Last Updated on November 3, 2021 by ellen
Birthday Party Murder
A Lucy Stone Mystery
Author: Leslie Meier
ISBN: 1-57566-833-5
Genre: Fiction, mystery
Release: May 1, 2003
Publisher: Kensington Mystery
255 pages
Posts may be sponsored. This post contains affiliate links, which means I will make a commission at no extra cost to you should you click through and make a purchase. As an Amazon Associate I earn from qualifying purchases.
The whole town of Tinker's Cove is looking forward to the celebration marking former librarian Julia Ward Howe Tilley's ninetieth birthday. Lucy Stone, Miss Tilley's closest friend, dreamed up the party idea–at about the same time she decided she's not getting old without a fight. Noticing crow's feet and a potential jelly belly, she's resolved to exercise more and purchase some heavy-duty wrinkle cream, asap!
That sounds like a plan–until Lucy realizes her daughter's fourteenth birthday bash, a coed sleepover, may turn her hair white overnight. What was she thinking when she agreed to let Sara have the party? Obviously she wasn't thinking about the hormonal rampages of young teens. On her mind, instead, was the shocking death of Sherman Cobb, the town's oldest attorney, an apparent suicide. His law partner, however, thinks Sherman was murdered.
Birthday Party Murder by Leslie Meier
Lucy works at the local newspaper where she most often covers things like the local potluck supper announcement rather than real news. When the town's oldest attorney, Sherman Cobb, dies, his partner and friend asks Lucy if she'll look into his death. The police are treating it like a suicide since Sherman had cancer and didn't have much longer to live. Lucy and a number of his friends don't believe he killed himself.
While planning Miss Tilley's 90th birthday party, Lucy uncovers a connection between Sherman and Miss Tilley. It doesn't appear to be related to his law practice and Lucy starts to wonder if it might have something to do with his death. Now, Miss Tilley's long lost niece has shown up and is making it difficult for Lucy to get more information. Lucy starts to wonder if she'll be able to get the information she needs before it's too late.
Birthday Party Murder by Leslie Meier is a fun mystery that really drew me in. I love the look at small town living and the frequent flashbacks into Miss Tilley's youth were fascinating. I could easily imagine myself in Tinker's Cove while all of this was happening. If you enjoy cozy mysteries, you'll love Birthday Party Murder by Leslie Meier.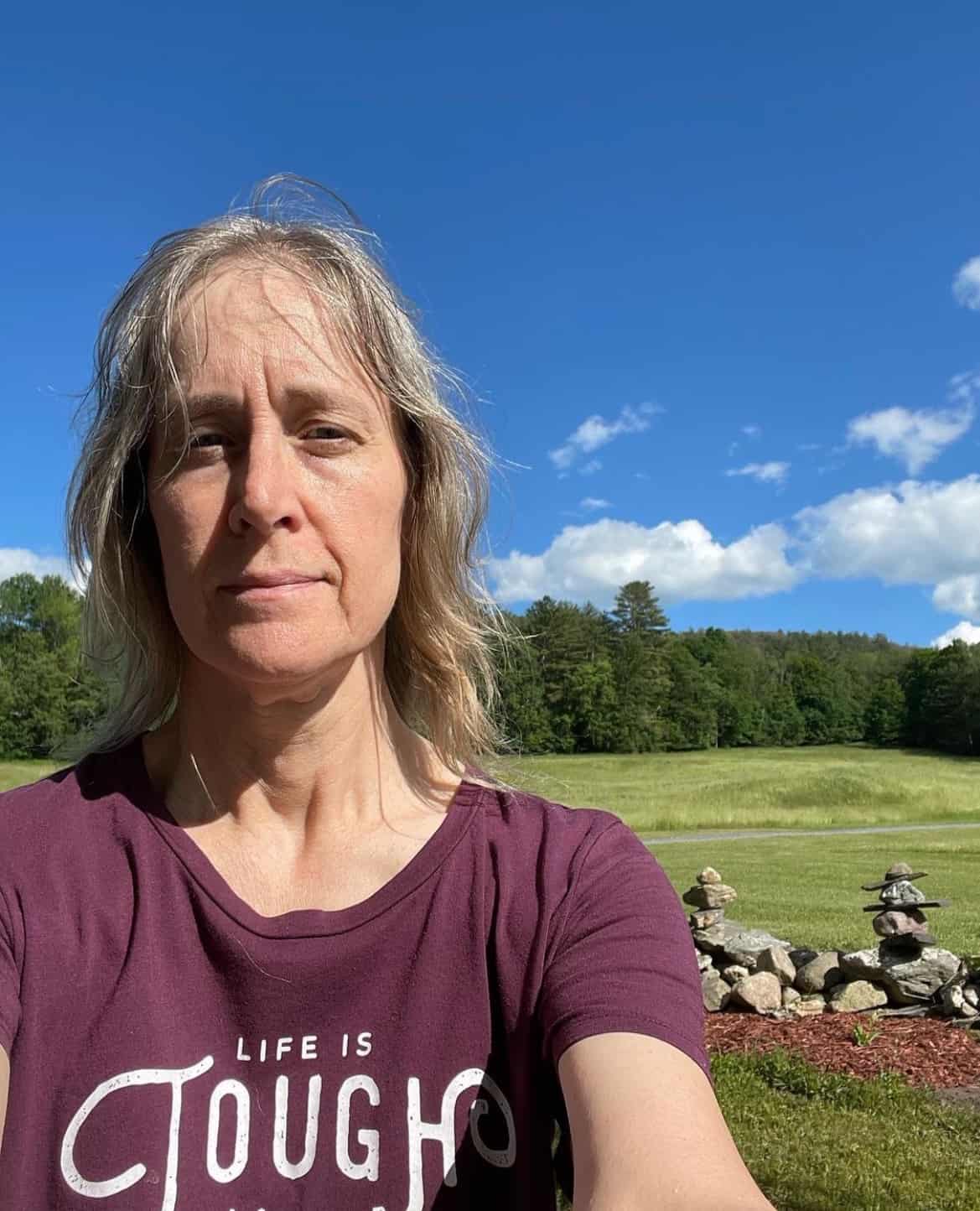 Ellen is a busy mom of a 24-year-old son and 29-year-old daughter. She is Grandma to one adorable baby girl. She owns six blogs and is addicted to social media. In what little spare time she has, she loves to read, watch movies, and play games. If you'd like to work together, email info@in-our-spare-time.com to chat.