Last Updated on November 24, 2022 by ellen
If your child enjoys searching for hidden treasures, they will have a blast with Blackbeards Treasure Hunt by VanGo Toys.
Posts may be sponsored. This post contains affiliate links, which means I will make a commission at no extra cost to you should you click through and make a purchase. As an Amazon Associate I earn from qualifying purchases.
Blackbeard's Treasure Hunt
Encouraging your child's imagination is one of the most important things a parent can do to make learning easier. This toy from VanGo will let your child find Blackbeard's Treasure while learning to match their colors.
Who is Blackbeard?
Blackbeard was a 17th-century pirate who terrorized the Caribbean with his crew. Blackbeard lived in England but sailed around North Carolina and the eastern coast.
He was feared by all those who encountered him, and his legend lives on today.
Blackbeard's real name was Edward Teach. He did in 1718 and is buried on Ocracoke Island in North Carolina.
Where did Blackbeard bury his treasure chest?
Supposedly, Blackbeard hid his buried treasure on Luning Island near Virginia. But the exact location is unknown.
Many treasure hunters and other pirates have searched for his buried treasure, but none have found it.
What is in Blackbeard's treasure?
The legend of Blackbeard's treasure contains various treasures such as gold coins, precious stones, and other valuable items.
Blackbeards Treasure Hunt by VanGo Toys
This toy encourages your child to use their imagination as they search for the lost stash of Blackbeard's treasure.
With Blackbeard's Treasure Hunt by VanGo toys, your child can race to unlock the treasure chest by matching the correct colors. The winner will insert their key and unlock the treasure!
How do you play Blackbeard's Treasure Hunt?
This game is for children that are ages four and up. Two to four players can play at once.
Each child will get a key and flip over a treasure hunt card. The card tells them the order or the colors they have to collect.
Players race to collect the correct colored dice with their keys. The first person that has collected all their dice puts the key in the lock and opens the chest.
Like many treasure chests, this one is filled with gold coins. Your child will feel like a treasure hunter when they open it up.
I love the presentation of this game. All the pieces are stored inside a themed plastic treasure chest. The chest has shells, starfish, and an octopus on the front to keep it fun.
The cards they flip over are created to look just like a treasure map. But instead of having to search for a clue, your child will match colors.
Would be treasure hunters will have a wonderful time unlocking the treasure chest.
This product presentation was made with AAWP plugin.
Where can I find this toy?
You can purchase this on Amazon. Or, look for it in your favorite toy store. Get it here.
If your child loves pirates, they will enjoy unlocking the treasure chest in this game.
Teaching with Blackbeard's Treasure Hunt game
You can use this game as part of your home learning lesson plan in many different ways.
Teach your child about the states along the Atlantic coast where he sailed.
Let your child learn more about the sea, including the animals near the beach.
Teach them about the mystery behind Blackbeard and his treasure.
Show them how to read maps.
Let them roll play going on an adventure to find a hidden buried treasure.
Explain other hidden artifacts they may find on the beach.
Teach them about other famous pirates.
Discuss Blackbeard's flagship and the different parts of the ship.
Use it in a unit study about North Carolina or Georgia.
Create riddles and use them as clues.
More Blackbeard treasure hunt resources
Blackbeard costume
Eye patches
More pirate loot
Treasure map
You may like this Pirate Sensory Bottle.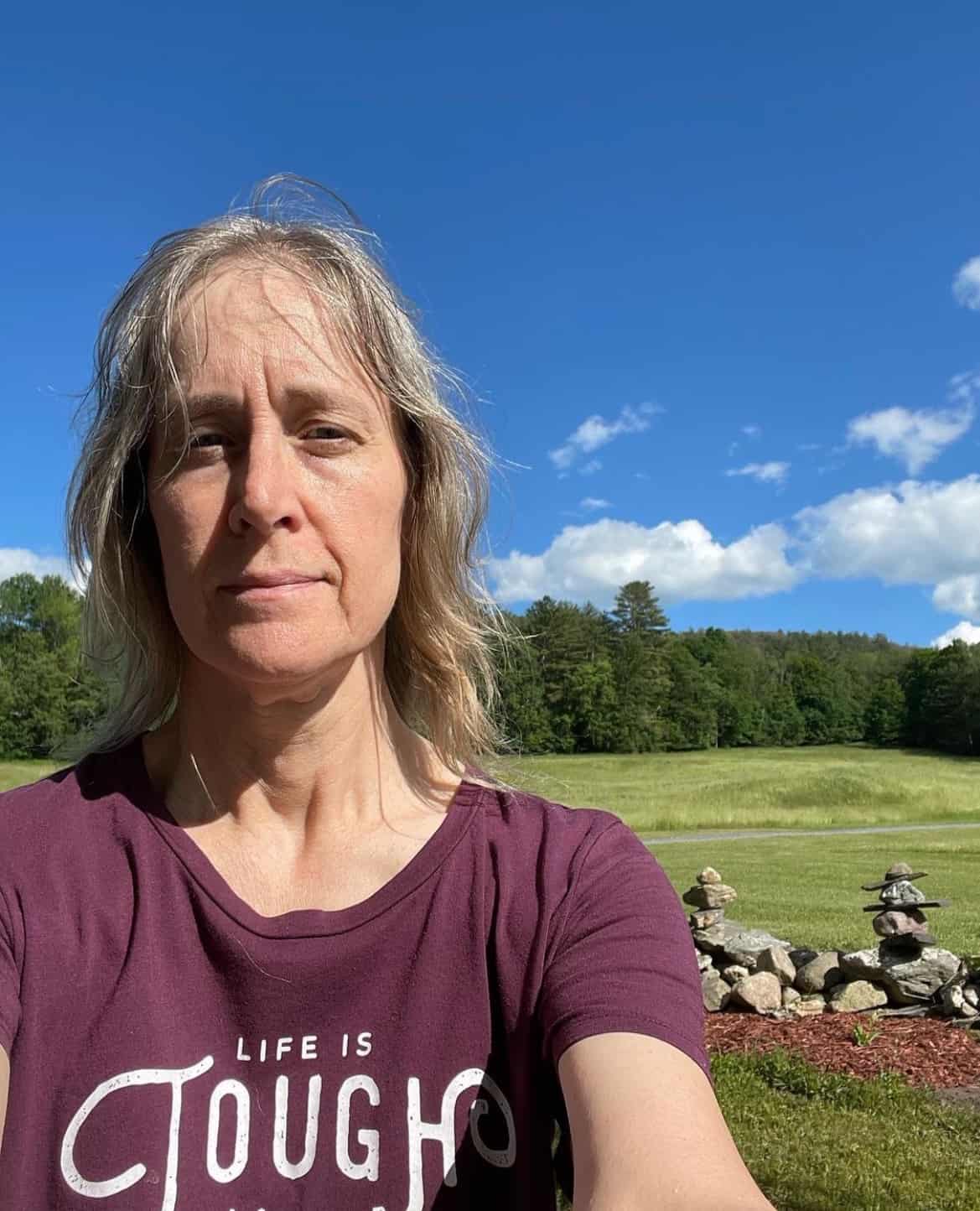 Ellen is a busy mom of a 24-year-old son and 29-year-old daughter. She is Grandma to one adorable baby girl. She owns six blogs and is addicted to social media. In what little spare time she has, she loves to read, watch movies, and play games. If you'd like to work together, email info@in-our-spare-time.com to chat.