Last Updated on March 12, 2022 by ellen
Brazen Gambit
is the latest
cozy mystery
I read, and I wanted to share my thoughts with you. If you're not familiar with cozy mysteries, they are a subgenre of crime mystery where the sex and violence are downplayed. They usually take place in a small town and revolve around members of the community. It also happens to be one of my favorite book genres.
I received a book for review. This post contains affiliate links, and I will receive compensation if you make a purchase after clicking on my links.
Posts may be sponsored. This post contains affiliate links, which means I will make a commission at no extra cost to you should you click through and make a purchase. As an Amazon Associate I earn from qualifying purchases.
Brazen Gambit
I raced in to the sight of her sitting placidly on my couch – completely, utterly, stark naked. Only a small blip in the lives of lifelong best friends Arnie Fischer and Zellie Morgan, who with no license and even less practical experience form a detective agency. Their fervent desire for a nice little "find stuff†business rapidly devolves into perilous encounters with a mysterious buxom blonde client, a dead body, assorted mobsters, a sleazy detective, a sinister fashion designer, a car dealership owner only vaguely clinging to reality, and yes, a naked ex-girlfriend on the couch. And even more dangerous – navigating a burgeoning romantic relationship. No problem.
Of course, saving Zellie from the clutches of very dangerous people might be a little more difficult…
Preview
About the Author
Retired after many years of public service, during which he regularly wrote for work, Eric Small began writing fiction. As a longtime reader of cozy mysteries, he found such stories a natural fit for his writing. Brazen Gambit is the first of a planned series featuring the investigations and adventures of Arnie and Zellie in their fledgling detective agency, set in the environs of Middletown, New Jersey, where Eric was born and raised. He now lives in Florida with his wife, to whom he has been married for more than thirty years.
My thoughts:
Brazen Gambit (Arnie & Zellie Cozy Mystery Series)
Arnie and Zellie are two private investigators, sort of. Their office is in the local Moo Mart and they don't have a license. They do have their first customer who wants them to investigate the disappearance of her ex-husband. However, it turns out she's lied about her name, her ex-husband, and just about everything else. They decide to take the case anyway just to find out why she's lied. During the process, they find a dead body, end up involved with New Jersey mobsters and a host of other problems. While they try to solve the case and avoid trouble, they are trying to fight off a mutual attraction that they are both too nervous to pursue.
Brazen Gambit is the perfect weekend read. It's light-hearted, fast-paced, and impossible to put down once you start it. Highly recommend.
You might enjoy these Thanksgiving cozy mysteries as well.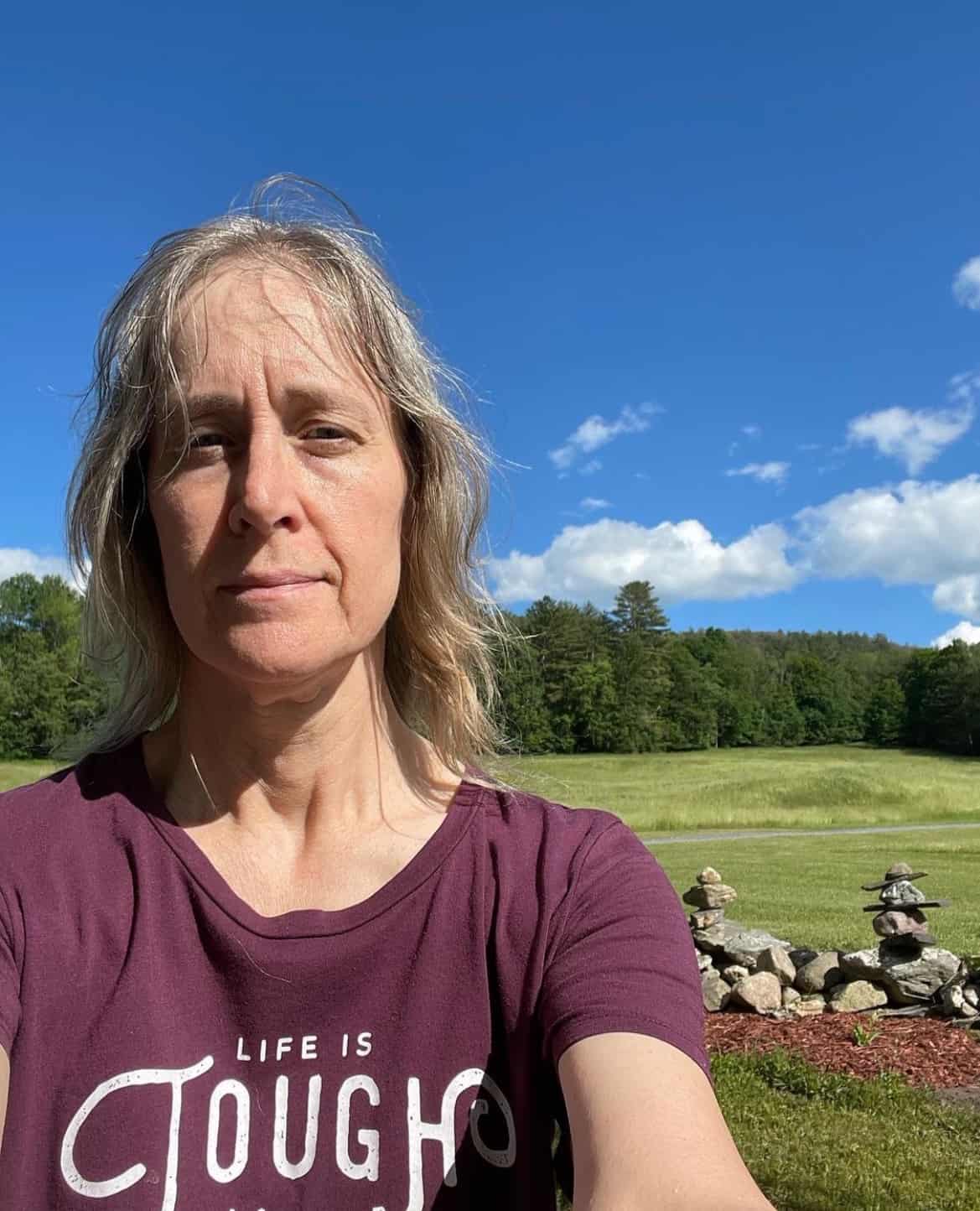 Ellen is a busy mom of a 24-year-old son and 29-year-old daughter. She is Grandma to one adorable baby girl. She owns six blogs and is addicted to social media. In what little spare time she has, she loves to read, watch movies, and play games. If you'd like to work together, email info@in-our-spare-time.com to chat.