Last Updated on November 9, 2023 by ellen
Be the movie night hero and bring home the film that kids give two thumbs up to for the ultimate kids movie night! Its time to express yourself when Sony Pictures Animations THE EMOJI MOVIE arrives for the first time on Digital on October 10 and on 4K Ultra HD+ Blu-ray + Digital, Blu-ray + Digital and DVD October 24 from Sony Pictures Home Entertainment. The animated comedy unlocks the never-before-seen secret world inside your smartphone.
Posts may be sponsored. This post contains affiliate links, which means I will make a commission at no extra cost to you should you click through and make a purchase. As an Amazon Associate I earn from qualifying purchases.
Download the coloring pages and pumpkin carving templates here!
Make It A LOL Kids Movie Night
Hidden within the messaging app is Textopolis, a bustling city where all your favorite emojis live, hoping to be selected by the phone's user. In this world, each emoji has only one facial expression – except for Gene (T.J. Miller), an exuberant emoji who was born without a filter and is bursting with multiple expressions.
Determined to become "normal†like the other emojis, Gene enlists the help of his handy best friend Hi-5 (James Corden) and the notorious code breaker emoji Jailbreak (Anna Faris). Together, they embark on an epic "app-venture†through the apps on the phone, each its own wild and fun world, to find the code that will fix Gene. But when a greater danger threatens the phone, the fate of all emojis depends on these three unlikely friends who must save their world before it's deleted forever.
The Emoji Movie
Just Play Emoji Movie Collectible Figures Set
THE EMOJI MOVIE: Coloring Book for Kids and Adults – 30 illustrations
THE EMOJI MOVIE features an all-star voice cast including T.J. Miller (How To Train Your Dragon) as Gene Meh, James Corden ("Late Late Show with James Cordenâ€) as Hi-5, Anna Faris (Cloudy with a Chance of Meatballs) as Jailbreak, Maya Rudolph (Big Hero 6) as Smiler, Steven Wright (Louie) as Mel Meh, Jennifer Coolidge (American Pie, Legally Blonde) as Mary Meh, Jake T. Austin ("Wizards of Waverly Placeâ€) as phone owner Alex, Grammy® Award Winner Christina Aguilera as Akiko Glitter, Emmy® Award Nominee Sofia Vergara (The Smurfs) as Flamenca, Rachael Ray ("Rachael Rayâ€) as Spam, Emmy® Award Winner Sean Hayes ("Will & Graceâ€) as "Devil†Steven, and Emmy® Award Nominee Sir Patrick Stewart (X-Men, Star Trek: The Next Generation) as Poop.
THE EMOJI MOVIE is filled with interactive bonus materials on the Blu-ray, 4K Ultra HD, DVD and digital releases that are fun for the entire family to enjoy including the "Good Vibrations†Dance Along and Lyric Video, where you can join along in the dance party. Learn about the amazing dance moves from the film's celebrity choreographer in "Choreographing Emoji with Matt Steffanina.†Get creative with step-by-step tutorials on how to draw your favorite Emoji's with two "how to†videos. Go behind-the-scenes of a real-life coding school with the "Girls Who Code†featurette, and get to know everything about the all-star cast in "Express Yourself: Meet the Cast.†Fans will also get to unveil more of the story behind their beloved character in "Jailbreak Decoded: The Untold Story.†Additional featurettes include "Creating the World Inside Your Phone,†"Bringing Emoji's to Life,†and the very exciting "Puppy! An Original Hotel Transylvania Short.â€
In addition to extra content above, exclusive to Blu-ray, fans of all ages will be able to give it their best shot at the "Gimme a Hand! Guess the Emoji Game,†where Hi-5 and Smiler give you clues to help you guess the mystery Emojis. You will also have the chance to get creative with your Halloween Trick-Or-Treat candy with "Sweet App-etite: Make Your Own Candy Crush Inspired Saga Cake.â€
THE EMOJI MOVIE is directed by Tony Leondis, with screenplay by Tony Leondis & Eric Siegel and Mike White and story by Tony Leondis & Eric Siegel. The film is produced by Sony Pictures Animation, with Michelle Raimo Kouyate serving as the producer.
DVD and Digital Bonus Materials Include:
Director & Animators Commentary
Puppy! An Original Hotel Transylvania Short
Jailbreak Decoded: The Untold Story
"Good Vibrations" Dance Along
"Good Vibrations" Lyric Video
Express Yourself: Meet The Cast
Girls Can Code!
Choreographing Emoji With Matt Steffanina
Creating the World Inside Your Phone
Bringing Emojis to Life
How To Draw Poop
How To Draw Gene
Blu-ray Exclusive Bonus Materials Include:
Everything listed above, plus:
Gimme a Hand! Guess the Emoji Game
Sweet App-etite: Make Your Own Candy Crush Inspired Saga Cake
4K Ultra HD Includes:
Feature film in 4K resolution with HDR & Dolby Atmos audio
Blu-ray with above bonus materials
THE EMOJI MOVIE has a run time of approximately 91 minutes and is rated PG: for Rude Humor.
You may like these movies too: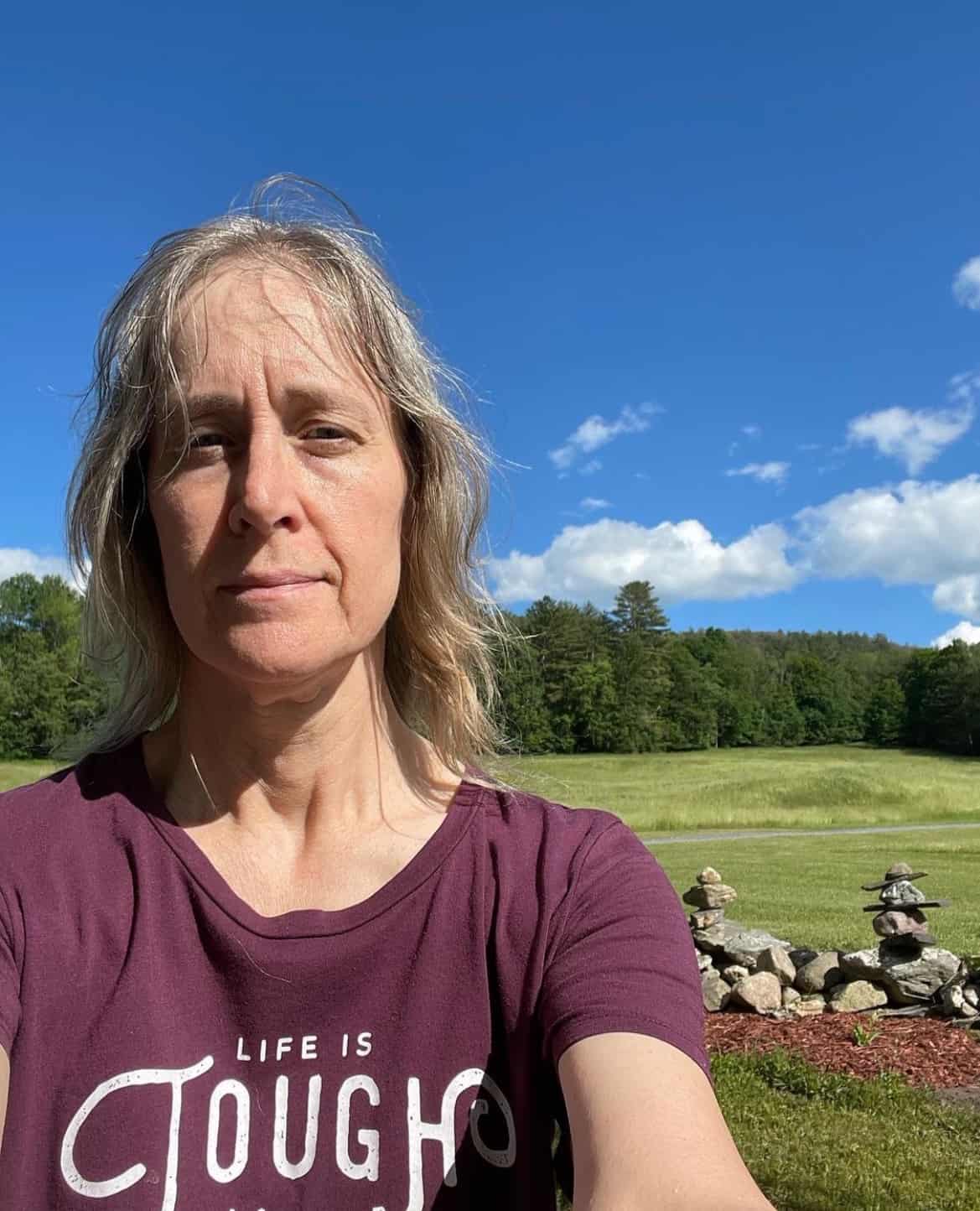 Ellen is a  of a 25-year-old son and 30-year-old daughter. She is Grandma to one adorable toddler. In what little spare time she has, she loves to read, watch movies, check out the latest toys, and play games.