Last Updated on November 10, 2023 by ellen
Have you seen Disney Mickey Mouse Merry & Scary? Oh my gosh, it is the perfect collection of holiday shows for Disney fans. There are so many fun Disney movies that I remember from when my kids were little. Who doesn't have great Disney memories?
Posts may be sponsored. This post contains affiliate links, which means I will make a commission at no extra cost to you should you click through and make a purchase. As an Amazon Associate I earn from qualifying purchases.
Mickey Mouse Merry & Scary
Ride a tide of holiday hilarity with these contemporary classic shorts starring Mickey and friends. Whether you're trimming the tree or carving a pumpkin, you're gonna laugh yourself silly! DUCK THE HALLS: It's the most wonderful time of the year… to migrate south for the winter!
But Donald wants to stay put and celebrate his first Christmas. Unfortunately, December is not kind to birds, and before you can catch a snowflake on your tongue, Donald has turned into a shivering, sneezing duck-cicle! THE SCARIEST STORY EVER: For Halloween, Mickey has tricked out his house like a "tomb, sweet tomb."
He's also planned the perfect treat: a hair-raising Halloween story! However, his attempt at being scary falls flatter than a pancake. Can Mickey somehow conjure up a truly terrifying tale before the stroke of midnight?
Included:
The Scariest Story Ever: A Mickey Mouse Halloween Spooktacular
Duck the Halls: A Mickey Mouse Christmas Special
Bonus Shorts:
Ghoul Friend
The Boiler Room
Black And White
Entombed
Split Decision
Check out my other Disney reviews.
My thoughts:
If you enjoy Disney holiday shows from the past, you'll want to add Mickey Mouse Merry & Scary to your movie collection. These are definitely two of the funniest Disney holiday cartoons. And, the shorts are fun to watch too.
I really enjoyed Ghoul Friend and Entombed. Of the two main features, The Scariest Story Ever: A Mickey Mouse Halloween Spooktacular is definitely my favorite. Your kids will really enjoy these holiday-themed cartoons.
You may enjoy Mickey's Monster Musical.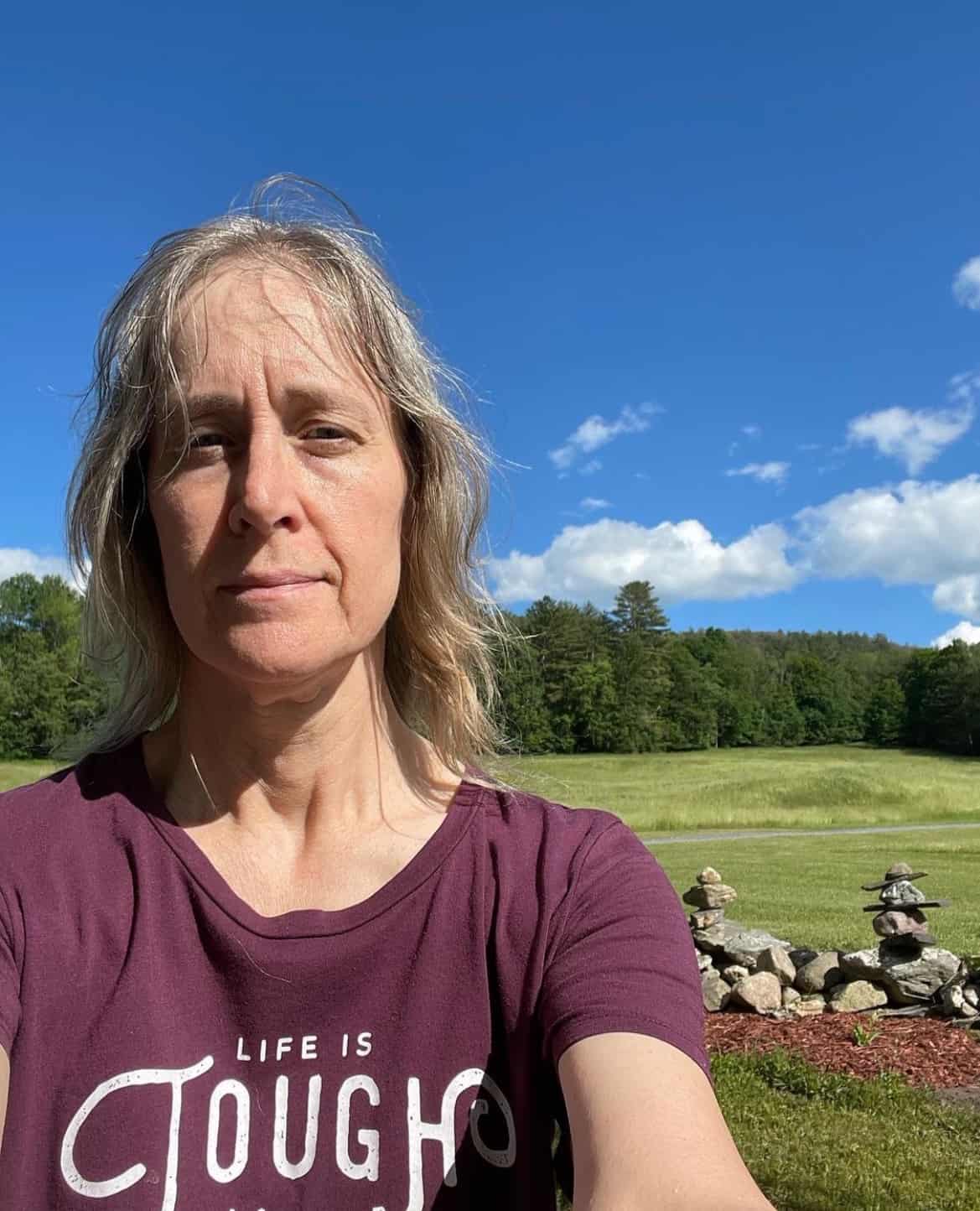 Ellen is a  of a 25-year-old son and 30-year-old daughter. She is Grandma to one adorable toddler. In what little spare time she has, she loves to read, watch movies, check out the latest toys, and play games.