Last Updated on March 21, 2023 by ellen
Guess what! Bubble Guppies: Bubble Puppy's Awesome Adventures is now available on DVD! It doesn't get much cuter than Bubble Guppies. And, if you have a preschooler, you have probably watched this fun animated cartoon on Nickelodeon at least once or twice. Now, just in time for summer, you can own it on DVD!
Posts may be sponsored. This post contains affiliate links, which means I will make a commission at no extra cost to you should you click through and make a purchase. As an Amazon Associate I earn from qualifying purchases.
Bubble Puppy's Awesome Adventures
The Bubble Guppies are swimming back to DVD for a new release starring everyone's favorite aquatic dog, Bubble Puppy. Available May 8, Bubble Guppies: Bubble Puppy's Awesome Adventures includes five fluffy, deep-sea adventures that find Bubble Puppy in all sorts of situations that he must overcome with the help of his fellow Guppies.
Whether they're working together to build Bubble Puppy a new doghouse or diving deep to meet the Wizard of Oz-tralia, there's no shortage of aquatic adventures. Produced by Nickelodeon Home Entertainment and distributed by Paramount Home Media Distribution, Bubble Guppies: Bubble Puppy's Awesome Adventures will be available on DVD May 8 for the suggested retail price of $10.99.
Bubble Guppies: Bubble Puppy's Awesome Adventures contains the following episodes:
Temple of the Lost Puppy!
When Bubble Puppy magically disappears, the Guppies learn about jewels and other lost puppies on their journey to find him.
Wizard of Oz-Tralia!
After Molly and Gil meet a nature show host from Australia, they can't wait to learn all about Australian animals.
The New Doghouse!
The Guppies learn about neighborhoods as they team up with their neighbors to build Bubble Puppy the ultimate doghouse.
Sheep Doggy!
The Guppies take a field trip to Farmer Joe's barnyard to learn about farm chores and help his sheepdog get out of a hay heap of trouble.
Bubble Kitty!
There's a new pet in Bubbletucky – Bubble Kitty! Molly, Gil, and the Guppies learn all about cats as they set out to return Bubble Kitty to her home on Meownt Rushmore.
This is such a fun collection of shows for preschoolers who love cats and dogs. The themes are all related to summer fun whether that's bubbles, trips to a farm or places you might vacation. This is a wonderful way to get your child interested in learning about new things. And, as always Bubble Guppies help children learn reading, math, and social-emotional skills. This is definitely an awesome summer fun DVD for kids.
Related Reading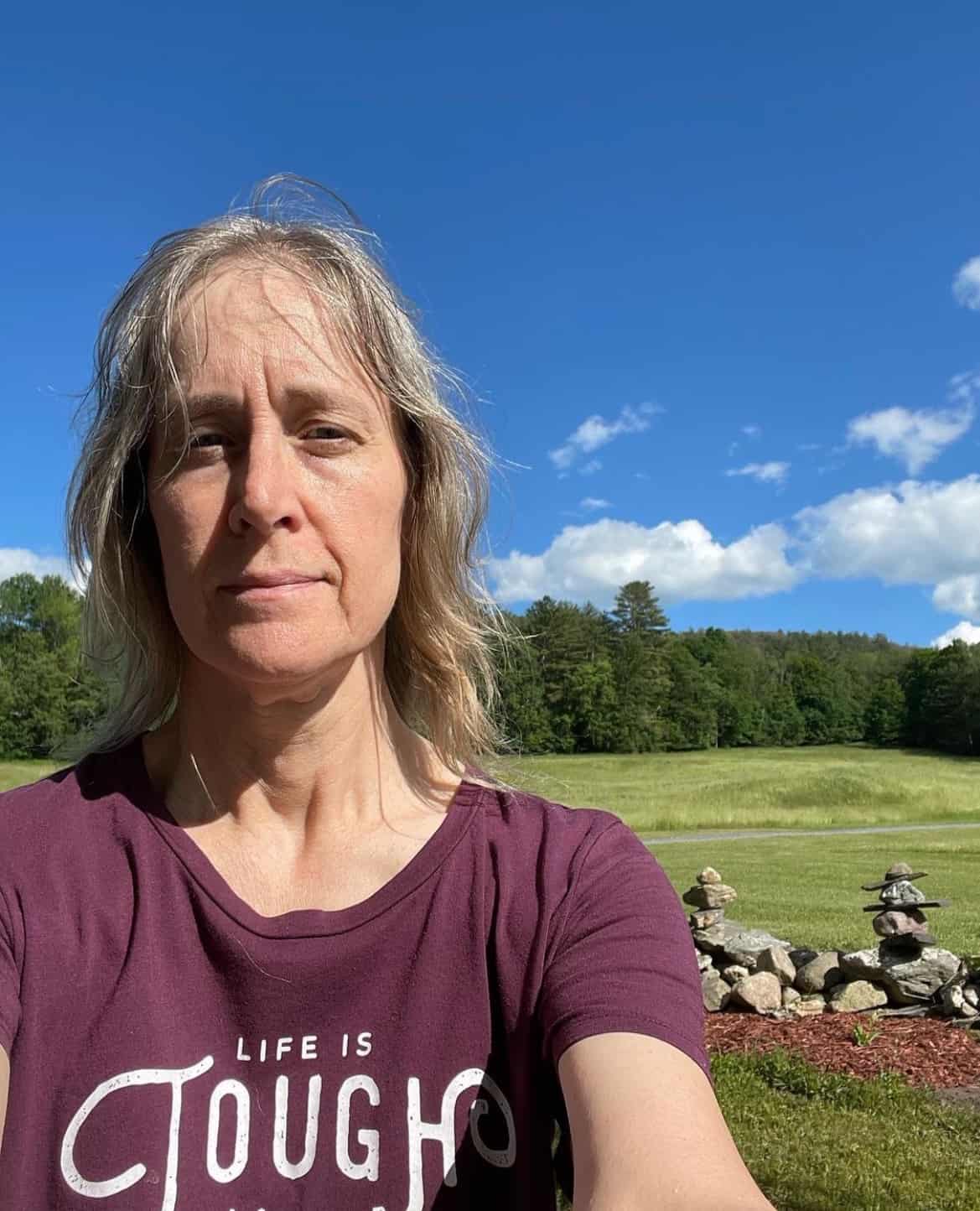 Ellen is a  of a 25-year-old son and 30-year-old daughter. She is Grandma to one adorable toddler. In what little spare time she has, she loves to read, watch movies, check out the latest toys, and play games.