Last Updated on November 16, 2021 by ellen
The Bubble Guppies are on another adventure again. The puppies go on four magical adventures in Bubble Guppies: The Puppy and the Ring DVD. This DVD collection also features three additional adventure-filled episodes.
Posts may be sponsored. This post contains affiliate links, which means I will make a commission at no extra cost to you should you click through and make a purchase. As an Amazon Associate I earn from qualifying purchases.
The Puppy and the Ring DVD
The Bubble Guppies: The Puppy and the Ring the following episodes:
The Puppy and the Ring – this episode is set in the Bubble Guppies' underwater home and loosely inspired by The Lord of the Rings. Bubbledom is in danger when the evil Night Wizard takes the Ring from the Sun King. Molly and Gil race to return the Ring of the Sun to its rightful owner before sundown.
Sir Nonny the Nice! – Nonny is the star of this episode as he goes on a quest to become a real knight. His shield and suit of armor may make him "look" like a knight, but does he have what it takes to win?
Bubble-Cadabra! – The adventurous Bubble Guppies discover how cool magic can be when they stand-in for a missing magician. Can they make an elephant disappear and achieve the world's greatest trick?
The Wizard of Oz-tralia! — Love this title! When Molly and Gil meet Bobby, a nature show host from Australia, they learn all about Australian animals and how wonderful they are.
My youngest grandbaby has been obsessed with Bubble Guppies lately, so he was super excited to do this "review". This is a child who needs to be entertained throughout a movie, or he will lose interest. These episodes did not let us down! His favorite was the Puppy and the Ring (mine too). Though, he did sit through the whole DVD and watch all the episodes, and asked to watch it again.
When it was time to go, he asked if he could borrow it, and of course, I sent it home with him. A definite thumbs up for this DVD!
More Bubble Guppies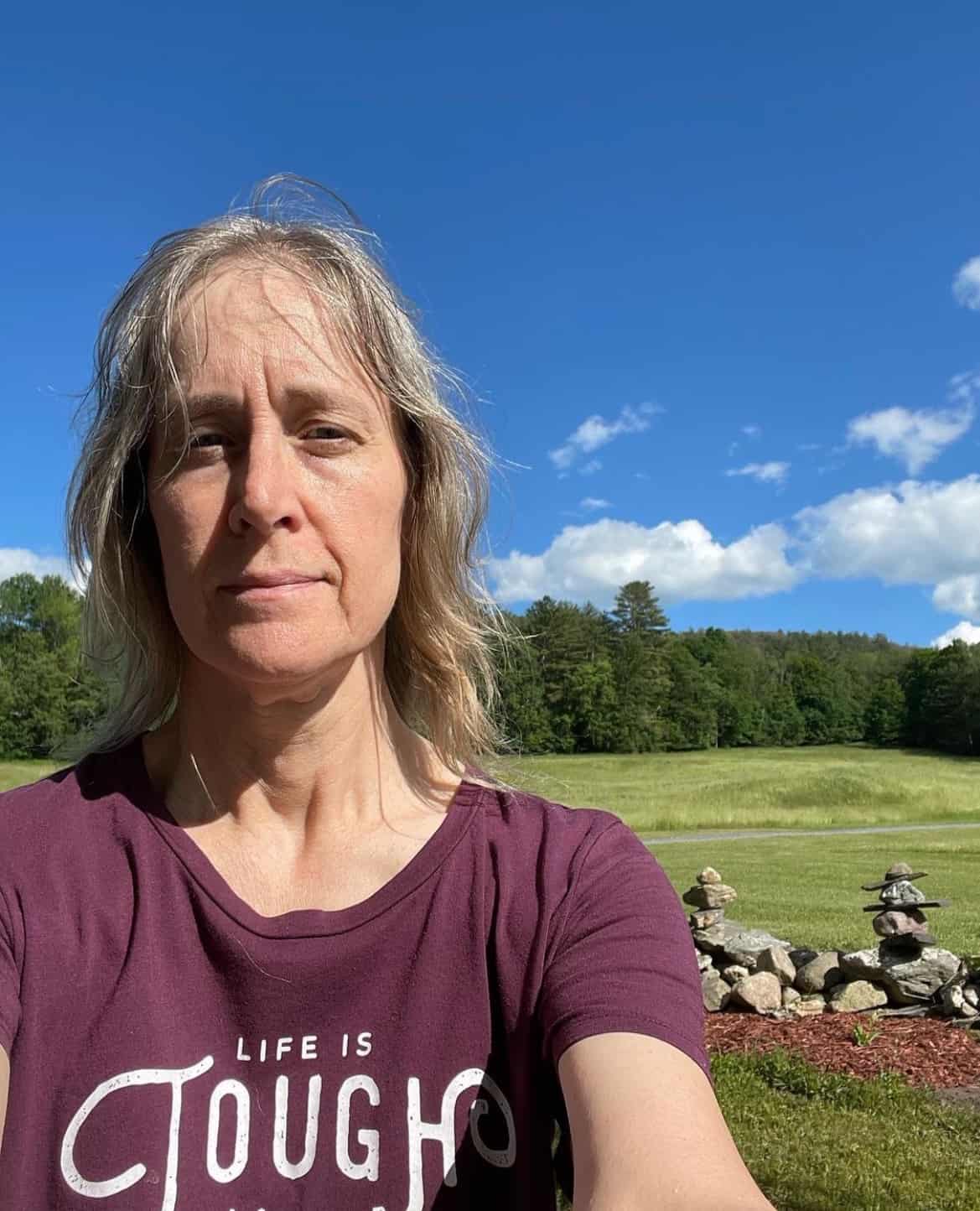 Ellen is a  of a 25-year-old son and 30-year-old daughter. She is Grandma to one adorable toddler. In what little spare time she has, she loves to read, watch movies, check out the latest toys, and play games.