Last Updated on August 27, 2021 by ellen
Product provided. Post contains affiliate links.
Posts may be sponsored. This post contains affiliate links, which means I will make a commission at no extra cost to you should you click through and make a purchase. As an Amazon Associate I earn from qualifying purchases.
The Bully and the Shrimp
Author: Catherine Allison & Kim Geyer
ASIN: 978-1472351265
Genre: Children's
Release: September 12, 2014
Publisher: Parragon Books
32 Pages
Goodreads
When small-for-his-age Noah Shrimpton moves to a new school, the class bully starts picking on him. Noah has no friends to support him and is afraid to tell anyone. He starts to use his journal to express himself, doodling all sorts of outlandish scenarios where he beats the bully (sometimes involving superheroes or giants!). Follow Noah as he learns to make friends and gain the confidence to stand up to the bully in this contemporary tale. Developed in conjunction with school teachers and child development experts, this picture book deals with the current issue of bullying in a sensitive way and is perfect for any school-aged child and their parents.
The Bully and the Shrimp by Catherine Allison & Kim Geyer
Making friends is something that's challenging for many children. Add in a new home and a new school and it can be even harder. In The Bully and the Shrimp, Noah Shrimpton has just moved to a new home and a new school, he really missed his old friends. Because he is small for his age, a bully named Connor starts to pick on him. It seems like everywhere he goes, Connor is there picking on him.
He tries to remember that he has other friends and he tries to stand up for himself but these things don't work. Eventually, something does work and Connor stops picking on him. The Bully and the Shrimp is a great story about finding friends, developing self confidence and learning to stand up for yourself.
The Bully and the Shrimp is a great story not only for children who are being bullied but also for children who aren't so they understand what an awful issue bullying is. The story has bright and colorful illustrations and is written in a voice that a child will relate to. Definitely add this to your child's library.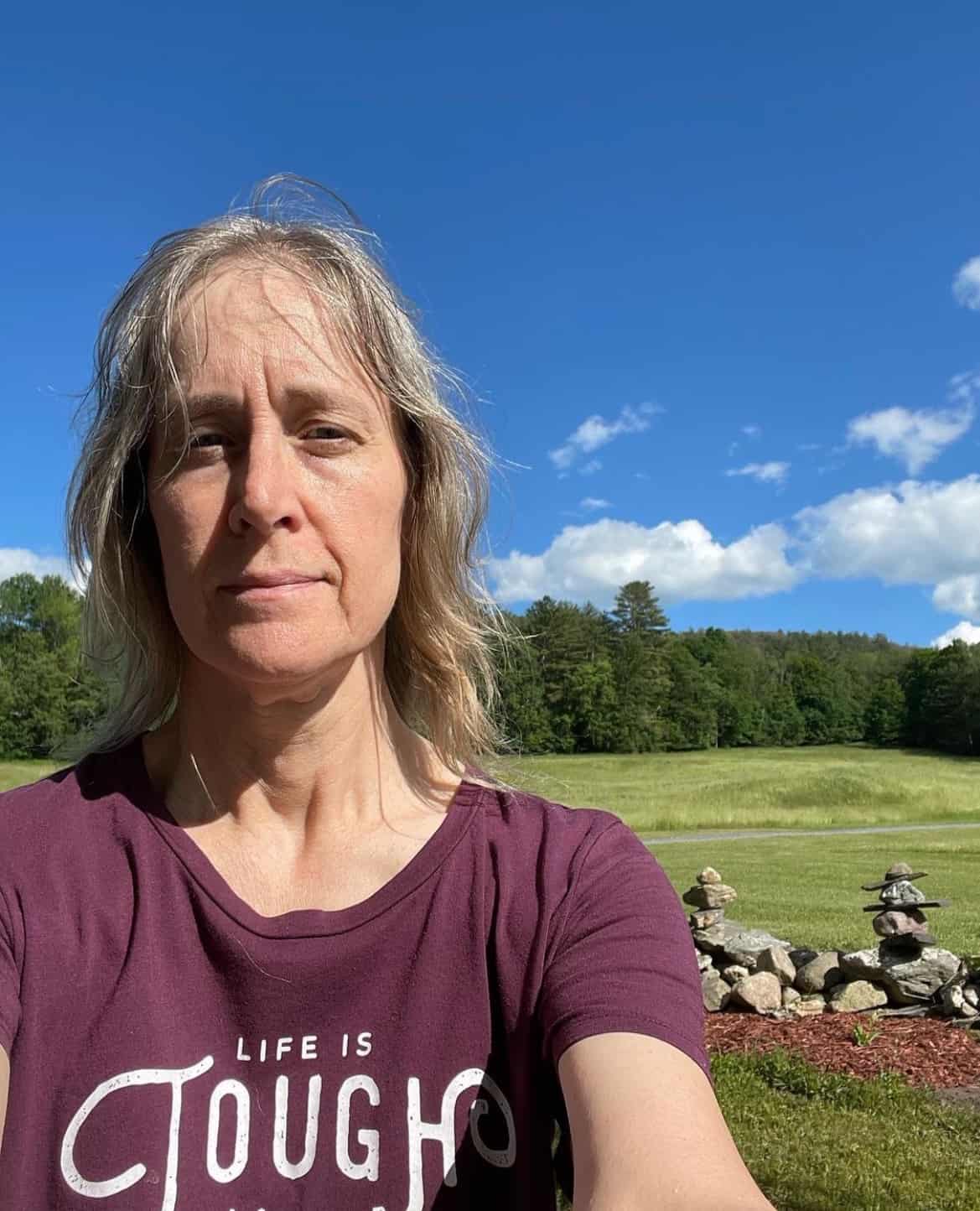 Ellen is a  of a 25-year-old son and 30-year-old daughter. She is Grandma to one adorable toddler. In what little spare time she has, she loves to read, watch movies, check out the latest toys, and play games.