Last Updated on June 12, 2023 by ellen
As the owner of a successful florist shop, Khloe Harper trusts her instincts. She has a strong bond with her family and friends. But, after being betrayed by her last love, she's kept herself at arms' length from romance.
Posts may be sponsored. This post contains affiliate links, which means I will make a commission at no extra cost to you should you click through and make a purchase. As an Amazon Associate I earn from qualifying purchases.
Cards from Khloe's Flower Shop by Isabella Louise Anderson
When dashing entertainment attorney Derek Thomas walks into her store, Khloe's interest is piqued. What at first seems like a business relationship quickly turns into romance. And, Derek slowly plucks away the petals she's been hiding behind. Just as Khloe lets down her guard, she discovers that Derek may not be worthy of her love after all.
Frumpy Connie Albright has a faux fascination with an imaginary man named Walt, thinking that by sending herself flowers from him she'll feel less out-of-place with the "mean girls" she works with. When she comes face to face with her possible prince charming and thinking she might have a happy ending, when a truth is revealed, she wonders if she'll ever have a Cinderella story.
A recently widowed senior, Gabby Lewis, isn't ready to give up on love. This means releasing herself from survivor's guilt and taking a chance on finding happiness and companionship again. After signing up for an online dating site for senior citizens, much to her surprise, she's matched with Harry, an energetic and loving man, who quickly eases himself into her heart. Will Gabby take the leap of falling in love again, knowing it's possible to have two loves of her life?
As each woman's story develops through flowers and cards sent from Khloe's shop during the Fall months, they begin to learn that love can only truly blossom when you trust your heart.
About the author:
Isabella grew up with a book in her hand, and to this day nothing has changed. She focuses her time on featuring other writers on her blog, Chick Lit Goddess, along with organizing Goddess Book Tours, and is a member of the Romance Writers of America.
She lives in Dallas with her husband, enjoys spicy Mexican food, margaritas, gin on the rocks (with a splash of lime). And, she loves spending time with family and friends and cheering on the Texas Rangers. Not only is Isabella an author, she's also a Scentsy consultant and hoarder.
Isabella is the author of The Right Design and Cards From Khloe's Flower Shop. Her short story, "Meet Me Under the Mistletoe," was featured in Simon & Fig's Christmas anthology, Merry & Bright. She's currently working on another book.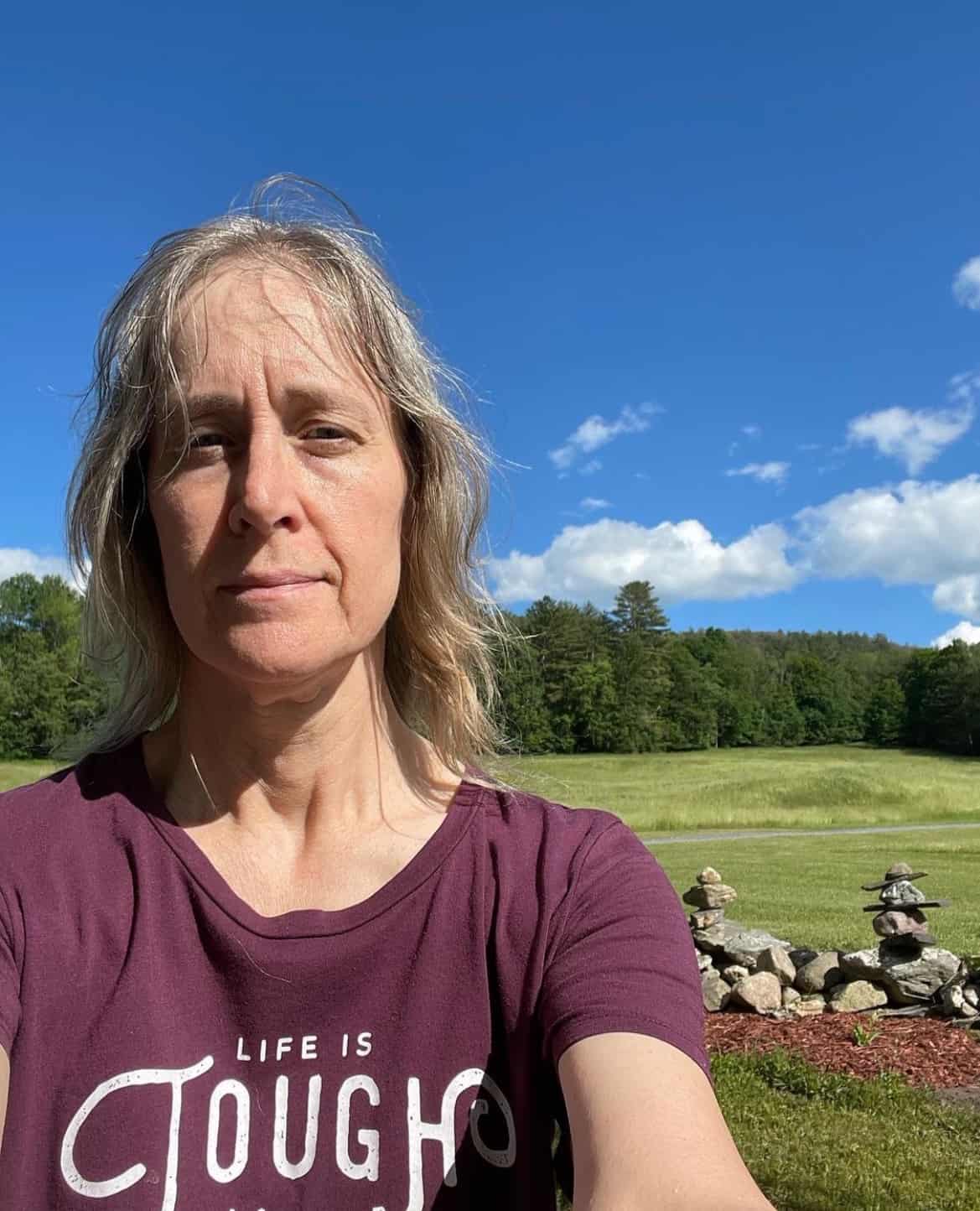 Ellen is a  of a 25-year-old son and 30-year-old daughter. She is Grandma to one adorable toddler. In what little spare time she has, she loves to read, watch movies, check out the latest toys, and play games.