Last Updated on August 21, 2023 by ellen
If you've been searching for the best Christian romance novels, I wanted to share a few of my picks with you. As much as I love to read Christian romance books, I'm not a fan of some heroines. I prefer romance books with strong, independent women as heroines; sometimes, that's difficult to find in the Christian genre.
Posts may be sponsored. This post contains affiliate links, which means I will make a commission at no extra cost to you should you click through and make a purchase. As an Amazon Associate I earn from qualifying purchases.
Best Christian Romance Novels
These are a few of the best Christian fiction romance novels where the female character is a strong woman. Some are historical, and some are contemporary so there is something for everyone.
I think you'll enjoy Angels Walking if you like modern Christian romance novels. If you like Christian historical romance novels, the Sapphire Brides series is outstanding.
If you want an inspirational story, here are a few of my favorite Christian romance authors.
A Treasure Concealed (Sapphire Brides) by Tracie Peterson
Emily Carver wants a home where she can put down roots instead of following her gold-hungry father from one mining camp to another. She also longs for tenderness and love, both of which are missing in her life. Yet when she realizes she's losing her heart to the intriguing new man in camp, she fiercely fights her feelings, afraid that love will only result in disappointment and heartache.
Caeden Thibault, a young geologist, comes to Montana to catalog minerals indigenous to the state. He's a serious and guarded young man trying to escape the pain of his past. He has avoided all romantic entanglements, fearing he might become like his abusive father. But something about Emily Carver has caught his attention, something he never expected. . . .
Will these two broken souls allow God to bring healing and hope to their hurting hearts? Find it on Amazon. You need to read this if you enjoy a good Christian historical romance novel.
Tracie is one of my favorite Christian fiction romance authors. She is an award winning author for a good reason.
Rugged And Relentless (Husbands for Hire) by Kelly Eileen Hake
When three landowning women put an ad in the paper, expressing their desire for healthy, hardworking husbands-for-hire to help them set up and run a sawmill, they never dreamed their tiny town would be overflowing with proposals from bachelors who responded promptly and in person!
Out of this logjam of potential suitors, which one will Evelyn Thompson choose? Jacob Granger trails his brother s murderer to Hope Falls where, to keep his true intentions secret, Jacob pretends to court Miss Evelyn Thompson. Will this lumberjack-turned-bounty hunter find himself falling for the enterprising female?
She is one of my favorite Christian fiction romance authors. Find it on Amazon.
Angels Walking by Karen Kingsbury
When former national baseball star Tyler Ames suffers a career-ending injury, all he can think about is putting his life back together the way it was before. He has lost everyone he loves on his way to the big leagues. Then just when things seem to be turning around, Tyler hits rock bottom. Across the country, Tyler's one true love Sami Dawson has moved on.
A series of small miracles leads Tyler to a maintenance job at a retirement home and a friendship with Virginia Hutcheson, an old woman with Alzheimers who strangely might have the answers he so desperately seeks.
A team of Angels Walking takes on the mission to restore hope for Tyler, Sami, and Virginia. Can such small and seemingly insignificant actions of the unseen bring healing and redemption? And can the words of a stranger rekindle lost love? Every journey begins with a step. Find it on Amazon.
A Broken Kind of Beautiful by Katie Ganshert
Fashion is a fickle industry, a frightening fact for twenty-four-year-old model Ivy Clark. Ten years in and she has learned a sacred truth that appearance is everything. Nobody cares about her broken past as long as she looks beautiful for the camera. This is the only life Ivy knows, so when it starts to unravel, she'll do anything to hold on, even if that means moving to the quaint island town of Greenbrier, South Carolina, to be the new face of her stepmother's bridal wear line an irony too rich for words, since Ivy is far from the pure bride in white.
If only her tenuous future didn't rest in the hands of Davis Knight, her mysterious new photographer. Not only did he walk away from the kind of success Ivy longs for to work maintenance at a local church, he treats her differently than any man. Somehow, Davis sees through the fasade she works so hard to maintain. He and a cast of other characters challenge everything Ivy has come to believe about beauty and worth. Is it possible that God sees her as a woman stained and broken by the world yet wants her still? Find it on Amazon.
She is one of my favorite Christian contemporary romance authors.
Did I miss any that you think should be on my best Christian authors romance list?
More of the best Christian romance authors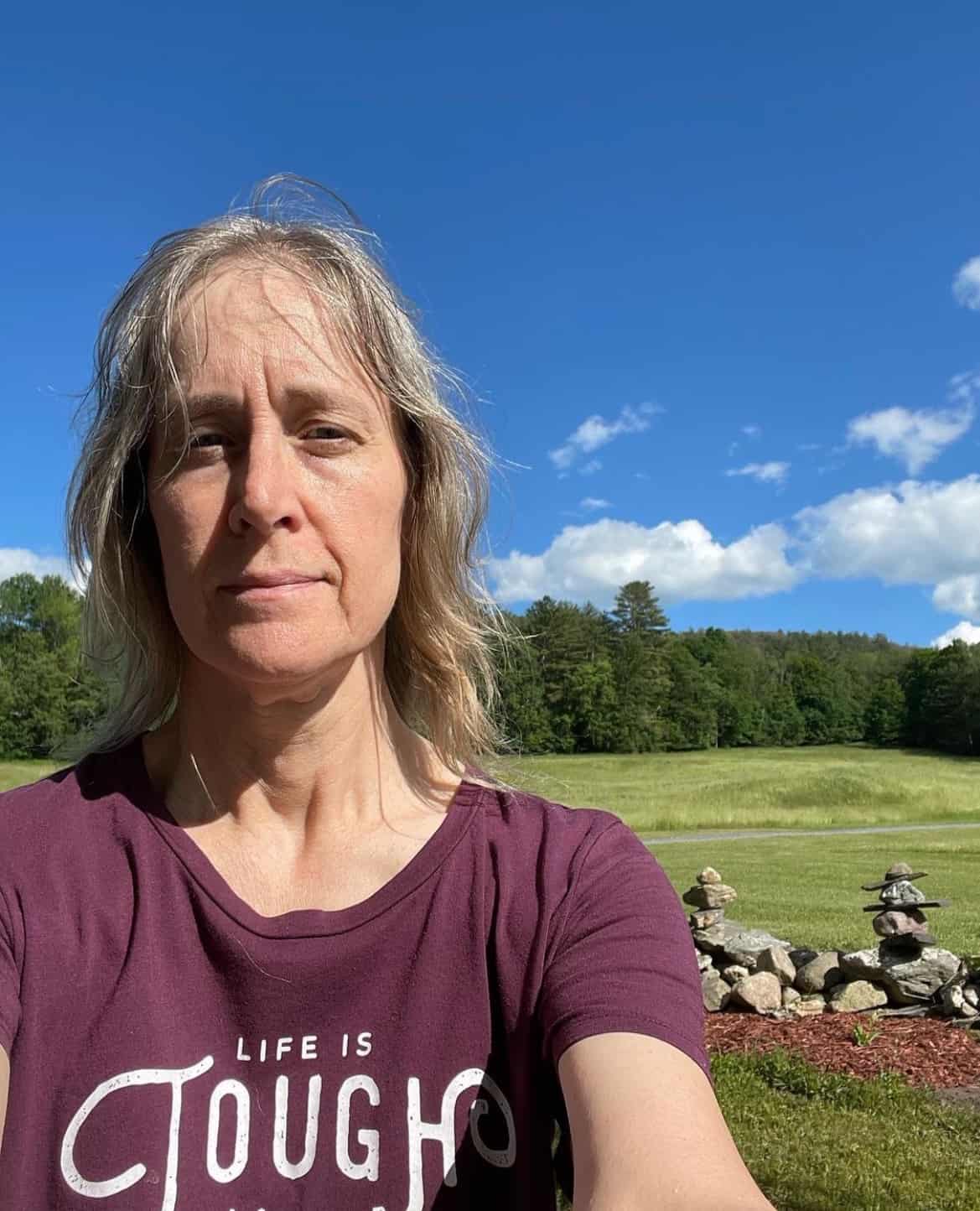 Ellen is a busy mom of a 24-year-old son and 29-year-old daughter. She is Grandma to one adorable baby girl. She owns six blogs and is addicted to social media. In what little spare time she has, she loves to read, watch movies, and play games. If you'd like to work together, email info@in-our-spare-time.com to chat.