Last Updated on December 29, 2017 by ellen
You may have heard me mention in the past, but we have two kitties we absolutely adore. So, it probably comes as no surprise that we're excited about the CATaclysm Wicked Kitty Movie Marathon on COMET TV! What could be more fun than watching cat movies? I'm sharing this with you because I'm a huge fan of COMET TV.
Posts may be sponsored. This post contains affiliate links, which means I will make a commission at no extra cost to you should you click through and make a purchase. As an Amazon Associate I earn from qualifying purchases.
CATaclysm: Wicked Kitty Movie Marathon
You can't fool a cat. They seem to know who's not right. If you know what I mean." – Mrs. Plunkett, Cat People
I hope your "feline like fall" because COMET TV has gone to the… Cats? CATaclysm: Wicked Kitty Movie Marathon, a collection of classic feline films, is taking over COMET TV Sunday, October 29 – just in time to inject some terror into each of your nine lives.
The hair-raising tales begin with the Bette Davis witchy tale, Wicked Stepmother, followed by the 1964 classic Tomb of Ligeia.
We then travel farther back with the 1942 tale Cat People and it's inevitable sequel Curse of the Cat People, ending the marathon with Drew Barrymore in 1985's Cat's Eye.
CATaclysm: Wicked Kitty Movie Marathon begins at 10 am ET, Sunday, October 29 only on COMET TV.
MESSAGE TO CAT LOVERS FROM ASPCA>>>
We've got your attention with CATACLYSM, our Wicked Kitty Movie Marathon, now we'd like you to consider making a donation to a great cause right meow! Click here to donate: https://secure.aspca.org/team/comet-tv
I really love that COMET TV is working with the ASPCA. They are one of my favorite charities to support and since I am a huge animal lover, I wanted to let you all know about this.
Which of these movies are you most excited to watch? Take a moment to support COMET TV in their effort to help the ASPCA by sharing this post with your friends. Or, make a donation using the link above.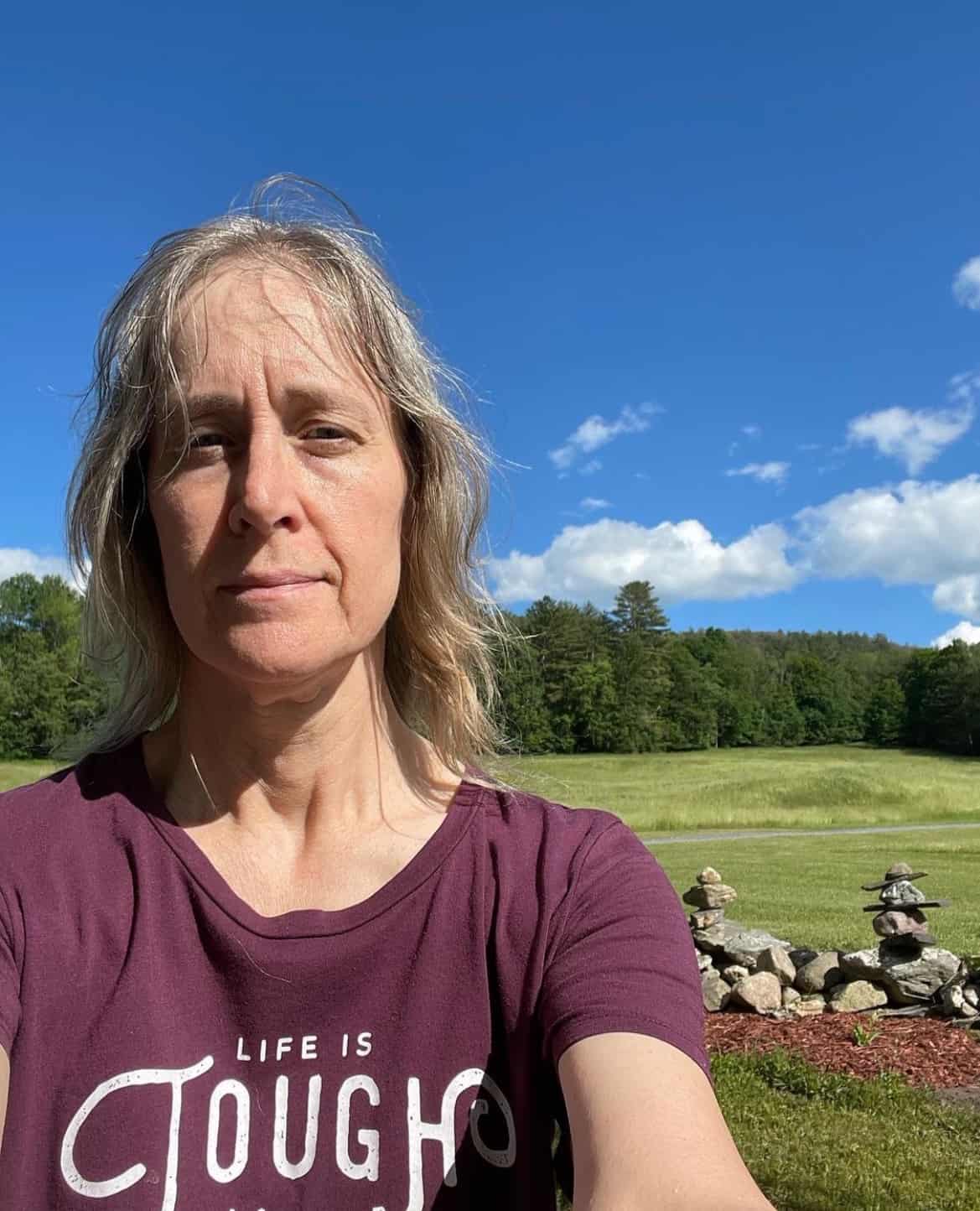 Ellen is a  of a 25-year-old son and 30-year-old daughter. She is Grandma to one adorable toddler. In what little spare time she has, she loves to read, watch movies, check out the latest toys, and play games.