Last Updated on March 15, 2022 by ellen
The Real Story Platoon
is a DVD that my husband has really been looking forward to seeing. He loves movies about wars and has always been interested in the Vietnam War because it's so recent. I received a DVD for review.Â
This post contains affiliate links, and I will receive compensation if you make a purchase after clicking on my links.
Posts may be sponsored. This post contains affiliate links, which means I will make a commission at no extra cost to you should you click through and make a purchase. As an Amazon Associate I earn from qualifying purchases.
The Real Story Platoon
Oliver Stone's Oscar-winning film "Platoon" brought the true horror of the Vietnam War to the big screen. Based on Stone's own experiences as a soldier in the conflict, the film captivated millions of viewers all over the world. But how much of the film was real and how much was Hollywood fiction? To reveal the real story, we recreate scenes, uncover a radio transmission from the battle that inspired the movie's climax, and interview writer/director Oliver Stone and cast member Willem Dafoe. Buy it from Amazon.
The Real Story is a series of movies by the Smithsonian Channel that looks at the truth behind popular films like Saving Private Ryan, Scream, The Davinci Code, Live Free or Die Hard, Braveheart and many others. The films are all works of fiction but are inspired by real-life events. This makes many people wonder how much of the films are real or possible and how much is made up and really couldn't happen.
My thoughts:
We really enjoyed the interviews included on this DVD. There were interviews not only with Oliver Stone and Willem Dafoe but also with the people that Oliver Stone based his characters on. I loved learning more about the controversy behind this film and what specifically Oliver Stone found interesting during the film's creation. It's something that I never really got out of any other documentary about the Vietnam War. I think that those who enjoy learning more about the Vietnam War would find this a really interesting perspective. History buffs will definitely want to add this DVD to their collection.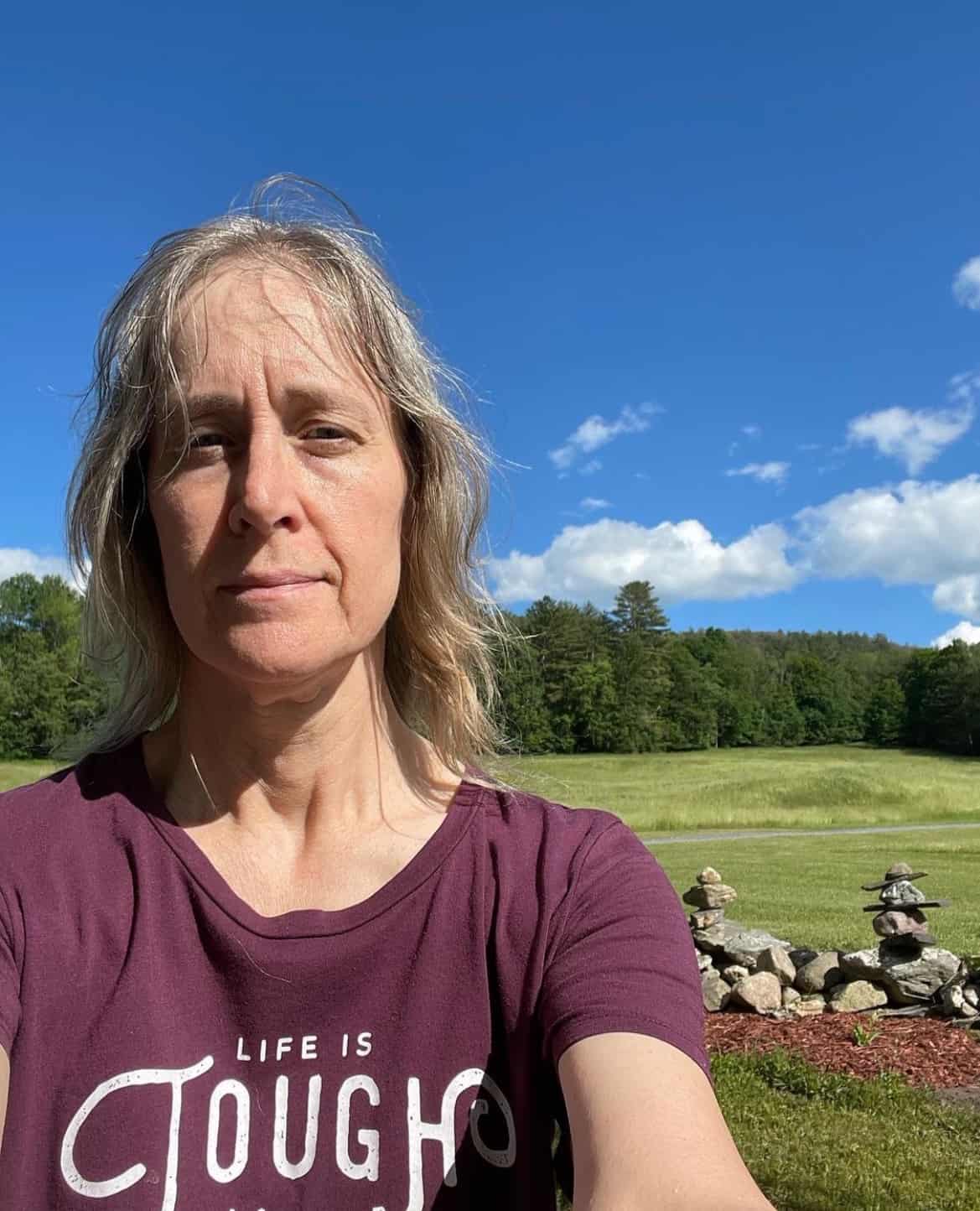 Ellen is a busy mom of a 24-year-old son and 29-year-old daughter. She is Grandma to one adorable baby girl. She owns six blogs and is addicted to social media. In what little spare time she has, she loves to read, watch movies, and play games. If you'd like to work together, email info@in-our-spare-time.com to chat.