Last Updated on April 9, 2022 by ellen
Posts may be sponsored. This post contains affiliate links, which means I will make a commission at no extra cost to you should you click through and make a purchase. As an Amazon Associate I earn from qualifying purchases.
Have you ever wondered how to help your child love reading? My daughter loved to read and would eagerly read just about any book that she received. She was excited to have new books to read at school and looked forward to learning about new authors.
How to Help Your Child Love Reading
This love of reading has followed her as she grew up, and she still loves reading today. As someone who enjoys reading as much as an adult as they did as a child, I'm thrilled that she has kept this interest as well. So, here are a few tips that have worked for me.
What does reading do for a child?
Kids that enjoy books and read regularly are more likely to succeed when learning to read. Reading with your kids also exposes them to new language and vocabulary, which will help them be better communicators. Experts agree that reading with your child offers many benefits for your child and you. So, one of the easiest ways to help your child love reading is by offering them a variety of books to grab their attention.
How do I motivate my child to read?
You need to encourage some children to read more than others. If your child doesn't seem motivated to read, consider if you are offering them books they're interested in or not. And, you might want to try making a game out of reading. Why not download this fun summer reading BINGO printable. And, challenge your child to complete the card by the end of the summer. Then, be sure to reward them with something because that's what will motivate them.
What if my child hates reading?
So, if your child truly dislikes reading, ask yourself why. Are the books too challenging? Are the topics not interesting? My son didn't really enjoy reading until we really looked for topics he wanted to read about. When we started offering him books about sports or wizards, he started to read more often. He also really enjoyed graphic novels because there are more pictures. Look at what your child's interests are and see if you can find books about those. Or, if there is a favorite television program, find a book about that series. Even a comic book is a great place to start. Finally, remember, don't push your child to read.
If you're not sure what books to offer your child to read, why not consider a few of the classics. Books like Peter Pan, Alice's Adventures in Wonderland, and The Brothers Grimm Fairy Tales have been popular for many years. See if one of these stories is something they'll love to read.
The Big Book of Adventure
About The Big Book Adventure: Journey back through childhood classics like Peter Pan, Alice's Adventures in Wonderland, and more in this adorable picture book about the joys of reading!
There is nothing like a book to take you to places you've never been. Best friends Foxy and Piggy can't wait to tell each other about all of their adventures in reading! Flying over Neverland, swimming with a mermaid, joining in a mad tea party, soaring on a magic carpet—old classics come to life in the eyes of two little readers who can't believe what they've seen. Journey back to old favorites and experience the magic all over again in this adorable picture book about the joys of reading!
Canterbury Illustrated Classics
The Canterbury Illustrated Classics feature a cloth-bound cover with a full-color illustrated plate and beautiful foil stamping, and color illustrations throughout that bring these beloved tales to life. Canterbury Illustrated Classics highlights the stories featured in The Big Book Adventure: Alice's Adventures in Wonderland & Through the Looking-Glass, Hans Christian Andersen's Fairy Tales, The Brothers Grimm Fairy Tales, and Peter Pan. ARV $69.95.
Help your child love reading tips
Make it fun with a printable BINGO sheet
Find books on topics they enjoy
Don't push. Encourage.
Read with them.
Lead by example – you read too.
Visit the library or story hour.
Limit television and technology because that can have an impact.

Summary: Help your child love reading
So, if you want to know how to help your child love reading, try a few of these simple tips. But, remember, it's important not to push reading. You don't want your child to resist reading even more than they already do. Finally, start slow and hopefully, they will learn to love reading as much as you do.
One of my readers will win 5 books from Silver Dolphin and Canterbury Classics.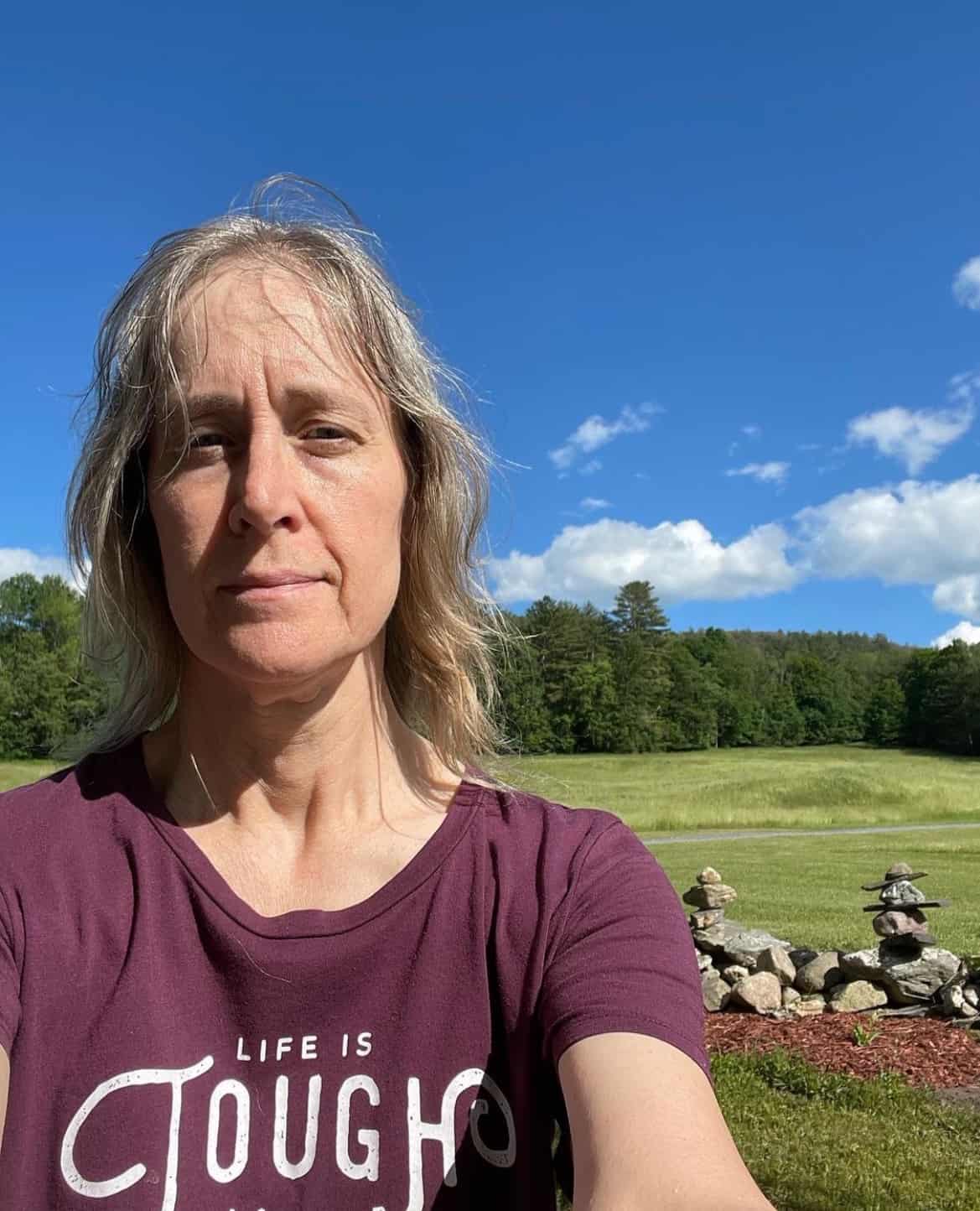 Ellen is a busy mom of a 24-year-old son and 29-year-old daughter. She is Grandma to one adorable baby girl. She owns six blogs and is addicted to social media. In what little spare time she has, she loves to read, watch movies, and play games. If you'd like to work together, email info@in-our-spare-time.com to chat.