Last Updated on September 24, 2018 by ellen
It can be difficult to tell if children need glasses without an eye exam. I started wearing glasses when I was four years old. And, I wore them off and one for most of my life until high school. For several years, I didn't need glasses at all. And, then as I got older I started needing them to drive.
Posts may be sponsored. This post contains affiliate links, which means I will make a commission at no extra cost to you should you click through and make a purchase. As an Amazon Associate I earn from qualifying purchases.
How to Tell if Your Children Need Glasses
It's not always to tell if your children need prescription eyeglasses. Undiscovered vision problems can have a negative impact on your child's day to day life. That's why it's important to get their vision checked every year. This blog post will go over the most common signs of a child that needs to have an eye exam sooner than later.
A note home from the teacher
If your child's teacher sends a note home to you complaining that your child isn't focused on their schoolwork, don't get upset. Your little one may have trouble seeing the board across the room or the books right in front of them. If this is the case, it may appear that your child isn't paying attention, when the truth is they just may need a pair of eyeglasses. Schedule an eye exam as soon as possible.
Your child trips a lot
If one of your kids trips over furniture or walks into walls every day., they may have a vision problem that can be corrected with a pair of eyeglasses. Take them to the eye doctor as soon as you can for a vision test.
Close to the t.v.
If you notice that your child sits close to the television, they could have a difficult time seeing in front of them and may need glasses. If your child isn't a t.v. watcher, you may notice that they bring cell phones, video games, and books very close to their faces. They may also squint a lot.
Frequent headaches
If your child has a headache at the end of the day and complains about eye pain, it's time for a vision test. These headaches may be caused by your child straining their eyes all day in an effort to bring their vision into focus.
Please remember that if your child already has glasses, they still need to get their eyes checked every year. Eyeglasses are a medical prescription, and your child must have a yearly eye exam to see if their prescription needs to be adjusted.
Thank you to The Eye Man Optical for sharing these tips today.
The Eye Man Optical
2201 SE Indian St # I82, Stuart, FL 34997
(772) 221-0780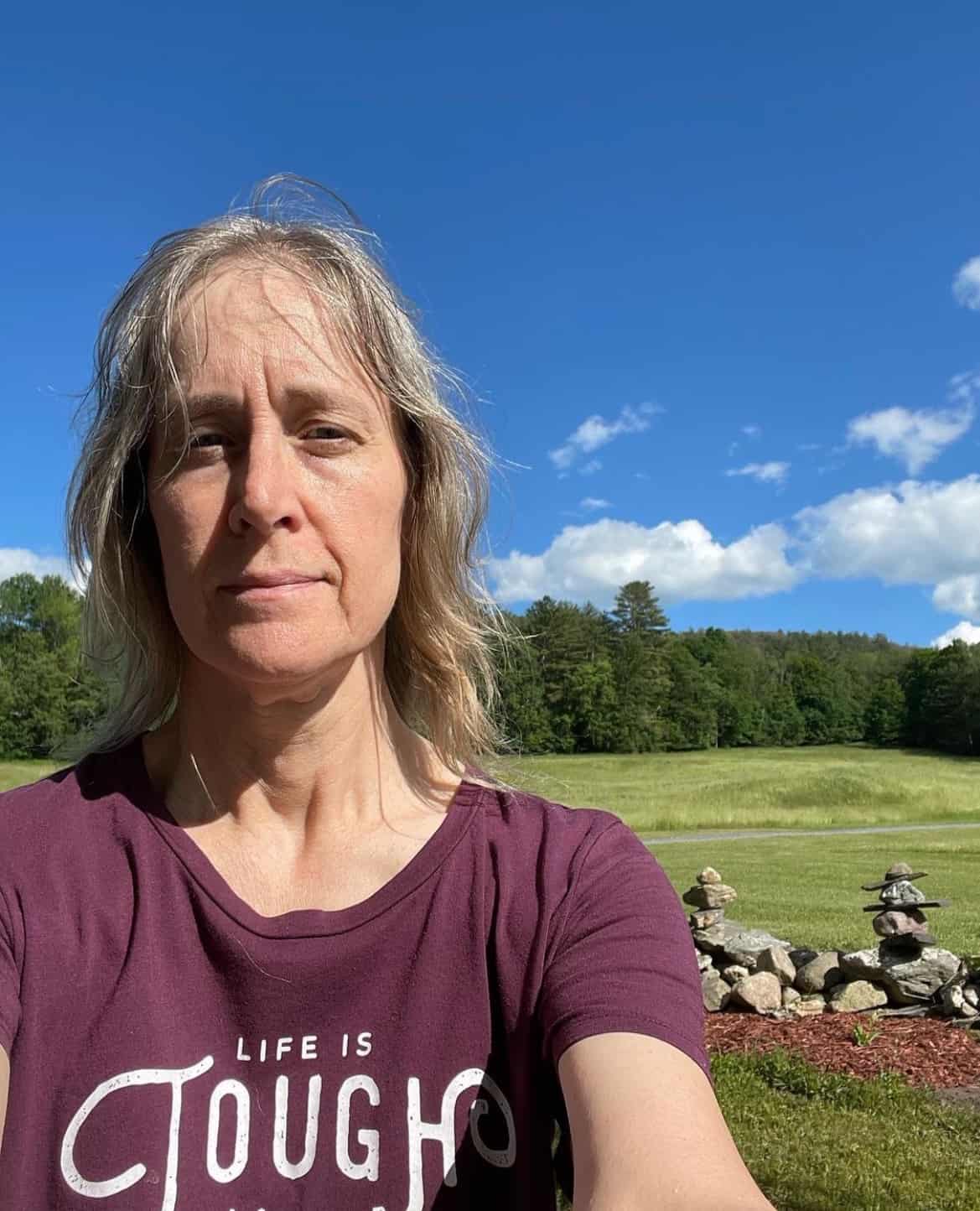 Ellen is a busy mom of a 24-year-old son and 29-year-old daughter. She is Grandma to one adorable baby girl. She owns six blogs and is addicted to social media. In what little spare time she has, she loves to read, watch movies, and play games. If you'd like to work together, email info@in-our-spare-time.com to chat.