Last Updated on September 25, 2018 by ellen
Living in rural Vermont, we've worked hard to create a back yard that we can really enjoy. Are you looking for a few ways to spruce up your garden? We have you covered.
Posts may be sponsored. This post contains affiliate links, which means I will make a commission at no extra cost to you should you click through and make a purchase. As an Amazon Associate I earn from qualifying purchases.
How to Create a Back Yard You and Your Kids Will Love
Use a few of the ideas in this blog post and you can transform your backyard into a place where your entire family enjoys spending quality time together.
Make Room for a Picnic Table
If you don't have a table in your backyard, now is the time to get a picnic table. It's the perfect size for a small dinner party with friends or for a game of cards with your kids. It also has plenty of room for fingerpainting and makes for a nice change of pace when your kids are bored of doing their homework at the kitchen table. Since a picnic table has built-in benches you won't have to worry about buying chairs.
Plant a Butterfly Garden
If you enjoy gardening, then add butterfly plants to your list of must-haves for your backyard. Your backyard will become whimsical and your kids can have a dance party with all of the butterflies that visit your garden. Be sure to plant a variety of nectar plants and host plants to attract the largest number of butterflies. Learn how to teach your child about butterflies.
Install a Swing Set
A swing set is a real lifesaver for those days that you don't have enough time to spend the day at the park. You don't have to get anything extravagant. Your basic model will do. If your kids love having fun at the park, then purchasing a swing set is money well spent.
Install Synthetic Grass
Wouldn't it be great if you didn't have to mow or water your lawn? What if you didn't have to mop up muddy footprints off your clean kitchen floor? Well, if you get professionally installed synthetic grass all of that can be true. Artificial grass is soft underfoot, doesn't create a mess, and is easy to maintain. Best of all, it creates a safe play environment for your kids.
Turn Your Shed Into a Playroom
If you have a garage, store your yard equipment in there and convert your shed into a playroom for your kids. You may have to get rid of some stuff that you don't need or use anymore to accomplish this, but a dedicated outdoor playroom is most likely every kid's dream. Once the shed is ready you can put a table in there for your kids to play games on and do art projects. You can also bring in their favorite toys, books, and teddy bears. Your kids will be sure to have a great time.
Thank you to Synthetic Lawns of Florida for sharing these tips on how to create a back yard with my readers today.
Synthetic Lawns of Florida
2571 W Hillsboro Blvd, Deerfield Beach, FL 33442
(561) 372-4655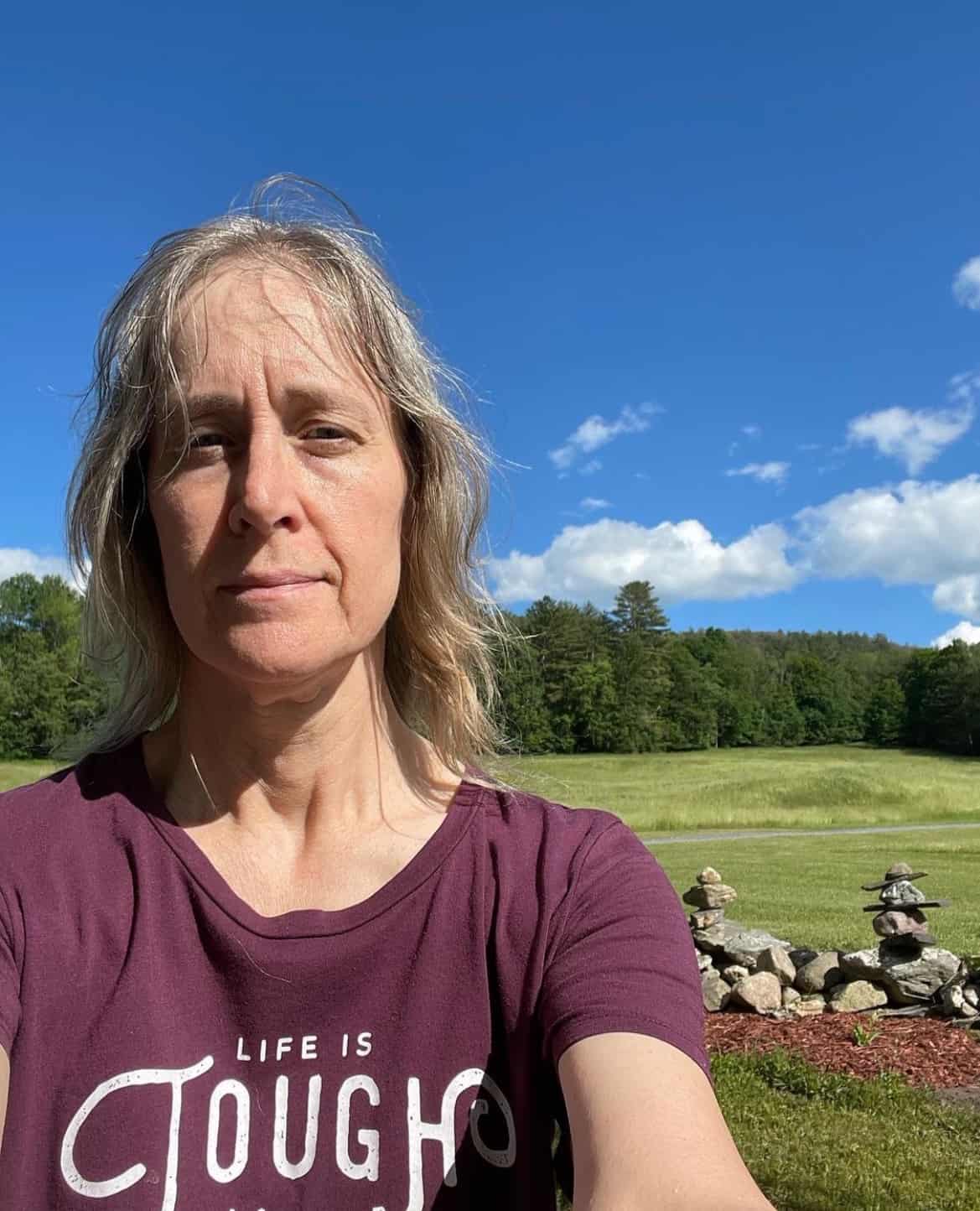 Ellen is a  of a 25-year-old son and 30-year-old daughter. She is Grandma to one adorable toddler. In what little spare time she has, she loves to read, watch movies, check out the latest toys, and play games.