Last Updated on October 16, 2023 by ellen
There's just something fun about children's Christmas DVDs. We love them even though my kids are grown up, and I watch them throughout the year because they're cheerful and upbeat and bring back memories from my childhood.
Posts may be sponsored. This post contains affiliate links, which means I will make a commission at no extra cost to you should you click through and make a purchase. As an Amazon Associate I earn from qualifying purchases.
Gumby's Arctic Antics DVD
Gumby and Pokey, television's legendary clay characters, live one great adventure after another in a timeless world of stop motion magic and wonder. Join our favorite duo in this fun-filled collection of 50's, 60's and 80's episodes!
When Santa gets sick right before Christmas, will the holiday be ruined or can the Witty Witch save the day and deliver the gifts with the help of a certain someone?
Then, Scrooge escapes from his book and sets out to destroy all of the toys in Toyland, but luckily Gumby is there to save the day. From helping the Pilgrims, George Washington, and even the Moon Boggles, to rescuing a baby mastodon in the arctic, these unique shows will spark your imagination and bring a smile to your heart. Buy it now.
Doozers Giant Gingerbread House
Welcome to Doozer Creek where the Doozers live! they're green. They're cute. They're three inches tall and they're full of energy, ideas, and enthusiasm. It's family time at Doozer Creek!
The Pod Squad want to build a Doozer-sized Gingerbread House! However, in order to achieve such a large size Gingerbread House it's going to take some clever construction to create. Can the Pod Squad do it?
Then, Daisy Wheel wants to ice skate with the others, but she doesn't know how. Together, the Pod Squad build her a custom Doo-Step Skating Dress that lets her glide across the ice in no time.
Weee! Enjoy these adventures focusing on science, technology, and math. Buy it now!
The Cat in the Hat Knows a lot about Christmas!
Twas the day before Christmas and all through the yard the Cat in the Hat and his guests partied hard. When the party was over, and the guests all departed one poor baby reindeer was left broken-hearted!
Can the Cat in the Hat, Sally, Nick and the Fish help make come true little Rudolph's Christmas wish? To be with his family, in far-off Freeze-Your-Knees. Will you help see him home? Come be our guests, please! Buy it now.
If your children enjoy Christmas movies or any of these fun children's shows, you'll want to make sure to enter to win each of these DVDs! I honestly had a hard time choosing a favorite since they are all fun shows from when my kids were little.
You may also enjoy The Gumby Movie.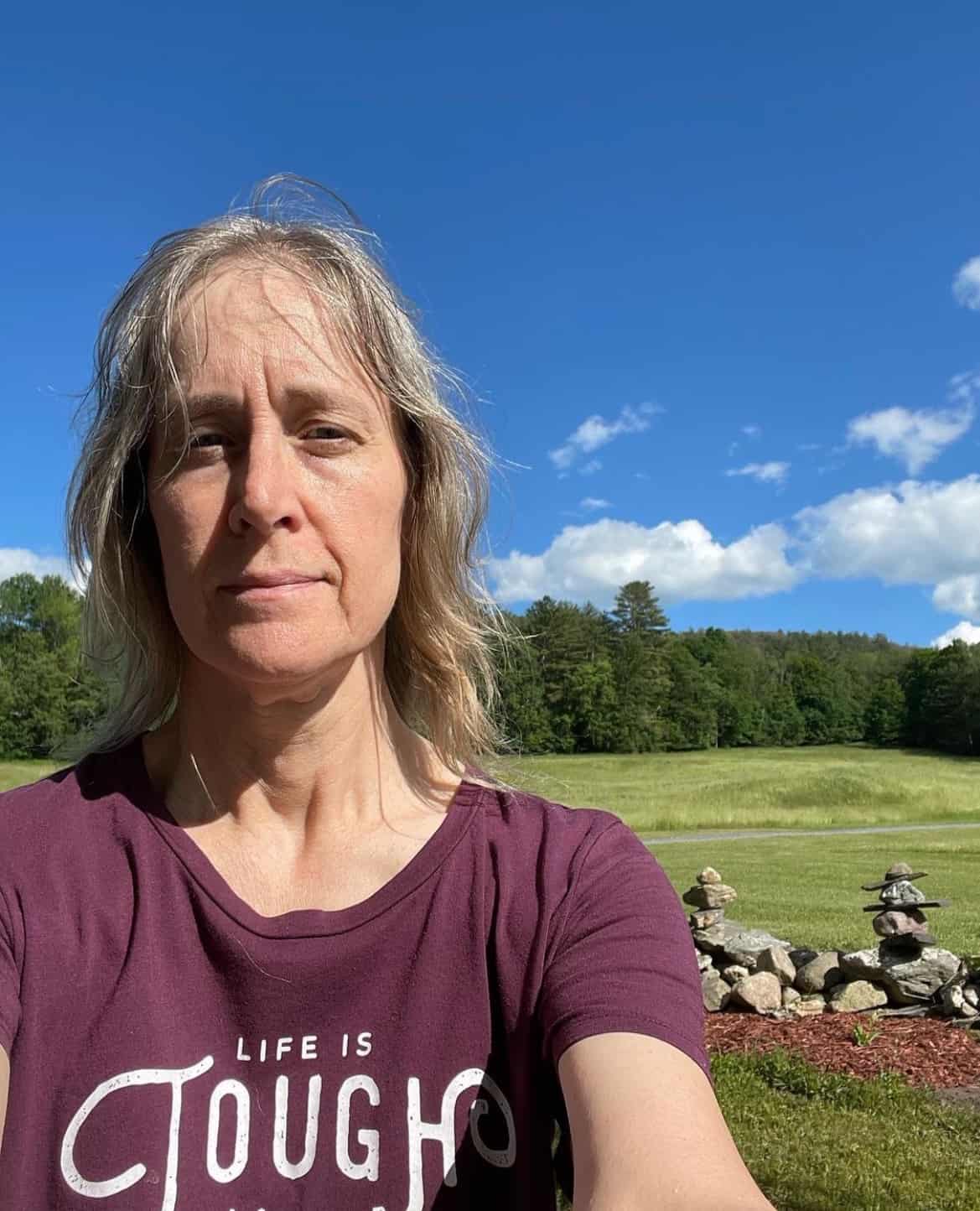 Ellen is a  of a 25-year-old son and 30-year-old daughter. She is Grandma to one adorable toddler. In what little spare time she has, she loves to read, watch movies, check out the latest toys, and play games.