Last Updated on April 11, 2023 by ellen
I've always been fascinated with the history of the Middle East because it's such an exotic land that's much different than ours. My husband and I always look for documentaries about the area to learn more so when I was offered this book for review, I looked forward to adding a bit more knowledge.
of it for review.
Posts may be sponsored. This post contains affiliate links, which means I will make a commission at no extra cost to you should you click through and make a purchase. As an Amazon Associate I earn from qualifying purchases.
The Emperor of Babylon (The Orfeo Saga Book 2)
The Emperor of Babylon has captured Zurga – a brilliant inventor – and is demanding to know how to control volcanic eruptions. He also desires iron weapons, a closely guarded Hittite secret. The emperor plans to conquer all the lands surrounding the Tigris and Euphrates rivers.
He has a vast spy network and is preparing a huge army. Orfeo and Clarice, both trained as wanderers, must use all of their skills to save their friend and teacher. They must also stop the Emperor who believes himself to be a deity. Can they stop a madman that could destroy the entire region?
My thoughts:
The Emperor of Babylon is a historical fantasy that takes place in ancient times in the Middle East. This is the second book in the Orfeo Saga. I haven't read the first book but found that I could enjoy this book without having read the first one. Zurga is a Wanderer who is captured by the Emperor of Babylon because he wants Zurga to give him the knowledge and power he has to conquer half of the world. Zurga's friends, Orfeo and Clarice, set out to save Zurga from captivity and stop the Emperor of Babylon.
I was really amazed at the depth of information the author included in this book. I feel like I really got to know the characters and the setting for the story. I really felt like I was in the adventure as I read it. I really like that the author included a strong female character (Clarice) in a time when this may not have been as common as it is today. If you enjoy historical fiction, I'd recommend The Emperor of Babylon. I hope I have the opportunity to read the first book soon.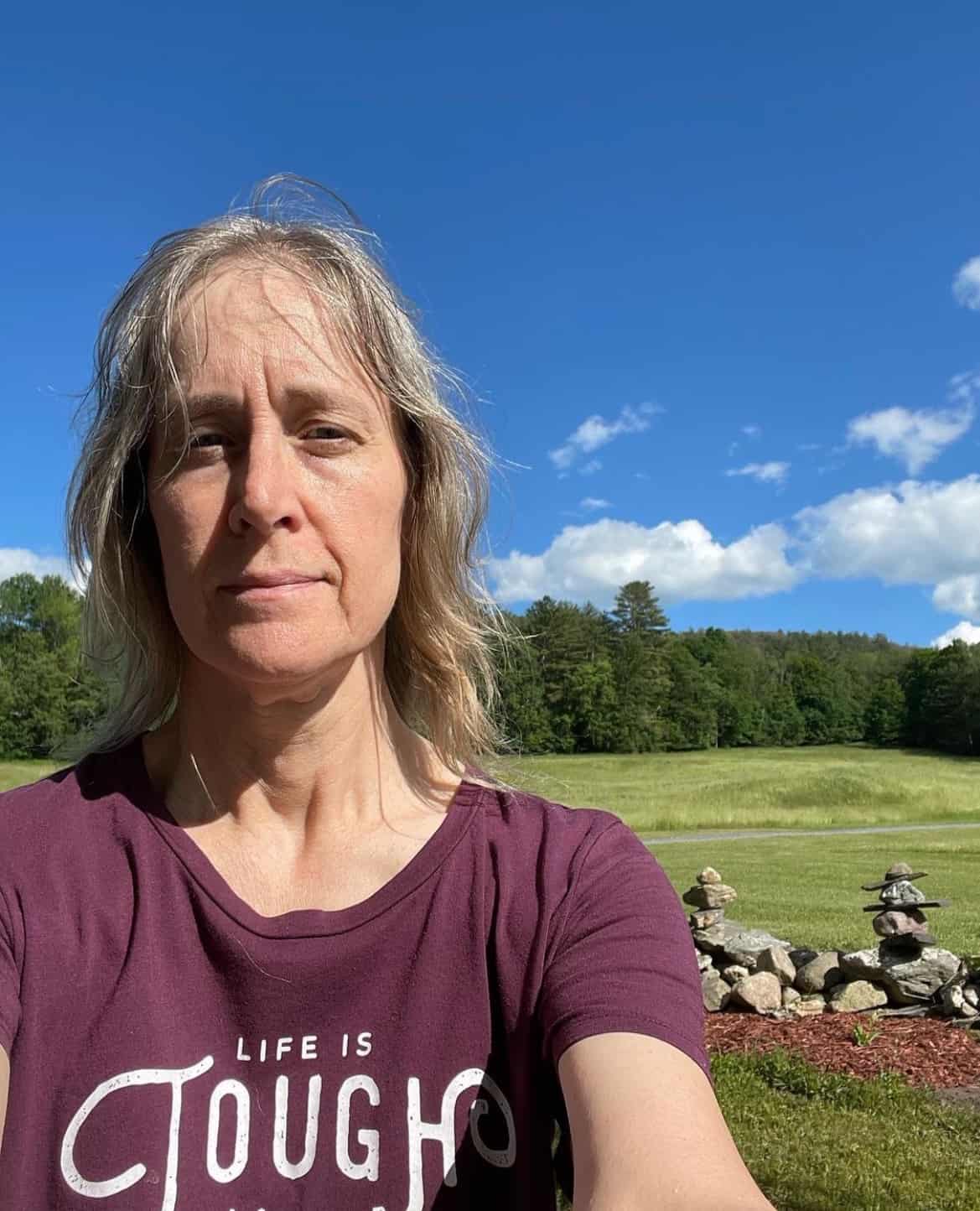 Ellen is a  of a 25-year-old son and 30-year-old daughter. She is Grandma to one adorable toddler. In what little spare time she has, she loves to read, watch movies, check out the latest toys, and play games.