Last Updated on November 15, 2021 by ellen
Clawed A Gin & Tonic Mystery
Series: Gin & Tonic Mystery Series (Book 4)
Author: L. A. Kornetsky
ISBN: 978-1476750088
Genre: Fiction, mystery
Release: May 26, 2015
Publisher: Pocket Books
304 Pages
Posts may be sponsored. This post contains affiliate links, which means I will make a commission at no extra cost to you should you click through and make a purchase. As an Amazon Associate I earn from qualifying purchases.
Even though she's unlicensed as an investigator, the infamously nosy Ginny Mallard and her cohort Teddy Tonica have begun to make a name for themselves in solving cases. But Ginny still has her day job as an event planner, and the promise of a lucrative job draws her to Portland, with her shar-pei puppy, Georgie, in tow. Much to her shock and horror, however, she's been led there under false pretenses—and discovers a body in the parlor of her client's house!
Clawed by L A Kornetsky
You may remember last year that I was able to review Doghouse by L A Kornetsy. I absolutely loved the book and was hoping that there would be another in the series. I was thrilled when I received Clawed which is book four in the Gin & Tonic Mystery Series.
Ginny and her friend Teddy have a reputation is unofficial private investigators. They've helped solve mysteries before so when Ginny gets an email from her first out of town client, she's thrilled. She and her shar-pei, Georgie, head out of town to meet their new client while Teddy and Penny the cat stay behind at the bar where Teddy works.
When Ginny arrives, her client is nowhere to be found. What she does find is a dead body underneath the kitchen table and it's not her client. When the police arrive, she learns that her client doesn't actually exist. Ginny has no idea who the man who owns the house is or why he has her address in his pocket but she intends to find out. Ginny and Georgie uncover an identity theft ring and the investigation starts to get dangerous as they get closer to discovering what their part in this mystery is.
Clawed by L A Kornetsky is just as much fun as Doghouse was. I love the way Georgie and Penny work together to "help" Ginny and Teddy find the clues. It so much fun reading the story from both the human and animal perspectives.
Other books by L A Kornetsky: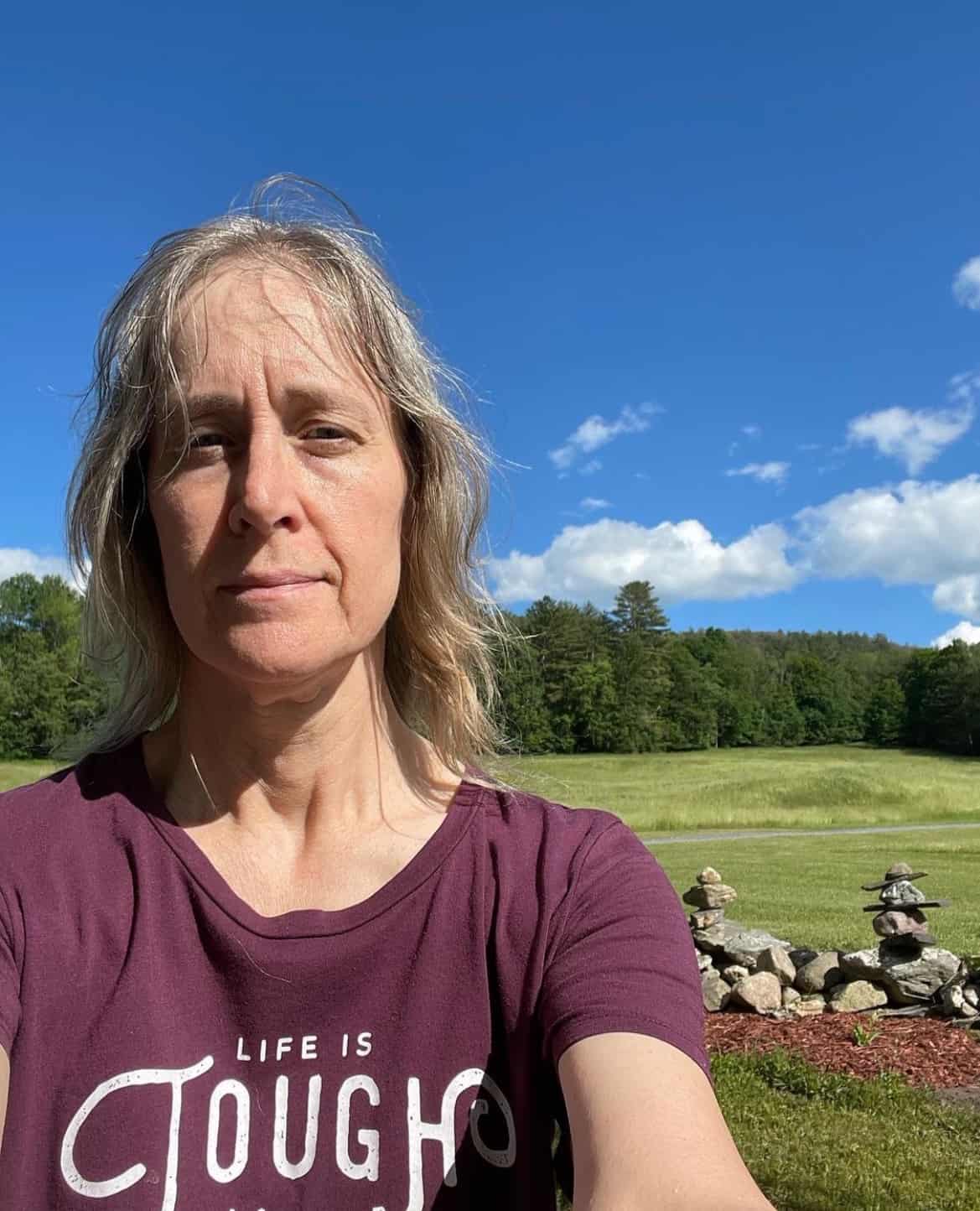 Ellen is a busy mom of a 24-year-old son and 29-year-old daughter. She is Grandma to one adorable baby girl. She owns six blogs and is addicted to social media. In what little spare time she has, she loves to read, watch movies, and play games. If you'd like to work together, email info@in-our-spare-time.com to chat.