Last Updated on November 4, 2022 by ellen
Are you familiar with the film Clockwork Orange? If you aren't, Clockwork Orange is a film that premiered originally in 1971. It was produced and directed by Stanley Kubrick.
Posts may be sponsored. This post contains affiliate links, which means I will make a commission at no extra cost to you should you click through and make a purchase. As an Amazon Associate I earn from qualifying purchases.
Clockwork Orange – Original Vintage Film Poster
The film was based on a dystopian novel that was by Anthony Burgess and originally published in 1962. The story is set in the not too distant future in England and like many dystopian novels the story has a fair amount of violence and several thought-provoking themes.
Clockwork Orange had a bit of a rocky start as a film. Although it was approved in London for distribution, some authorities considered the violence in the movie to be extreme.
There was also the possibility that the movie was inspirational in several crimes that happened during the time period. Because of this controversy surrounding the film, the producer asked that the movie be withdrawn from public distribution which made it very difficult to see in the UK.
The promotional materials for this film were taken down and believed to have been destroyed or lost in time.
Famous Memorabilia has located some of the original vintage film posters that have been in storage and are in A1 condition. For fans of the movie or of vintage movie finds in general, this is a huge opportunity to add to your collection.
You can purchase both the framed and unframed version of the movie poster for this controversial film now. These are gorgeous 30″x40″ vintage film posters that will make a stunning addition to your collection.
You can learn more about the film and about these rare promotional posters by viewing the video above. Remember, these are the original posters printed in 1970 to advertise the film. Quantities are very limited so you should act now to ensure you can get your copy.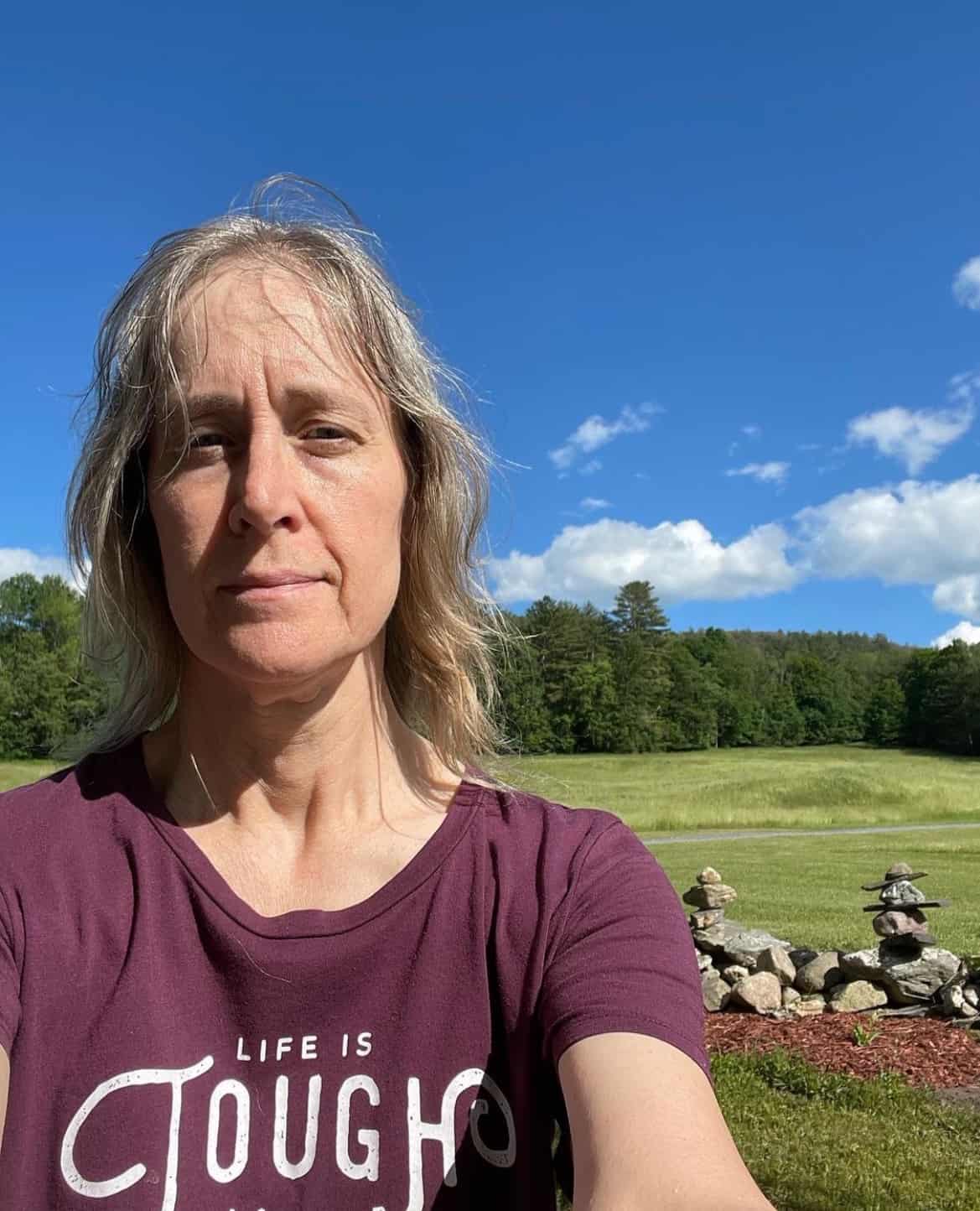 Ellen is a  of a 25-year-old son and 30-year-old daughter. She is Grandma to one adorable toddler. In what little spare time she has, she loves to read, watch movies, check out the latest toys, and play games.