Last Updated on May 23, 2020 by ellen
I'm so excited to share the COMET TV November viewing guide with you! There are so many amazing movies being shown this month that I just don't know where to start! I'm sure I won't be the only one with the television on while I prepare our Thanksgiving dinner. Just a reminder, there's no subscription necessary to watch COMET TV! It's totally FREE! I'm sharing with you because I'm a huge fan!
Posts may be sponsored. This post contains affiliate links, which means I will make a commission at no extra cost to you should you click through and make a purchase. As an Amazon Associate I earn from qualifying purchases.
Flash Gordon Feast Movie Marathon
Visit CometTV to get started! This Thanksgiving tune in to COMET for a classic Sci-fi feast! When your planet is in danger what do you do? Call former football player Flash Gordon to save the day of course! Flash heads into space with his merry band of friends to stop the evil Ming Merciless and one of his many diabolical plans to destroy our way of life. And you thought climate change was an issue?
It's a marathon event starting Thanksgiving Day, November 22 starting at 1/Noon C
Four episodes every Sunday starting at 5/4 C
Area 10
For the best in cult classic films, look no further than Comet TV! If you're looking to Rage, there's The Rage: Carrie 2 to fire up your night, or how about horror master Clive Barker's Lord of Illusions? If you're looking for some family fun break out the boombox because we have Mac & Me!
Weeknights at 10/9 C
The Terminator
Stigmata
The Rage: Carrie 2
Space Probe Taurus
Delirious
Mesa of Lost Women
Mad Max
Cherry 2000
Dangerous Game
Fido
Steel Dawn
Retaliator
Night of the Living Dead
The Garbage Pail Kids Movie
Mac and Me
AND MORE…
Babylon 5 (series)
New on COMET! Creator J. Michael Straczynski's ambitious and complex futuristic space opera charts five years in the lives of those aboard the titular 5-mile-long space station, where personal drama plays out against a tense political backdrop of looming war between bitter enemies the Centauri and the Narn.
In November, Babylon 5 airs every day at Noon/11 C and every night at 9/8 C
The Terminator (1984)
I'll be back! The original classic that started the franchise is airing on Comet TV! Catch Arnold Schwarzenegger and Linda Hamilton in their classic roles trying to defeat Skynet from launching total human extinction. Relive the first time you heard, "Come with me if you want to live."
Friday, November 30 at 10/9 C
The Garbage Pail Kids Movie (1987)
Here's a tip, if you see a garbage can shaped spaceship, head the other way because the Garbage Pail Kids are coming! The popular 80s trading cards come to life, learning the good and the bad with Mackenzie Astin as the hapless Dodger. Just make sure and stay downwind of Windy Winston and out of the line of fire from Valerie Vomit!
Saturday, November 10 at 3/2 C
————————————————————————————————————
Watch action stars, every-day heroes and insane athletes engaged in battles, chases, showdown and so much more. CHARGE! Ready for Action. Watch Charge.
Airing on CHARGE! in November
CHiPs (Series)
California Highway Patrol motorcycle officers Jon Baker and Frank "Ponch" Poncherello cruise the freeways of Los Angeles, solve crimes and help people in trouble in this cop show. The stakes usually weren't very high — the better to highlight the personal lives of Ponch and Jon.
Weekdays at 11a/10 C
Weeknights at 6/5 C
Brawlin' Bronson Marathon
When there's crime and you need someone to take care of business there's only one man for the job… Charles Bronson! On CHARGE! In November is the Brawlin' Bronson Marathon! Three classic Charles Bronson movies sure to get your adrenaline pumping!
Borderline
The Evil That Men Do
Love and Bullets
Monday, November 12 8/7 C
Tuesday, November 20 10/9 C
Thursday November 29 9/8 C
The Thomas Crown Affair Double Feature
Are you ready for double trouble? Catch the original Thomas Crown Affair followed by the Pierce Brosnan remake from 1999 back to back! Twice the suave sleuthing!
Thursday, November 8 2/1 C
Tuesday, November 13 Midnight/11 C
Sunday, November 25 2/1 C
Monday, November 26 8/7 C
Friday, November 30 10/9 C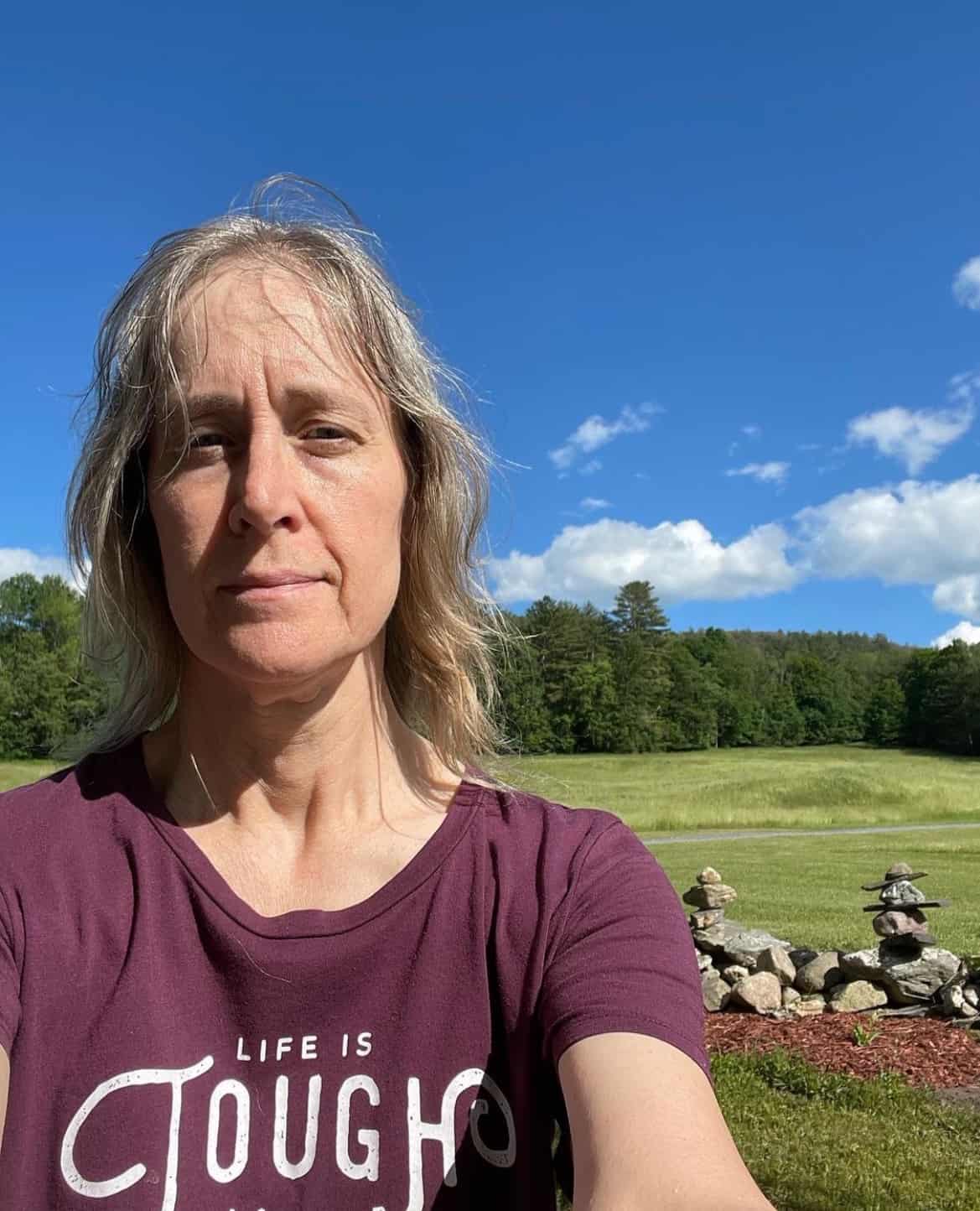 Ellen is a busy mom of a 24-year-old son and 29-year-old daughter. She is Grandma to one adorable baby girl. She owns six blogs and is addicted to social media. In what little spare time she has, she loves to read, watch movies, and play games. If you'd like to work together, email info@in-our-spare-time.com to chat.