Last Updated on October 1, 2022 by ellen
Wow, I cannot believe how action packed the viewing guide is for COMET TV this month! COMET TV has some amazing programming this month, including the Underground Horror film series, with classic monsters, ghouls and more sure to give you enough scares for Halloween! I'm sharing this with you because I am a HUGE fan of COMET TV.
Posts may be sponsored. This post contains affiliate links, which means I will make a commission at no extra cost to you should you click through and make a purchase. As an Amazon Associate I earn from qualifying purchases.
COMET TV October Viewing Guide
Not only are there loads of horror movies, they have the Robocop trilogy, which is awesome. Who doesn't love a good Omni Consumer Product? My husband is excited about this one. New this month is also Andromeda, the Kevin Sorbo series from Star Trek creator Gene Roddenberry. It airs weekdays.
But you can check out everything COMET TV has on this handy schedule! Remember, COMET TV is free to watch! No subscription necessary.
ROBOCOP TRILOGY
Robocop (1987)
Robocop 2 (1990)
Robocop 3 (1993)
Friday, October 6
Starting at 8P/7C
Sunday, October 8
Starting at 2P/1C
Saturday, October 21
Starting at 10P/9C
Thursday, October 26
Starting at 4P/3C
NEW ON COMET IN OCTOBER
Andromeda
Classic Space Opera is coming to COMET! Based on materials from sci-fi legend Gene Roddenberry, Andromeda stars all action hero Kevin Sorbo as the Captain of the Andromeda Ascendant, a highly advanced ship whose crew is charged with restoring power and stability to the Systems Commonwealth. But, to succeed the Andromeda crew must battle one of sci-fi's weirdest looking bad guys….the sinister Magog!
Weekdays at 2P/1C and 10P/9C
Stargate: Atlantis
If you thought gate-hopping action was fun in the Milky Way, just wait until you see what it's like in the Pegasus Galaxy. Stargate: Atlantis sees a team of international scientists unlocking the secrets of a legendary ancient city, discovering a whole new stargate network in a whole new galaxy, and bringing them face to face with the Wraith, a powerful enemy who are best summed up with the term 'Evil Space Vampires'!
Weekdays at 3P/2C and 11P/10C
Underground Horror
October, demons, blood guts and gore, that's what the month will bring to viewers. Join COMET TV for a horror retrospective of some of the most ingenious films, sure to scare the most die-hard fans of the genre. From classics to contemporary, COMET TV has them all.
Airing daily throughout October, check schedule at CometTV.com/underground-horror
October Friday Night Movies
Friday Primetime Movie 8P/7C
Saturday Encore Presentation 8P/7C
Robocop (1987)
Friday, October 6 at 8P/7C
Real Genius (1985)
Friday, October 13 at 8P/7C
Lord of Illusions (1995)
Friday, October 20 at 8P/7C
The Silence of The Lambs (1991)
Friday, October 27 at 8P/7C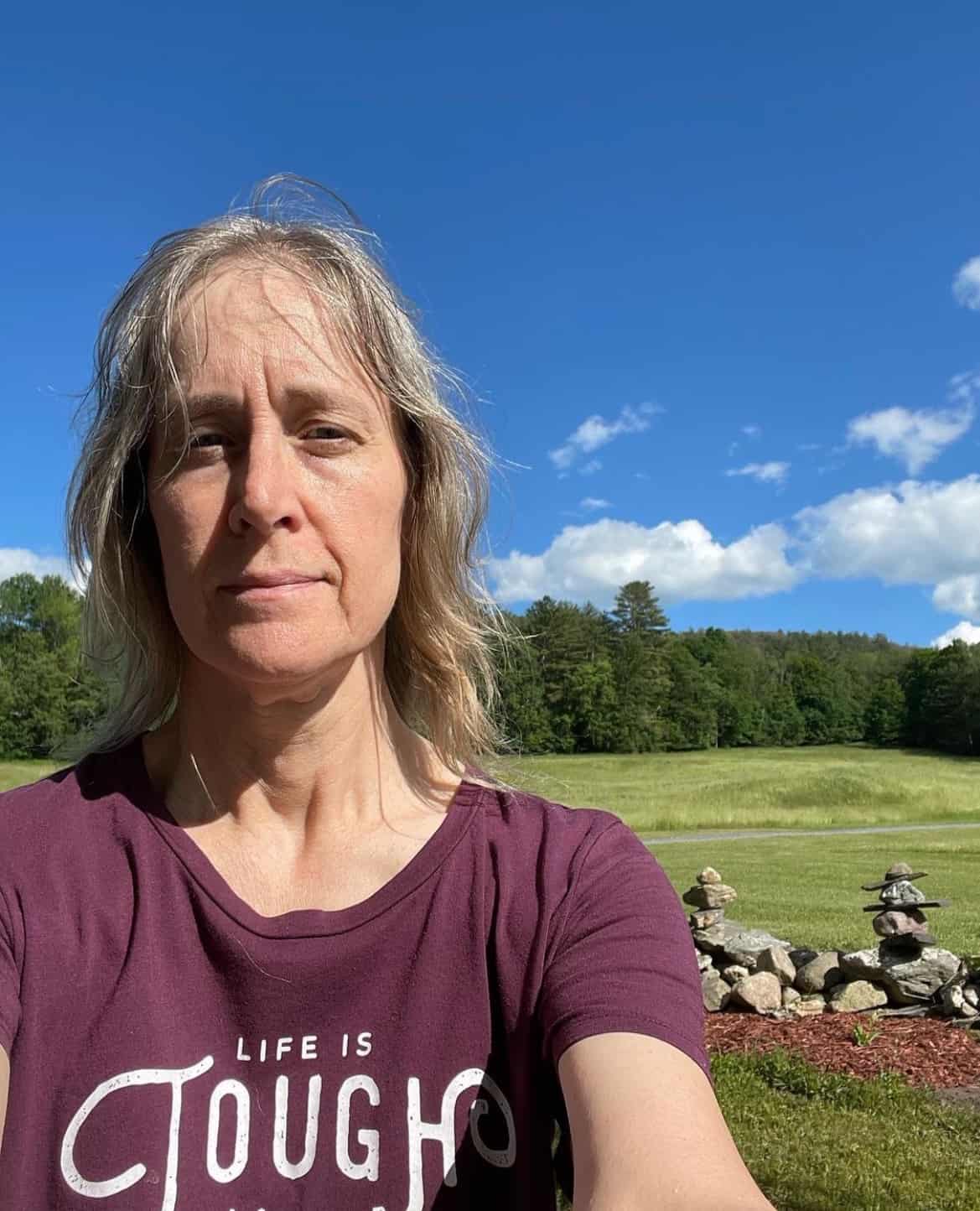 Ellen is a busy mom of a 24-year-old son and 29-year-old daughter. She is Grandma to one adorable baby girl. She owns six blogs and is addicted to social media. In what little spare time she has, she loves to read, watch movies, and play games. If you'd like to work together, email info@in-our-spare-time.com to chat.