Last Updated on November 29, 2021 by ellen
Cost of Survival
Worth of Souls Book 1
Author: Bonnie R Paulson
ASIN: B00W0W5EV6
Genre: Fiction, Dystopian
Release: July 6, 2015
Publisher: Captiva Publishing
176 Pages
Posts may be sponsored. This post contains affiliate links, which means I will make a commission at no extra cost to you should you click through and make a purchase. As an Amazon Associate I earn from qualifying purchases.
Everything has a price – but is your soul worth your life? Anger isn't an emotion anymore, it's more of a survival mode I can't afford to let go. My dad predicted World War III would happen in his life, but he died two years before… with my brother… before Mom and I walked in search of refuge from the bombing. Strengthened by her faith, Mom never feels alone. But me? I don't know what to believe or where to turn. Someone once said keep your friends close and your enemies closer, but I disagree. Friends scare me the most. They know me and my mom. Nothing about them is safe. The ones in charge… Control everything…
Cost of Survival by Bonnie R Paulson
In the bathroom at school, Kelly feels the building shake around her. She knows it's not an earthquake. It's what her mom has warned her about, World War III. Through the panicking students and the buildings destroyed by bombs, she knows she has to get home to her mom. Her father and brother died a few years before from the disease and her mom is all she has left even though they don't always get along.
Her mom has a plan to get to a safe place that they've been preparing for but when she arrives, it's not the safe place they had hoped. A different leader has taken control and his rules don't make it a safe place for Kelly or her mom to stay in. Now, they need to escape and find somewhere they can both be safe – from the attacks and the gangs that roam the streets.
Cost of Survival is a young adult, dystopian book but I can honestly tell you that it's one of the most enjoyable dystopian stories I've read in a long time. The characters were realistic and the story itself was gripping. I literally could not put it down. It was so easy to see myself right there in the middle of the story with them that I was hooked until the end. Cost of Survival is the first story. The second and third will be out within the next week and I absolutely cannot wait to read them.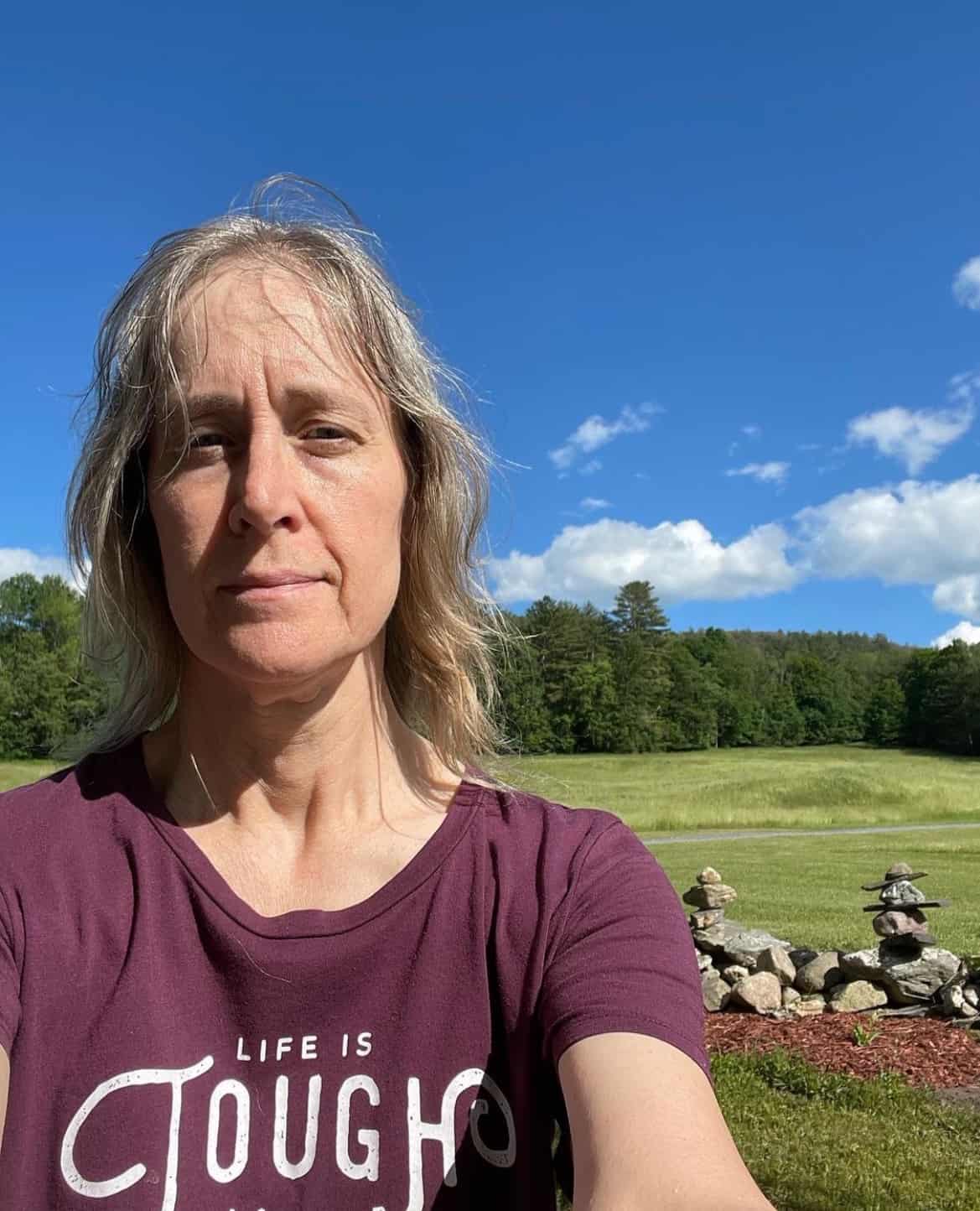 Ellen is a busy mom of a 24-year-old son and 29-year-old daughter. She is Grandma to one adorable baby girl. She owns six blogs and is addicted to social media. In what little spare time she has, she loves to read, watch movies, and play games. If you'd like to work together, email info@in-our-spare-time.com to chat.