Last Updated on October 14, 2022 by ellen
Warner Bros. Home Entertainment provided me with a free copy of the Daphne & Velma Blu-ray I reviewed in this Blog Post. The opinions I share are my own.
Posts may be sponsored. This post contains affiliate links, which means I will make a commission at no extra cost to you should you click through and make a purchase. As an Amazon Associate I earn from qualifying purchases.
Last week, I had the opportunity to interview Sarah Gilman the star of the new live-action Warner Bros. Home Entertainment film, Daphne and Velma. If those names ring a bell for you, it's because you're a fan of Scooby Doo. I cannot tell you how many hours the kids and I spent watching Scooby Doo cartoons when they were little.
Daphne & Velma on Blu-ray
If you're a Scooby Doo fan, you may have heard that there is a new movie called Daphne & Velma that stars the two female sleuths from the film. Daphne and Velma is out on Blu-ray from Warner Bros Home Entertainment as well as Digital and DVD on May 22, 2018.
Here are a few fun facts from the Exclusive Interview I got to be a part of.
Sarah was a big fan of the original cartoon. Her favorite character was either Velma or Shaggy because they were always the ones that solved the mystery and made her laugh.
She wants girls to take away from the film that girls can do anything and that the two characters from the show are proactive and fast thinking with an inner strength to keep moving forward.
The movie was filmed in a real high school at night after school got out.
When she was younger, Wonder Woman from the Justice League was one of her role models. As she got older, her mom became her role model.
She most identifies with Velma because she is a more practical thinker.
Her waist-long hair was cut short to match Velma's style for the show.
The entire movie was filmed in 17-18 days.
She feels the show is a classic because, in part, of the relationship between the five friends.
When she was younger, she bought spy kits so she and a friend could solve mysteries in their neighborhood.
She dropped out of college to take the role in this movie.
She was excited to play a role where the girl characters got to do some "butt kicking."
She would love to be in another film for Scooby Doo in the future.
She feels the movie will appeal to both boys and girls the same way Scooby Doo did in the past.
She feels best friends should compliment each other but don't need to be the same as you are.
Jinkies! The smart and resourceful women of the iconic Scooby-Doo franchise, come to life in an all-new mystery with the release of Daphne & Velma from Warner Bros. Home Entertainment. The film stars Sarah Jeffery (Disney's "Descendants: Wicked World") and Sarah Gilman (ABC's "Last Man Standing") and follows the first mystery-solving adventures of Scooby-Doo's leading ladies.
It's an adorable film that the whole family will love! A more in depth review will follow soon.
But… Daphne and Velma, need your help! Use the embeddable Mystery Video Decryptor & Soundboard blog app to decrypt exclusive clips from the new hit film!
• Help Daphne & Velma solve their latest case by helping them decrypt the footage! Dial the knob and meters to just the right position to unlock the footage and move to the next challenge.
• Trigger fun & spooky sounds right from the movie in this fun soundboard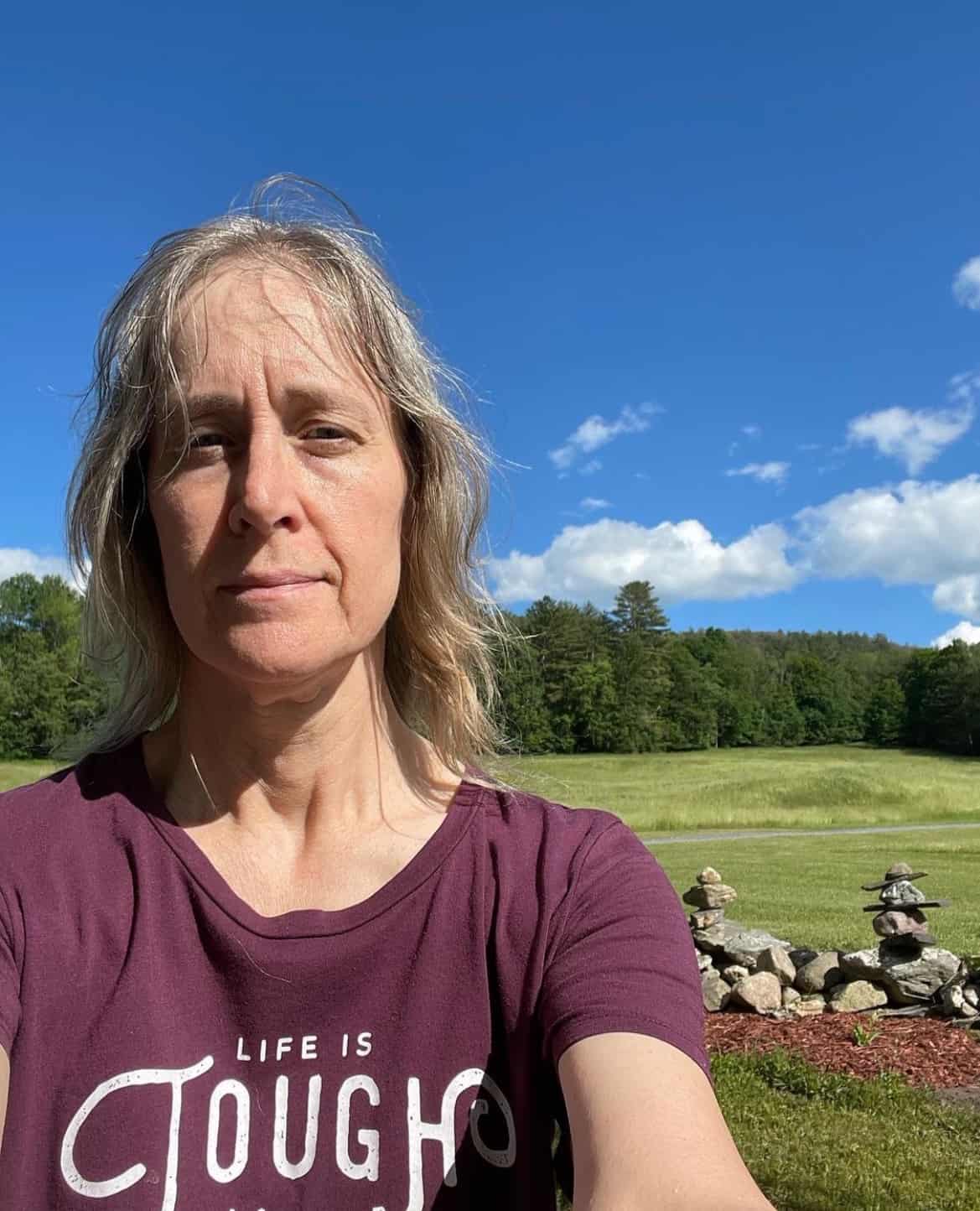 Ellen is a busy mom of a 24-year-old son and 29-year-old daughter. She is Grandma to one adorable baby girl. She owns six blogs and is addicted to social media. In what little spare time she has, she loves to read, watch movies, and play games. If you'd like to work together, email info@in-our-spare-time.com to chat.