Last Updated on October 12, 2022 by ellen
I love a good suspense or thriller because it just grabs you and keeps you engrossed in reading. I can't be the only one who has those days where they just want to spend the whole afternoon on the couch with a book. At least, I really hope I'm not the only one that feels this way. This past weekend, once I got the house straightened, I enjoyed an afternoon reading AT Dawn (An Alex Troutt Thriller).
Posts may be sponsored. This post contains affiliate links, which means I will make a commission at no extra cost to you should you click through and make a purchase. As an Amazon Associate I earn from qualifying purchases.
AT Dawn (An Alex Troutt Thriller, Book 4)
This is the first Alex Troutt book I've read but I had no problem at all getting into the story or enjoying it on its own. Alex is an FBI agent who heads back to her home to visit her father and meet his new girlfriend. She instantly doesn't like the woman and cannot figure out why. Her father assumes that it's simply because the woman isn't her mother, but Alex knows that isn't it.
Of course, Alex doesn't end up being able to have a relaxing vacation with her kids. Instead, she is involved in a drive-by shooting by a local drug cartel which has her partnering with an old colleague from the CIA. As she tries to figure out who is behind the shooting, it starts to look like her father's new girlfriend is somehow tied into it. That has her questioning whether she just doesn't like the woman or has a good reason not to trust her.
Tied into the suspense and mystery of the story is a romance with another FBI agent and the traditional struggles of a single woman who is trying to balance a job, family, and children. All of this combines to make Alex very relatable and easy to like. If you enjoy suspense stories about strong women, you'll love AT Dawn.
New Release….
Alex Troutt Thriller, Book #4
AT Dawn
FBI Special Agent Alex Troutt returns in a twisting, heart-pounding thriller.
Three flashes of light illuminate a dark sky. An unspeakable evil devours its prey.
The shimmering view of the sun-drenched ocean can often be nothing more than a mirage. For Alex Troutt, a trip back home for a much-needed summer vacation proves only one thing: greed rules. But how it takes root could destroy her world.
Fueled by the lust of power and money, the shadow of death envelopes her seaside hometown, including those closest to Alex. But as disconnected investigations converge into one focal point, Alex will stop at nothing to blow the entire crime ring straight to hell—even if she has to make the ultimate sacrifice…her life.
Available to buy from…..
Amazon.com Amazon.co.uk Barnes and Noble iBooks Kobo
"Alex Troutt is quickly becoming one of my favorite fictional characters. I love how she's constantly having to balance her family life and her job, even though her job is continually threatening to take over." – Sonya N
"I simply love every single one of John Mefford's novels. They keep you on the edge of your seat reading late into the night." – Michele B
"Intrigue and attempts at revenge for long held grudges – the twists and turns keep your adrenalin pumping." – Tracy C
above reviews from the Alex Trout Series
About the Author

A veteran of the corporate wars, former journalist, and true studier of human and social behavior, best-selling author John W. Mefford has been writing novels since he first entered the work force twenty-five years ago, although he never put words on paper until late 2009.
John writes novels full of intrigue, suspense, and thrills, but they also evoke an emotional connection with the characters.
When he's not writing, he chases three kids around, slaves away in the yard, reads, takes in as many sports as time allows, watches all sorts of movies, and continues to make mental notes of people and societies across the land.
John lives in Frisco, Texas with his beautiful wife, three opinionated kids, and a feisty fat cat who rules the world.
"Pop on over to my Website, Facebook, Twitter, Google+ Goodreads and Amazon Author Page"
OTHER BOOKS FROM JOHN W MEFFORD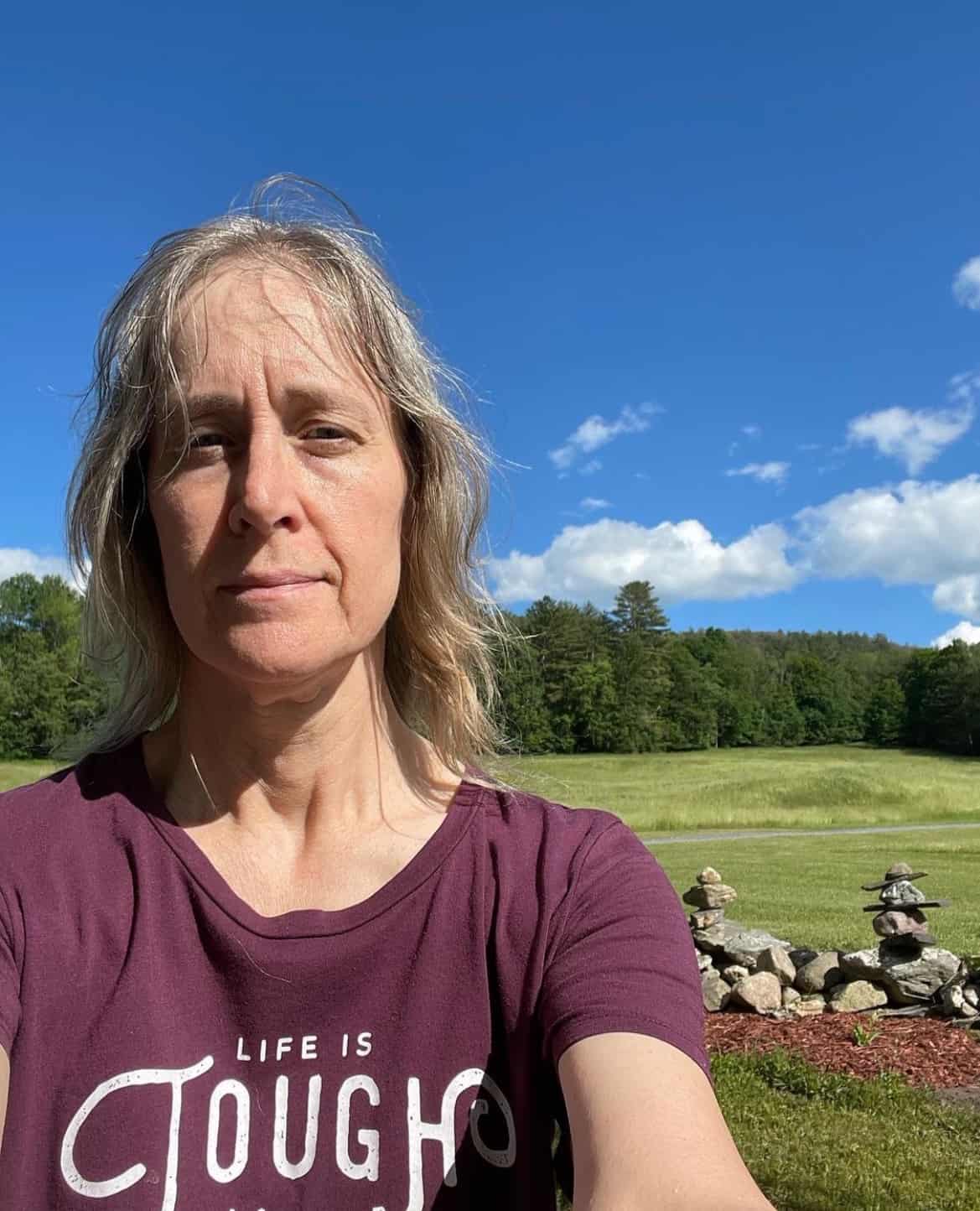 Ellen is a busy mom of a 24-year-old son and 29-year-old daughter. She is Grandma to one adorable baby girl. She owns six blogs and is addicted to social media. In what little spare time she has, she loves to read, watch movies, and play games. If you'd like to work together, email info@in-our-spare-time.com to chat.