Last Updated on March 12, 2022 by ellen
If you are looking for a fun, Christian read that will leave you guessing, Dirty, Little Murder (book #2 in the Plain Jane Mystery series) is definitely the book you need to read. Cozy Mysteries are one of my favorite types of books.
Posts may be sponsored. This post contains affiliate links, which means I will make a commission at no extra cost to you should you click through and make a purchase. As an Amazon Associate I earn from qualifying purchases.
Dirty, Little Murder
If you're a fan of cozy mysteries, you will want to read this book by Traci Tyne Hilton. This book is book #2 in the Plain Jane Mystery Series. There are a total of 6 books in this cozy mysteries series. You can get them all on Amazon.
Bible school student Jane's dreams are at her fingertips. Her church is going to pick one new candidate to receive full funding for their mission, and she's on the shortlist.
But when the messy work of housecleaning drags up another body, her church works takes a back seat. She knows she's supposed to be actively engaged in evangelism and leading Bible studies if she wants the funding, but she longs to spend her time helping the victim's family. The deceased was a notorious playboy, but his loved ones are heartbroken and desperately want justice.
If she can't solve the mystery fast, the almost unbelievable prize of a fully-funded ministry will slip through her fingers.
Can Jane mop up this murder before her whole future falls apart?
What is a cozy mystery?
Cozy mysteries are mystery books that downplay sex and violence. They tend to take place in small towns and have a light-hearted feel. They often revolve around small-town living, recipes, crafts, gardening, and similar themes.
Plain Jane Mystery Series
1 – Good Clean Murder
2 – Dirty Little Murder
3 – Bright New Murder
4 – Health Wealth and Murder
5 – Spoiled Rotten Murder
6 – Killer Honeymoon
More cozy mysteries by Traci Tyne Hilton
About the Author
When not writing, Traci knits socks and accompanies her mandolin playing husband on the spoons. She has a degree in history from Portland State University and still lives in the rainiest part of the Pacific Northwest with her goofy family and two small dogs.
One of my favorite series is the Plain Jane mystery series.
If you love reading, why not check out Audible Books? They have a wonderful selection of books you can listen to. Save 50% Off your first digital audiobook.
Dirty, Little Murder review
This is by far one of my favorite cozy mysteries by Traci Tyne Hilton. I love that they wove in her desire to do ministry work with the mystery itself. And, I love that the character doesn't lose track of what's important even while trying to find the killer. I cannot wait to read more of the books in this series. I really enjoyed Dirty Little Murder.
If you enjoyed this review, please sign up for my newsletter. You can find the form in my sidebar.
More books by Traci Tyne Hilton
Related reading
If you enjoyed my review of the Plain Jane Mystery Series, I think you'd enjoy reading these.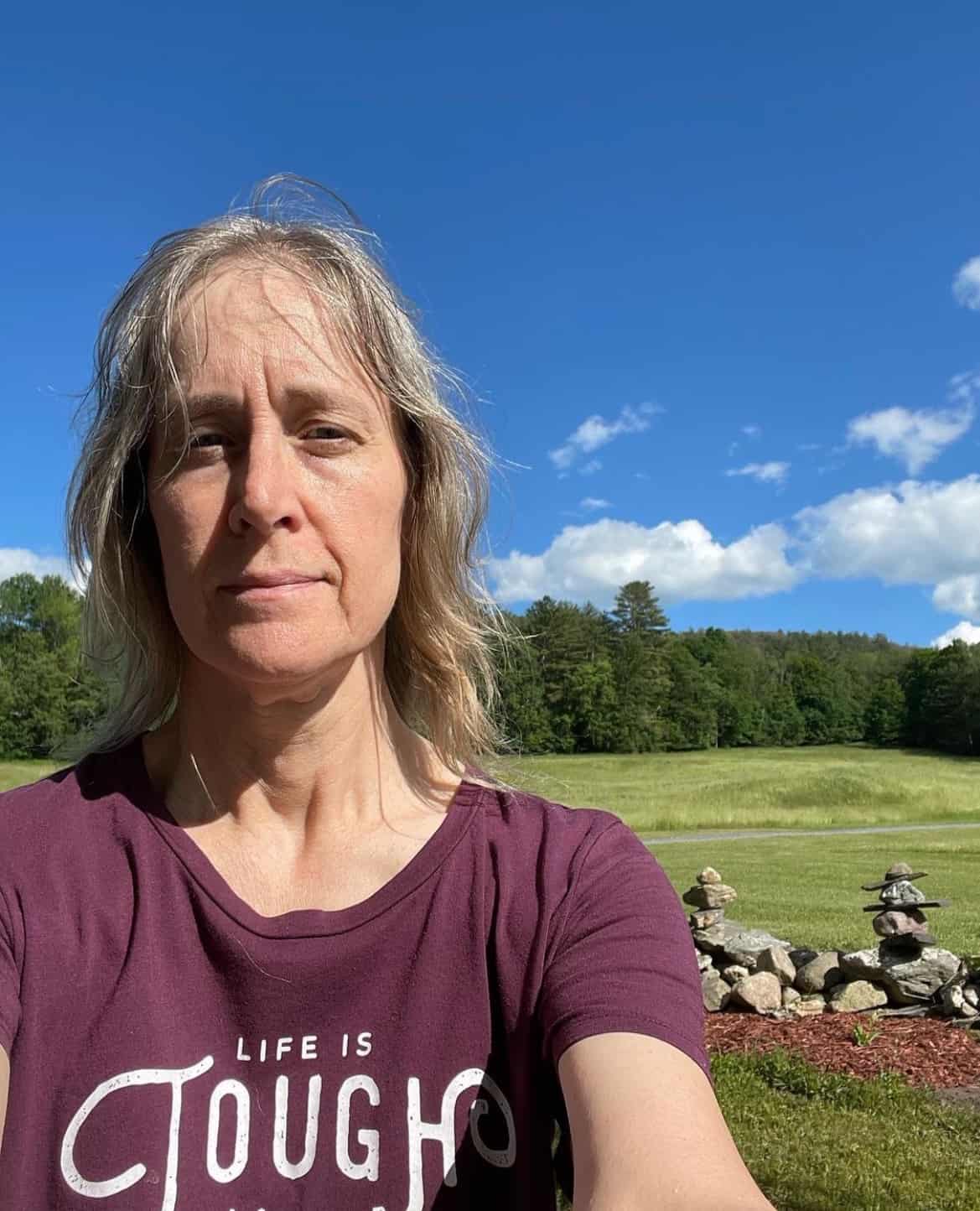 Ellen is a  of a 25-year-old son and 30-year-old daughter. She is Grandma to one adorable toddler. In what little spare time she has, she loves to read, watch movies, check out the latest toys, and play games.