Last Updated on April 9, 2022 by ellen
Posts may be sponsored. This post contains affiliate links, which means I will make a commission at no extra cost to you should you click through and make a purchase. As an Amazon Associate I earn from qualifying purchases.
I've really missed having time to read lately so I'm glad I accepted this book for review. I love a good dystopian type story and The Dociles by Valerie Puri was a fantastic read. If you enjoy Dystopian or Science Fiction, keep reading for more information about this book.
The Dociles by Valerie Puri
Walls are meant to keep the monsters out… Deep in the forest, there is a wall where no wall should be. Behind it live the people of the Commune, the last remnant of humankind. Jennie Caraway has lived behind the wall her entire life, certain that it protects her and her brother from the lemerons, ravenous undead monsters whose only desire is to kill – and feed. Jennie's peaceful existence is shattered when she uncovers a secret organization whose purpose threatens to destroy not only Jennie but her entire world. The Order has a deadly mission, and they will stop at nothing to see it completed. Jennie and those closest to her must expose the evil truth before they are killed – or worse.
Valerie Puri has always had a lifelong interest in all forms of artistic expression. She has tried her hand at many things, yet she always found her way back to reading and writing. With inspiration everywhere, she finally put pen to paper (or rather, fingers to keyboard) with the intent of publishing her stories.
Writing has always come naturally to Valerie, and for a time she even worked as a technical writer. She continues to hone her skills by having at least one writing project in the works at any given time. Her true passion lies in the freedom that comes with writing the stories that pour from her imagination and real-life inspiration.
Valerie believes that the experiences we have in life are just stories waiting to be written.
My thoughts:
Dystopian fiction is by far one of my favorite genres. Jennie and her family live behind the walls of a commune deep in the forest. The commune is surrounded by tall walls to keep them safe. For her whole life, Jennie has been taught that they are the last humans. She's felt safe, protected, and happy inside until one day, she realizes that she's been lied to and her whole world is based on that lie. Now her friends and family are disappearing and her own life is in danger. She has to help the Truth Seekers find out what's really going on and how they can stop it before it's too late.
The Dociles was an awesome read that I finished in two days. I would have finished it sooner but I had to stop for sleep or I would not have put it down. I couldn't wait to find out what was behind the evil in the commune and whether or not Jennie and her friends could stop it in time.
So, I definitely recommend you buy the book and read it. And, I cannot wait until the next one comes out – which it says will be in 2019.
Related reading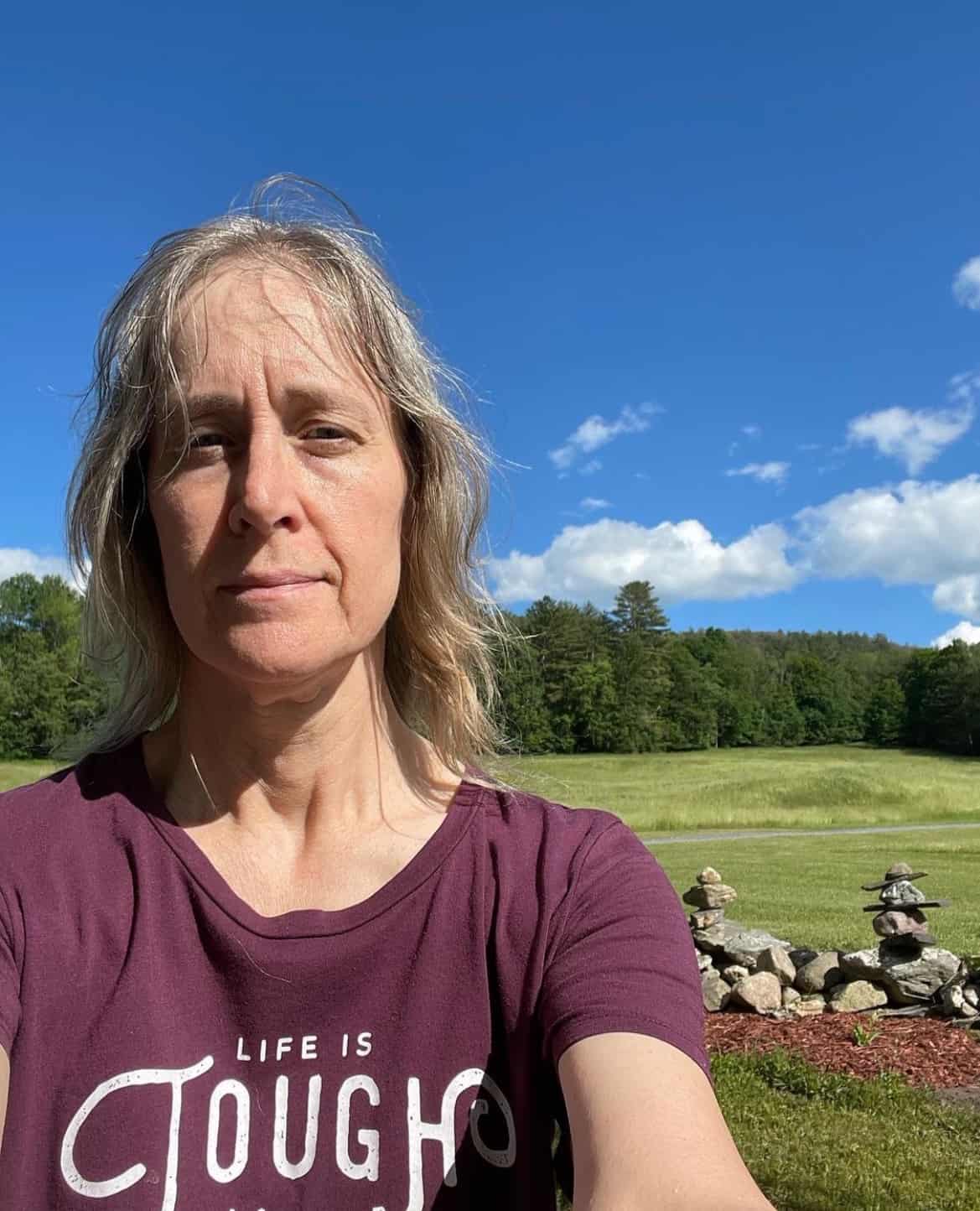 Ellen is a  of a 25-year-old son and 30-year-old daughter. She is Grandma to one adorable toddler. In what little spare time she has, she loves to read, watch movies, check out the latest toys, and play games.