Last Updated on July 25, 2022 by ellen
Have you seen the Doozers Catch a Ride DVD yet? I used to be completely obsessed with Fraggle Rock when I was younger. I even watched it for years as an adult; that's how much I loved the show. One of my favorite characters on Fraggle Rock was the Doozers! I just love their hard-working, can-do attitude, and they always make me smile when I see them. Now
that I know there are Doozer DVDs, I've been enjoying watching them when I need a pick up during the day. Trust me; there is nothing that will make you smile during a hard day more than Doozers!
Posts may be sponsored. This post contains affiliate links, which means I will make a commission at no extra cost to you should you click through and make a purchase. As an Amazon Associate I earn from qualifying purchases.
Doozers Catch a Ride DVD Review
It's time to catch a ride with the Pod Squad! Embark on all sorts of vehicle-driven adventures with Spike, Molly Bolt, Daisy Wheel and Flex! It's time for the Doozer Creek hot air balloon race, and the Pod Squad is ready! However, the Podmobile blimp starts going way too fast, and the Pod Squad veers off course! Can they get back on track?
Then, Doozer Creek is hosting the Doozer Derby, a design-your-own Doozer Derby Cart race. The Pod Squad wants to enter, but they can't settle on one design. Will they be able to agree on one design and enter? Find out! The adventures continue with a jet pack fiasco, a scary Doozer-Coaster and much more!
Stories included on the Doozers Catch a Ride DVD are:
Up, Up and Away – The Pod Squad enter into a Hot Air Balloon race!
Jetpack Away – Lead by Flex, the Pod Squad work together to capture Daisy Wheel's runaway jetpack.
Sky High Doozers – At the Doozer World Expo, everyone works together to build a tall tower.
A Windy Wonder – Professor Gimbal creates a new machine called the Windy Wonder, but what's it for?
In A Fog – The Pod Squad help Professor Gimbal land his blimp on a foggy day.
Catch a Ride – Molly gets a new vehicle.
Doozer Derby – The Pod Squad are entered in the Doozer Derby. Let the race begin!
Hiccup-a-majig – When Baker Timber Bolt accidentally puts the wrong powder in his cakes, the whole town has hiccups!
Not only are the Doozers adorable and fun to watch, but they also help reinforce STEAM concepts (Science, Technology, Engineering, Arts, and Math). I love it when learning is fun. That is half the battle when it comes to encouraging kids to learn new concepts. STEAM concepts can be difficult for some children to master so letting your child watch a DVD that reinforces those concepts can be a big help for many. The bright colors and engaging stories will keep your child occupied and learning throughout the show.
Other Doozers DVDs that are available include Spookiepalooza, Pod Squad Boogie, Meet the Pod Squad and Giant Gingerbread House. Buy it today!
You may also want to check out my review of Doozers Pod Squad.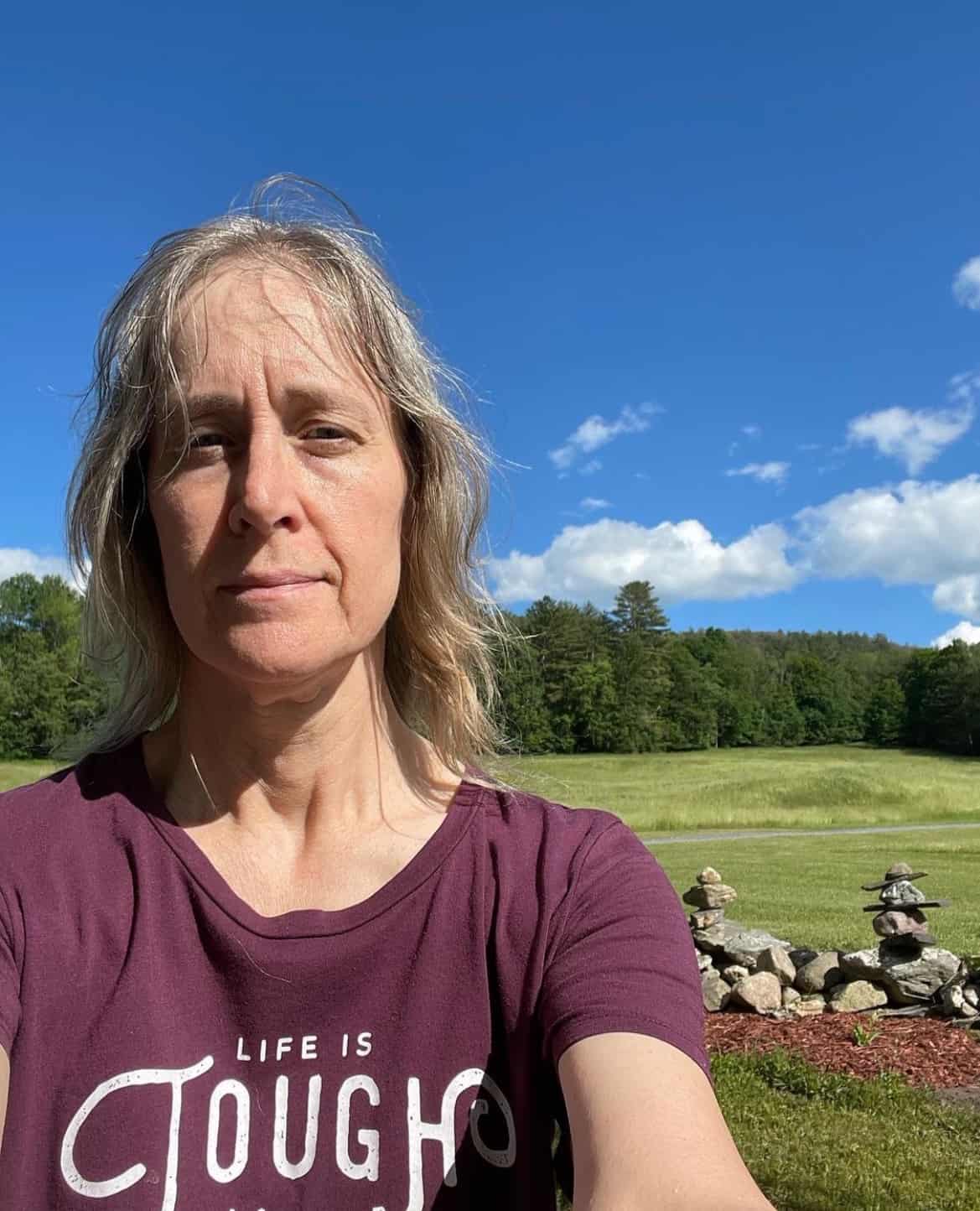 Ellen is a busy mom of a 24-year-old son and 29-year-old daughter. She is Grandma to one adorable baby girl. She owns six blogs and is addicted to social media. In what little spare time she has, she loves to read, watch movies, and play games. If you'd like to work together, email info@in-our-spare-time.com to chat.