Last Updated on December 29, 2017 by ellen
In case you have not heard of Groovy Lab in a Box, it's a monthly subscription service that teaches STEMists (your children!) all about science, technology, engineering and math (STEM). Each month, they send out a themed box filled with investigations that are fun and hands on. The investigations culminate into an Engineering Design Challenge, where your STEMists must apply what they've learned from the investigations (and use their critical thinking skills) to complete the challenge.  This post contains affiliate links, and I will receive compensation if you make a purchase after clicking on my links.
Posts may be sponsored. This post contains affiliate links, which means I will make a commission at no extra cost to you should you click through and make a purchase. As an Amazon Associate I earn from qualifying purchases.
Learn Something Groovy Today!
The boxes contain everything you need to complete all of the activities, including a groovy retro-themed lab notebook. The box activities are supplemented with their Beyond…in a Box web portal where your children will find videos, interactives, a STEM library and much, much more.
Water Works – A Lesson in Hydroponics is now a groovy Single Box! Groovy Lab in a Box also offer another great option – single boxes! And their latest single box, Water Works, is now available!
The Engineering Design Challenge: The Mars Colony astronauts need to grow their own food. Using only the materials from your Groovy Lab in a Box, can you design and build a hydroponic garden prototype that can be used by future astronauts at the Mars Colony?
Explore different types of hydroponic systems, seed germination and photosynthesis! Build a water reservoir, test tube bean stalk, drip irrigation system, a groovy space barn and much, much, more! Practice essential Next Generation Science Standards and 21st century science skills: pipetting, measuring volume and length, making observations, collecting data and much, much more.
Don't forget: Every Groovy Lab in a Box comes with a groovy, retro-themed Lab Notebook where STEMists will take notes, draw pictures, redesign their engineering ideas and apply their critical thinking skills. Plus, all groovy STEMists get access to the Beyond…in a Box web portal for additional groovy learning and STEM fun!
Head on over to Groovy's Shop and try out a Single Box today or sign up for one of their subscriptions. A 12-month subscription averages just $24.95 per month and by paying upfront you save $144 – that's 4 FREE SINGLE BOXES with FREE SHIPPING!
Totally groovy, right?
* Emphasis on STEM (science, technology, engineering and math)
* Extended learning through their exclusive web portal, Beyond…in a Box
* For kids ages 8 and up
[bws_related_posts]
[prosperInsert q="science toys" gtm="merchant" v="list" id="Power_House_Science_Kit_Developed_By_Physicist_Uwe_Wandrey~Recycling_Science~" ft="fetchProducts" imgt="original" fb="Recycling_Sciencequery_science toys_~" ni="true"][/prosperInsert]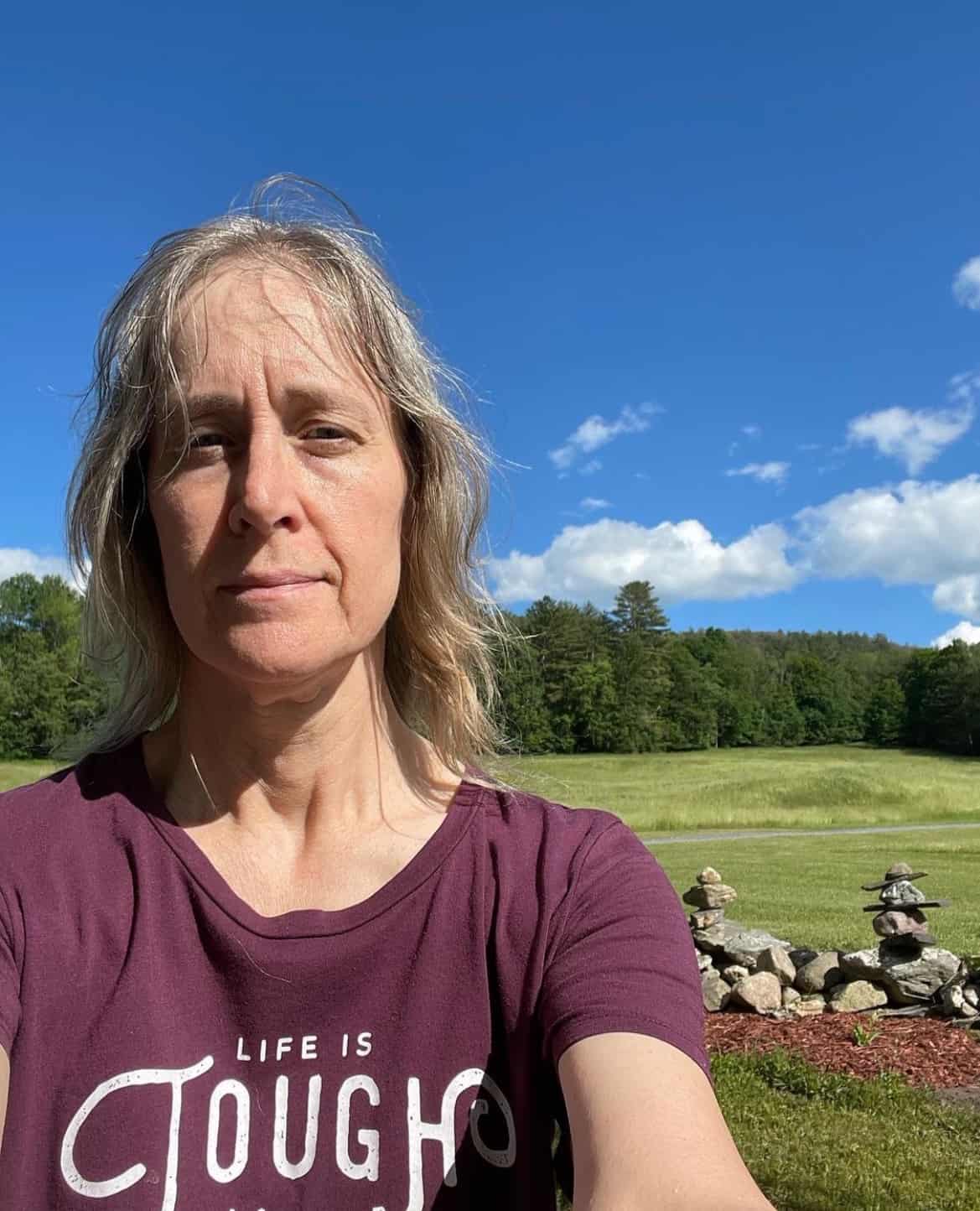 Ellen is a  of a 25-year-old son and 30-year-old daughter. She is Grandma to one adorable toddler. In what little spare time she has, she loves to read, watch movies, check out the latest toys, and play games.