Last Updated on June 6, 2021 by ellen
Wondering about entertainment in Victorian times? Learn what adults and children did in Victorian times for fun and what I learned at Wilson Castle.
Posts may be sponsored. This post contains affiliate links, which means I will make a commission at no extra cost to you should you click through and make a purchase. As an Amazon Associate I earn from qualifying purchases.
Entertainment in Victorian times isn't anything like entertainment today. When I relax at home, I play video games on my computer, watch television or DVDs or read a book (generally on my iPhone). Even the kids generally entertain themselves with technology at their ages (16 & 21).
I recently visited the Wilson Castle in Proctor, Vermont, and got a chance to learn a bit more about entertainment in Victorian Times.
Entertainment in Victorian Times
How you entertained yourself depended on your social class. The lower classes spent long hours working and taking care of their families and there was little time for entertainment at the end of the day.
Someone who was more well off, like those that lived in Wilson Castle, would not have worked or if they did would have worked far fewer hours than someone who farmed or had a factory job.
They would have also had servants to take care of the housework, cooking, children, and grounds maintenance.
If you chose to go out for the evening, you may have gone to a party or to the theater. The Wilson Castle has a gorgeous Grand Reception Hall where they would have entertained guests.
The leaded glass window depicts armor and the room is complete with an Italian Fireplace. Men may have belonged to sporting clubs and women may have joined sewing circles.
What were Victorian hobbies?
Entertainment in Victorian times at home would have most definitely included reading and a number of what we consider classics today were written in that time period. Emily Dickinson is one of my favorites from that time period.
They may have also enjoyed making hair jewelry, having picnics in the cemetery, and scrapbooking with seaweed.
What did Victorian children do to entertain themselves?
The children definitely wouldn't have come along when the adults went out and would have stayed at home with a nanny instead. Entertainment was clearly defined by gender at that point in our history.
Girls would have played with china dolls, tea sets, and rocking horses. Little boys would have played with trains, toy soldiers, and marbles.
I saw no evidence of toys that would have been played with by boys at Wilson Castle so I am assuming that during the time period, the children were little girls.
For a look at the rest of Wilson Castle and to find out more about entertainment in Victorian times, please visit Confessions of an Overworked Mom. For a look at fashions and the Wilson Castle, please visit The Socialite's Closet.
Open Daily – Including Sundays
9:00 AM – 5:00 PM
Late May through October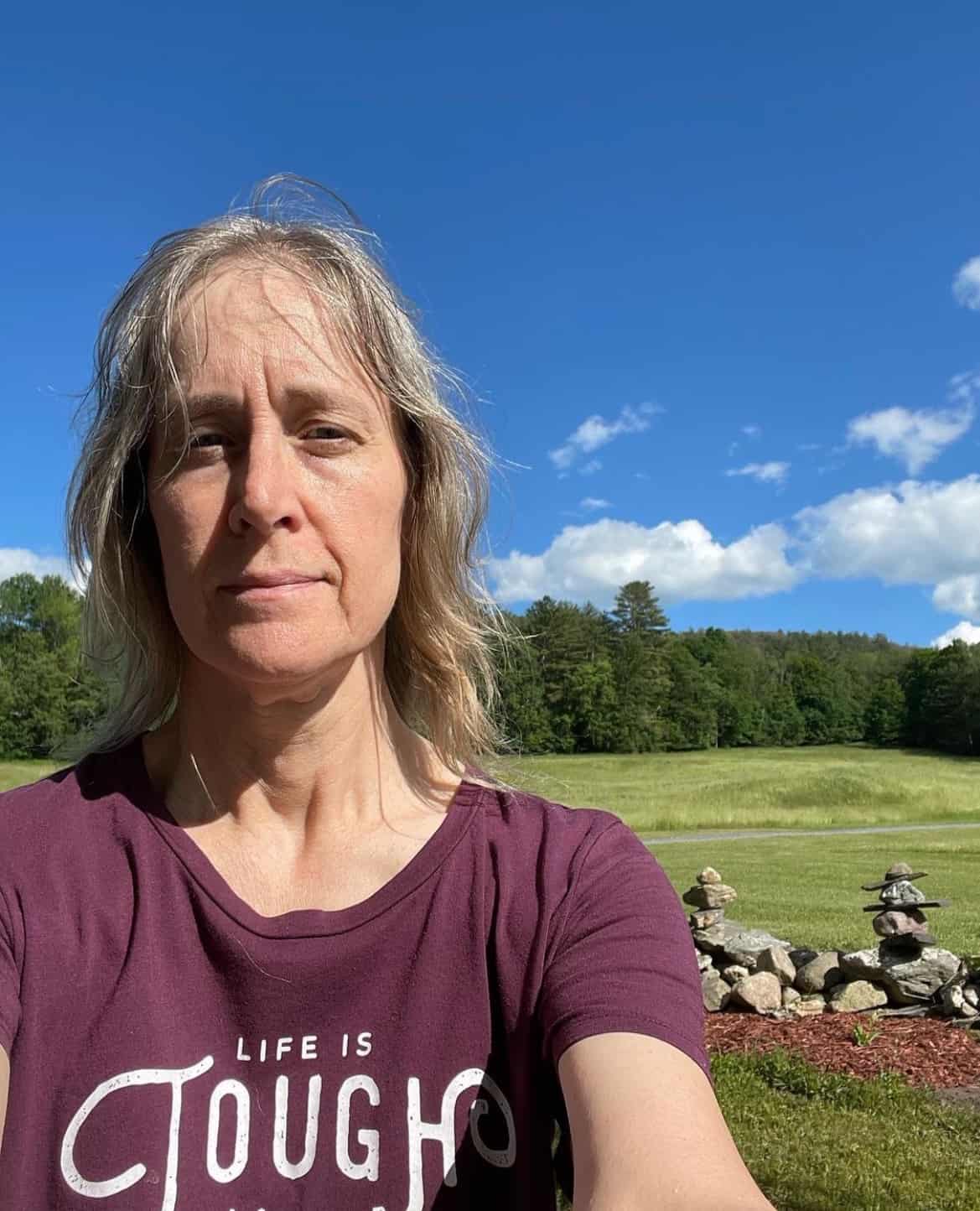 Ellen is a busy mom of a 24-year-old son and 29-year-old daughter. She is Grandma to one adorable baby girl. She owns six blogs and is addicted to social media. In what little spare time she has, she loves to read, watch movies, and play games. If you'd like to work together, email info@in-our-spare-time.com to chat.