Last Updated on January 1, 2023 by ellen
In a world that is a science experiment gone horrifyingly wrong, scientist Audrey Novak awakes from a centuries-long sleep to discover that her work has been used to create an appalling world.
Posts may be sponsored. This post contains affiliate links, which means I will make a commission at no extra cost to you should you click through and make a purchase. As an Amazon Associate I earn from qualifying purchases.
Isaac Asimov meets Charles Dickens with a dash of Jonathan Swift…
Aided by commoners, bots, and another refugee from 20th century America, Audrey takes on the power elites on Earth and on the Moon in a novel that is equal parts adventure, science gone haywire, and rollicking humor.
Explosive Decompression
A sampling of acclaim for John L. Sheppard
"Sheppard's characters pretend not to be funny, to not be emotional, to not need each other, when of course, they are and they do. There's a clarity to the chaos, the restraint, the vulnerability Sheppard creates, something so human and essential you can't help but turn the page."
–Entropy magazine
"…an easy affection for his characters and a sense of natural, unforced humor."
–Booklist
"…You have a good time seeing someone have a bad time. It's fun…"
–Padgett Powell
"…raw feeling and taut smart prose."
–Sam Lipsyte
"The author grips you from the beginning, I couldn't have put it down if I wanted."
–Amazon reviewer
John L. Sheppard wrote the novels After the Jump, No Brass, No Ammo and Small Town Punk.
My thoughts:
Explosive Decompression is the sequel to After The Jump which I haven't read yet, but you can easily read this book without reading the first. Audrey Novak created AI (artificial intelligence) and used time travel to send herself back into the mind of herself as a child so she could save the world from aliens (which never attacked) in her world.
The story takes place two centuries after the "Great Collapse" and Canada is now a world power. The ruling class of people has been genetically modified so that only the very best rule after a near collapse of the economy caused by storms and nuclear wars. Audrey 3.0 (the third version) is now an AI and is the narrator of the story. She's fun, slightly snarky and has lots of attitude but in a way that makes you like her immediately. The world hasn't turned out the way she planned, and she wants to save it from itself before it's too late.
I absolutely loved reading Explosive Decompression. The story line was fascinating, and I liked Audrey instantly. I haven't read After the Jump yet, but loved this book so much that I plan on reading that one next. If you're a fan of Isaac Asimov, dystopian novels or artificial intelligence, you'll want to read this one.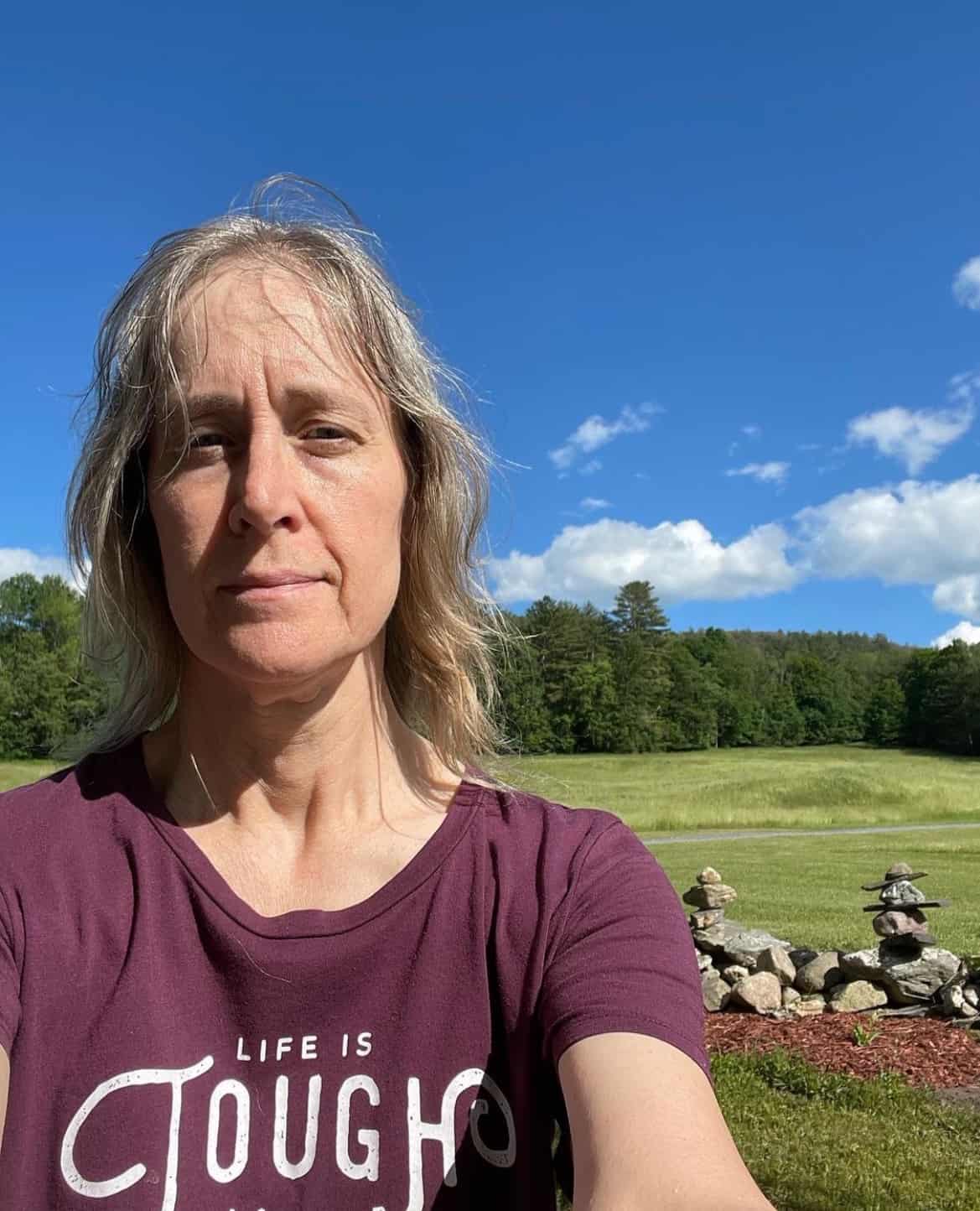 Ellen is a  of a 25-year-old son and 30-year-old daughter. She is Grandma to one adorable toddler. In what little spare time she has, she loves to read, watch movies, check out the latest toys, and play games.