Last Updated on March 15, 2022 by ellen
The Farthest Voyager in Space
is now available on DVD! My husband and I love watching educational
documentaries
and he has always been interested in space. So, this was a DVD we really looked forward to watching. After all, we are always learning new things about what's out there.
Product Provided.Â
This post contains affiliate links, and I will receive compensation if you make a purchase after clicking on my links.
Posts may be sponsored. This post contains affiliate links, which means I will make a commission at no extra cost to you should you click through and make a purchase. As an Amazon Associate I earn from qualifying purchases.
The Farthest Voyager in Space
Over 12 billion miles from Earth, a gangly ship sails through interstellar space. It is, by far, the most distant object made by human hands.
In 1977, NASA launched twin Voyager spacecraft. An emotional, cinematic documentary, The Farthest is the first-hand account of the extraordinary men and women who built the ships and guided their journeys. Negotiating a series of perils on its Grand Tour of the outer planets, Voyager beamed back spectacular images of Jupiter, Saturn, Uranus, and Neptune. But their moons offered bigger surprises – volcanoes, geysers, and a liquid water ocean. On the chance of discovery by intelligent aliens, each spacecraft carried a Golden Record with music and spoken greetings.
The mission has earned its place in the pantheon of human achievements. Long after our sun has flamed out, the Voyagers are likely to be sailing on, perhaps the only evidence that we ever existed. Buy it today.
The Farthest – Voyager in Space DVD
The Farthest – Voyager in Space Blu-ray
Special Feature: Bonus Film
Are we on the brink of a discovery that will rewrite the story of life as we know it? Second Genesis explores the scientific quest to find life beyond Earth – possibly even on a tiny, frozen ocean world right here in our very own solar system.
My thoughts:
I vaguely remember the Voyager launch from when I was a child, but I had no idea of all of the science and technical information that surrounded the launch. There were lots of interviews and discussions with the various scientists that were involved in the original launch. It was also really interesting to listen to the debates about whether or not there was life of any type or aliens in general out there in space. The documentary takes you on their journey from the time they left all the way to the current day. Definitely recommend you take the time to watch this.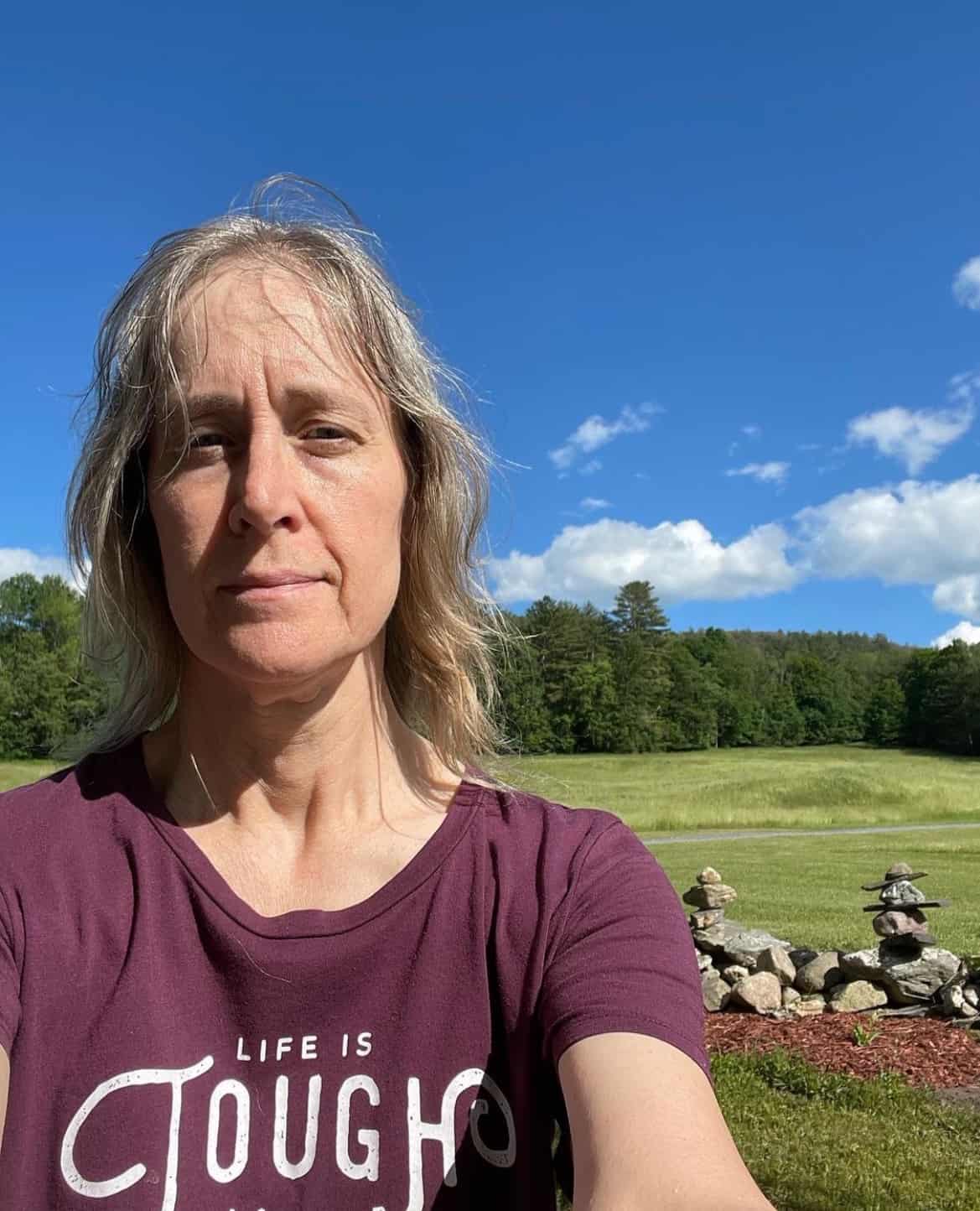 Ellen is a  of a 25-year-old son and 30-year-old daughter. She is Grandma to one adorable toddler. In what little spare time she has, she loves to read, watch movies, check out the latest toys, and play games.