Last Updated on January 14, 2023 by ellen
FilmRise has released the haunting documentary film I Called Him Morgan about the life of jazz great Lee Morgan and his wife, Helen, by Swedish filmmaker Kasper Collin ("My Name is Albert Aylerâ€) on DVD and BluRay.
Posts may be sponsored. This post contains affiliate links, which means I will make a commission at no extra cost to you should you click through and make a purchase. As an Amazon Associate I earn from qualifying purchases.
I Called Him Morgan
The film exquisitely presents the complex relationship between Lee and his wife through an exclusive interview with Helen one month before her death in 1996 and never-before-seen archival photos of Morgan within the NYC Jazz scene from the 50s through the 70s.
Coupled with the soundtrack of Lee's mesmerizing music, the film transports the viewer back to the early jazz days in NYC and we relive their tragic story about love, jazz, and jealousy. "I Called Him Morgan†will be available on DVD and Blu-ray beginning October 31, 2017. The film is currently available for purchase and rental on Amazon Video, iTunes, and Vudu.
Who is Lee Morgan?
Lee Morgan started his career playing with Dizzy Gillespie when he was just 17 years old. His age and his musical ability quickly became a buzz within the jazz community, establishing him as a child prodigy. Jazz fans would travel to see him whether he was playing with Dizzy, Art Blakey, and The Messengers, or with his own band, later on, The Lee Morgan Quartet. Morgan was one of the most recorded artists in the Blue Note catalog. His sound was unique and he played from his soul. But unfortunately, he succumbed to an addiction to heroin that disabled his ability to play.
Then he met Helen. Helen nursed him through his heroin addiction and made him a functioning musician again. Their life, as described by those close to them in this film, was intertwined. Helen cooked, cleaned, managed Lee's bookings, and collected his pay. Lee did what he did best – composed and played music.
Their life together ended tragically, however. On a snowy night in February 1972, Lee was shot dead by Helen during a gig at a club in New York City. The murder sent shockwaves through the jazz community. And, the memory of the event still haunts those who knew the Morgans.
About the film
Described Like a record you could spin again and again Mesmerizing by VULTURE, I Called Him Morgan received great critical acclaim when it was released in theaters. Variety states, "The visuals contend with the music for star status in Kasper Collin's moody, fascinating documentary.†And Slant noted, "Director Kasper Collin imbues this documentary with an ambiguous, unsettlingly empathetic emotional force.†The film had its World Premiere at the Venice Film Festival and continued to wow audiences at the Telluride, Toronto, New York, and BFI London Film Festivals. The film has a running time of 92 minutes and is Not Rated.
My thoughts:
Both of my kids took band in school and loved jazz. My son played the trumpet which was my first real introduction to jazz music. Lee Morgan was a jazz trumpeter who was popular in the 1960s. I Called Him Morgan is a look back at Lee Morgan's life and his relationship with his common-law wife, Helen, who ended up killing him in a bar. I had no idea that this was how Lee Morgan died and this film was a fascinating look at both his life and his music. If you're a fan of, I definitely think you'll enjoy this movie.
Related Reading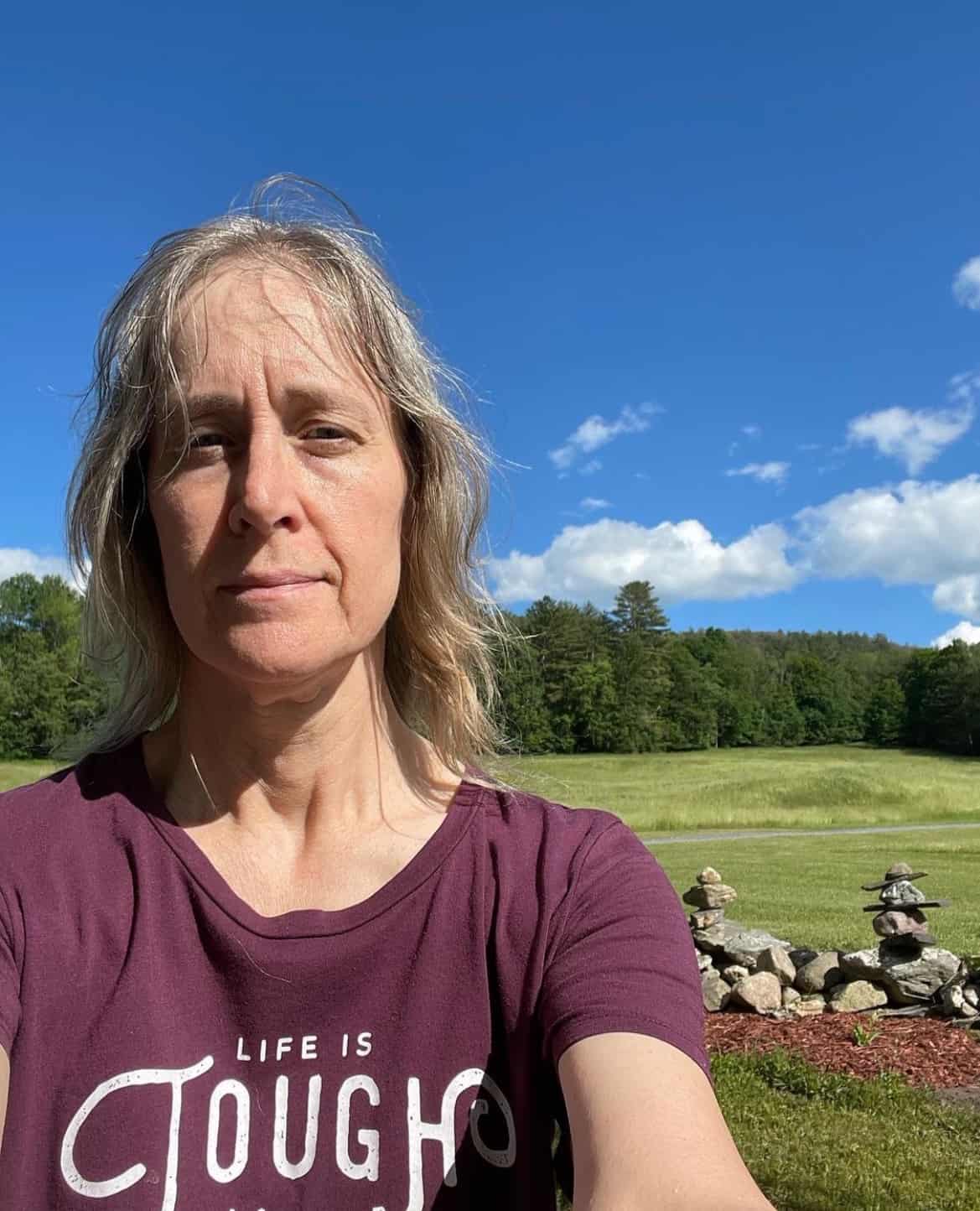 Ellen is a busy mom of a 24-year-old son and 29-year-old daughter. She is Grandma to one adorable baby girl. She owns six blogs and is addicted to social media. In what little spare time she has, she loves to read, watch movies, and play games. If you'd like to work together, email info@in-our-spare-time.com to chat.