Last Updated on December 2, 2022 by ellen
Who else remembers watching the original Freaky Friday? Well, now there is a Freaky Friday Musical on DVD from Disney. It has all the fun you saw in the original movie but redone for today's more modern times. Check out my thoughts.
Posts may be sponsored. This post contains affiliate links, which means I will make a commission at no extra cost to you should you click through and make a purchase. As an Amazon Associate I earn from qualifying purchases.
Disney Freaky Friday: A New Musical
Ellie and her meticulous mom, Katherine, never see eye to eye. Ellie, the typical teen, is a cynical slob who's lost interest in everything since her dad passed away — except for a certain boy: her crush, Adam. The day before Katherine's wedding, the friction between Ellie and her stressed-out mom turns into an argument, during which a precious hourglass gifted to Ellie by her dad suddenly shatters, causing them to magically switch bodies. Soon they are on a musical journey of self-discovery and empathy neither one could have imagined.
Sixteen-year-old Ellie Blake and her uber-organized mom Katherine are constantly at odds about Ellie's messy room, sloppy clothes, and seemingly careless attitude. Ellie really misses her dad, who passed away a few years ago; she bickers with her younger brother and argues with Katherine who's getting ready to marry her fiance, Mike – tomorrow.
As mother and daughter quarrel, they accidentally break the treasured hourglass given to Ellie by her father and then, suddenly, magically switch bodies. Now Ellie and Katherine must trade places at work and at school, and during one crazy day, they'll learn to understand and appreciate each other.
You may like Disney Descendents 2 on DVD.
My thoughts:
Disney Freaky Friday: A New Musical is just as much fun as the original movie that was released back in 1976. The characters are updated and the situations they go through are more modern but the story you loved as a child is pretty much the same. Ellie is tired of her Mom nagging her to clean her room and be more mature. Katherine is trying really hard to hold everything in her life together while juggling too many things. Since they are so different, neither can really relate to what the other is going through until they switch places.
Whether you're 10, 16 or 51, this is a movie you need to watch. it reminded me so much of when my kids were younger. Neither is anything like me and neither could relate to my life. And, since they were so different than I was at their age, I had a tough time relating to their issues. This is an awesome family film that is rated G and great for everyone. Buy it today.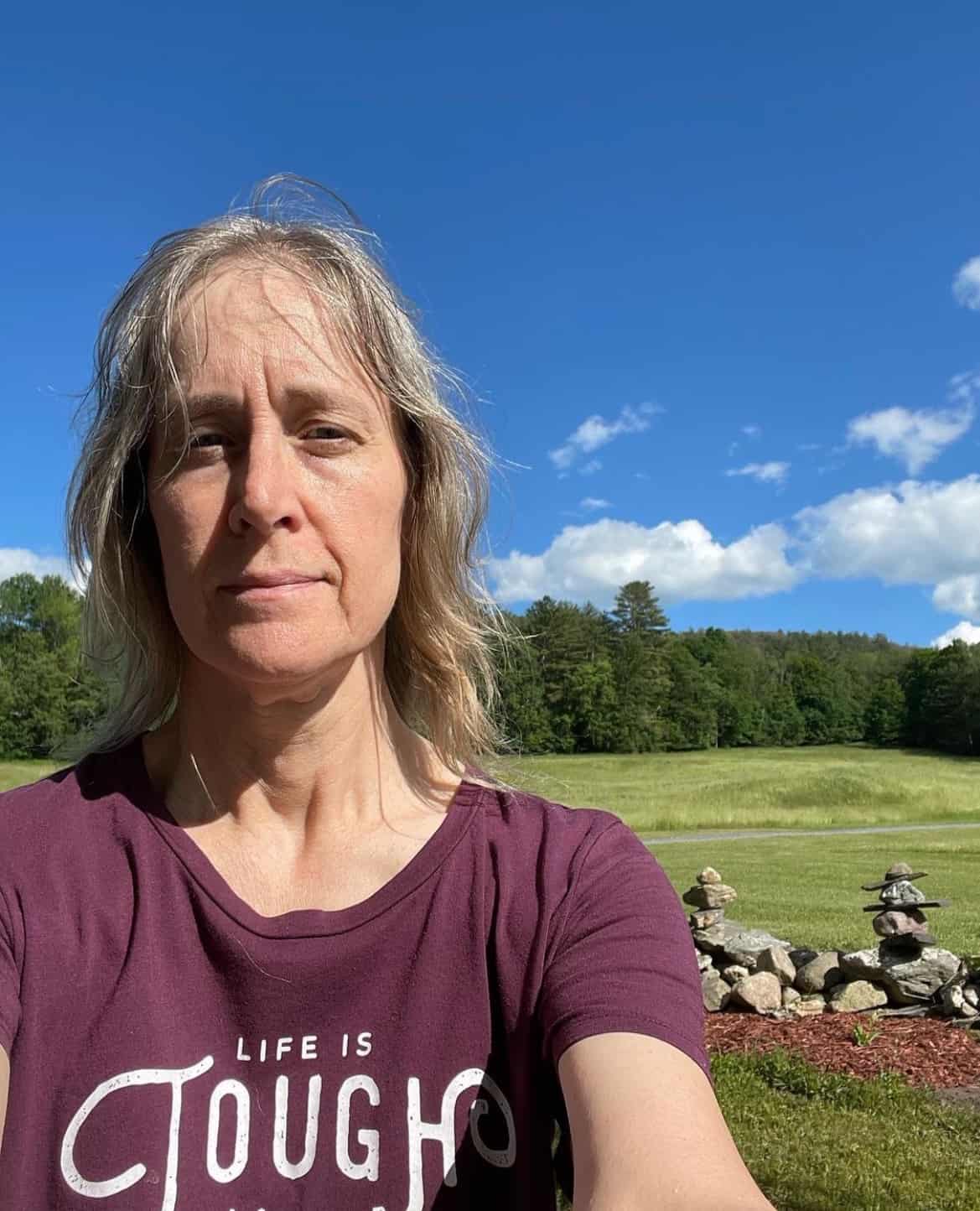 Ellen is a  of a 25-year-old son and 30-year-old daughter. She is Grandma to one adorable toddler. In what little spare time she has, she loves to read, watch movies, check out the latest toys, and play games.