Last Updated on November 14, 2021 by ellen
Looking for fun desk accessories to make your office cool? Check out these fun desk toys for your own desk or as a gift for a boss or coworker.
Posts may be sponsored. This post contains affiliate links, which means I will make a commission at no extra cost to you should you click through and make a purchase. As an Amazon Associate I earn from qualifying purchases.
If you're not sure what to get your boss for a gift this year, here's a great idea. Here are fun desk toys to own or give someone else.
Fun Desk Accessories
All of these toys are from Smithsonian's STEM toy collection. While they work wonderfully as fun desk accessories, they are also a great way to teach science technology, engineering, and math to your child.
What is STEM?
STEM is an acronym that represents the academic disciplines of science, technology, engineering, and math. These are subjects that teach children how to think critically, solve complex problems, work in teams, experiment, and communicate effectively.
Why have desk toys at the office?
If you've been looking for the best place to have fun desk accessories, then look no further. Having fun desk toys at home or at work is a great way to display your personality so others will know you're not all business and that you like having fun (which could reflect positively on their impression of you as well).
Office jobs often come with a lot of stress. And, having something cool on your desk as a distraction is a fantastic way to relax for a few minutes. If you're the Cubicle Champion and need a way to take out your stress, here are some fun desk toys for you.
From the list below, which one of these would be the best fit on your desk?
How to make your desk look cooler
Adding some fun desk accessories to your office will give it a more exciting look.
If you're looking for ways to decorate your desk or just want an excuse to go out and buy something new, then this is the list for you! If you don't see anything on here that fits your style, no worries – there are plenty of other cool desk items that you could add to your collection. Why not add a Funko Pop vinyl figure.
So, if you want to make your desk look cooler without spending money, then here are some ideas for free fun desk accessories.
Add some color with post-it notes in different colors or in patterns if you're feeling colorful and fancy! Another way to decorate your desk is to use washi tape for borders, lines, or other decorations you want.
Get something to make your space smell better – like an essential oil diffuser or some incense. If you need to be motivated at work, then put up some motivational posters with quotes on them! Keep a plant alive if you can figure out how to do that.
If you're willing to spend some money then these fun desk accessories items are great options.
Best office gifts for your desk
Prehistoric Sea Monsters:
Hatch your own prehistoric pets with this desktop toy. It comes with a bag of Triopps eggs and a clear plastic tank. The eggs when soaked in water will come to life before your eyes.
This would also make a fun office desk toy for a teacher or anyone with an interest in living things. You could even turn it into a homeschool lesson about what Triopps are. Get one now.
Newton's Cradle:
The Newton's Cradle is the classic desk toy of all time. It's advertised as a stress reliever and boy, is it ever. Just watch those balls swing back and forth for hours.
This is on almost everyone's list of must-haves for an engaging office toy for a good reason. It's sturdy and well made and makes a great addition to any executive office. Find it here.
Perpetual Motion Machine
It takes a few minutes to assemble and it's ready to run circles around the ball bearing. It's mesmerizing and very calming in an office environment.
This is one of the best office desk toys I've come across recently. It reminds me of the planets and stars circling each other. Grab one for the inspiring science teacher in your child's life. Buy it today.
Wave Machine:
If you're into water, then the motorized Wave Machine is a great desk toy for you. It's basically a small tank of water that sits flat on your desk. The continuous wave action is very calming.
If you have a boss or a friend that would rather be sailing or at the beach, this is the gift for them. Get your own right here.
If you want cool things to put on your desk at work, these office toys from the Smithsonian STEM Collection have to be on your list. Of course, you can pick up a few for the kids as well.
Finally, you can find this fun desk decor at Target or on Target.com.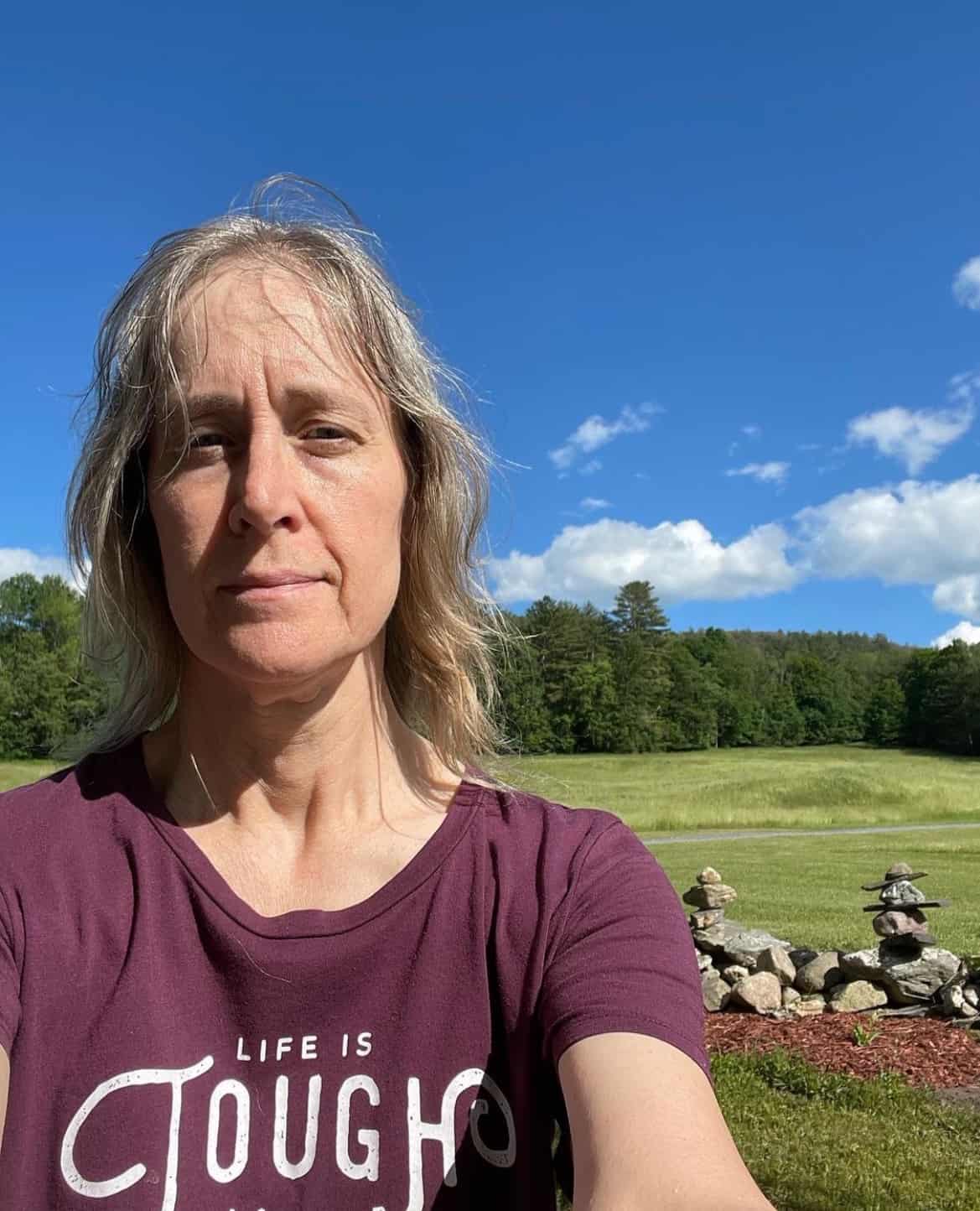 Ellen is a  of a 25-year-old son and 30-year-old daughter. She is Grandma to one adorable toddler. In what little spare time she has, she loves to read, watch movies, check out the latest toys, and play games.