Last Updated on April 9, 2022 by ellen
Posts may be sponsored. This post contains affiliate links, which means I will make a commission at no extra cost to you should you click through and make a purchase. As an Amazon Associate I earn from qualifying purchases.
Check out these Funko POP vinyl figures! Both of my adult kids collect Funko POP figures. They have Funko POP Marvel and other superhero POPs in their collection. And, they are always on the lookout for these fun new figures.
Funko POP Vinyl Figures
So, Funko POP vinyl figures are licensed pop culture figures created by Funko.com. They also include a line of games, action toys, and plushies from some of their most popular characters.
The fun thing about Funko POP vinyl figures is that there are literally figures for everyone. Whether you're a fan of The Golden Girls, Harry Potter, Yoda or Fortnite, there is a figure that you will want.
If your children plan on collecting these for resale in the future, it's important that they stay in good condition. However, lots of people simply want to play with their Funko POP vinyl figures and the Funkoverse Strategy Game. And, that's a great option as well.
Some people are diehard fans of certain genres and collect everything they can for that theme. So, your Harry Potter fan will want to add the Funkoverse Harry Potter Game and expansion to their Harry Potter collection. And, they will want all of the Funko POPs as well.
You can collect all of your favorites and trade them with your friends or keep them all for yourself.
What is the rarest POP vinyl figure?
Whether you choose to collect these for fun or as a future investment, some of the Funko POP figures are a definite investment. The holographic Darth Maul sold for over $1800. I wouldn't let the kids play with that one.
How many POP vinyl figures are there?
There are thousands of these collectible figures. Literally. There are over 8,000 different characters. So, if your child wants to start collecting them, try to get them to narrow down their focus a bit. Do they want all of the superhero POPs? Or, do they want all of the POPs from their favorite movies?
Should I keep my Funko POP boxes?
Serious collectors will keep their POP boxes. If your child wants to play with these rather than collect them, the boxes aren't necessary. However, if they hope to resell them at some point in the future, hold onto the boxes.
You can either remove the figures and display them out of the box. Or, you can keep the figures in the box to display. If you want to display the figures out of the box, fold the boxes flat and store them elsewhere for future value.
How do you display Funko POPs?
Again, it will depend on if you keep then in the box or out of the box. If you want to store them out of the box, this acrylic holder is a perfect size. If you want to keep them in the box, a display shelf like this one is ideal. Or, you can make your own case.
Latest Funko POP Figures
One of the fun parts of collecting Funko POP vinyl figures is checking out the latest Funko POPs as they come out. You can collect each individual figure as they are released, or you can focus on the Funkoverse games and expansions if you plan on playing with them.
For example, the Funkoverse Harry Potter game has comes with 2 playable maps: Diagon Alley and The Room of Requirement. You can play as a stand-alone game or combine with other Harry Potter Funkoverse games! It includes exclusive Pops Lord Voldemort, Bellatrix Lestrange, Hermione Granger, Harry Potter.
Once you have that, you can get the Harry Potter expansion which includes two extra figures (Draco Malfoy and Ron Weasley). And, it comes with 2 playable maps: Forbidden Forest and Potions Classroom.
Of course, there are other options as far as the types of Funko POP vinyl figures. You may want:
Koolaid Man (available at Target)
Funko POP Vinyl Figures Collector Tips Summary
The first step is to figure out whether or not the kids want to collect the figures as an investment or to play and trade with their friends. If they plan on collecting as an investment, here are a few tips.
Narrow down your focus.
Keep the boxes.
Display your figures on a special shelf or in a case.
Resist the urge to play with them as that will lower the value.
If your child wants to collect and play with the Funko POP vinyl figures, a great way to do that is with the Funkoverse Games. Have your child choose the genre they like and then buy that base game. Then, add in the expansion games for even more options. This will keep them occupied for hours.
Check out all of the Funkoverse games and expansions and start collecting and playing today. Make sure you check out the Funko Pop Shop for all of the Funko Pop coming soon!
Finally, in case you're wondering what my number one must have Funko POP figure is, Harley Quinn has been on my list for a while. Some day, she'll join my collection.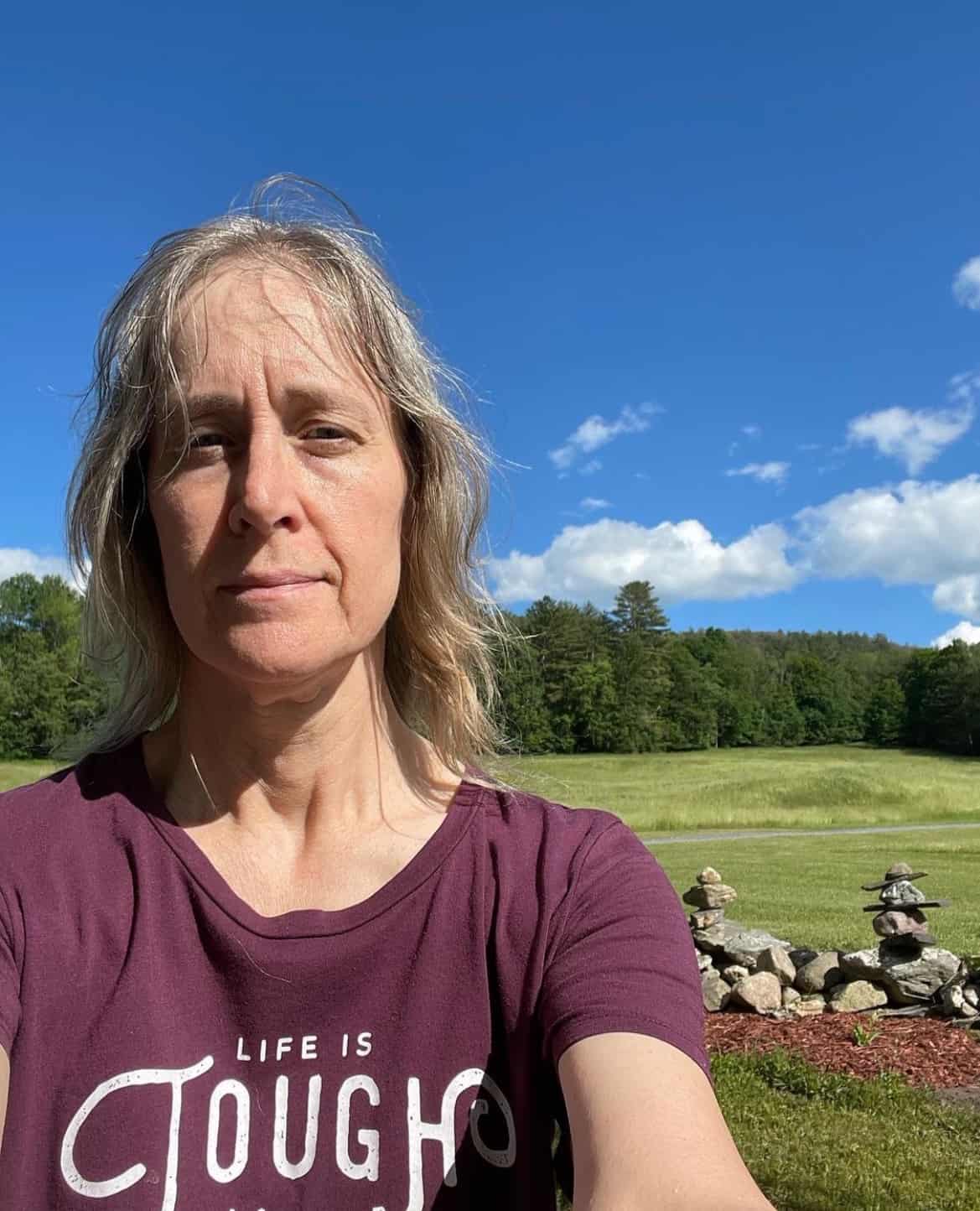 Ellen is a  of a 25-year-old son and 30-year-old daughter. She is Grandma to one adorable toddler. In what little spare time she has, she loves to read, watch movies, check out the latest toys, and play games.