Last Updated on October 10, 2022 by ellen
If you're looking for a Funkoverse Strategy Game review, you've come to the right place! Never heard of the Funkoverse board game? Keep reading and I will let you know everything you need to know.
Posts may be sponsored. This post contains affiliate links, which means I will make a commission at no extra cost to you should you click through and make a purchase. As an Amazon Associate I earn from qualifying purchases.
Funkoverse Strategy Game
The Funkoverse Strategy Game is a board game created by the makers of Funko Pop! characters. In the Funkoverse, you combine your favorite characters and compete in four different scenarios (plus the basic gameplay to get used to how it all works). In each scenario, you earn points to determine who is the winner.
How do you play Funkoverse Strategy Game?
I'll briefly give you the basic gameplay. There are four different character sets (Harry Potter, DC Comics, Golden Girls, and Rick and Morty). You create a squad with three of your favorite characters and one object. And, you can mix and match the different character sets if you want to. So, your squad can consist of two Harry Potter characters and one from Rick and Morty). Or, you can choose them all from one character set.
If you're familiar with basic dice and card games, that's pretty much how this works. Each player alternates making two actions with their characters. There are a variety of different actions including move, interact, assist, rally, ability or item, and challenge. Plus, each character has specific actions they can take if they have the right tokens. You basically continue taking turns until the characters are knocked out.
There's a lot more to it than that. But, that is basically how the gameplay goes. Buy it on Amazon.
What age is this game for?
The Funkoverse Strategy Game is for ages 10 and up. I like that there is basic gameplay along with different scenarios. Plus, there are two different playable maps included. Plus, you can play it as a stand-alone game or you can mix it with other DC Comics Funkoverse games (there are two).
So, for example, I received the DC Comics version. And, that contains 2 maps (Gotham City Streets and The Joker's Carnival Chaos) along with 4 characters (Batman, Superman, Harley Quinn, and Joker). You can mix it up with the other DC Comics Funkoverse version. That means you can keep it simple for the younger kids, or make it a bit more complex as they get older. And, the Funkoverse Strategy game can be played with 2 to 4 players.
And, if you buy the expansion pack with Catwoman and Robin, you can play the game with 6 people rather than just with 2 to 4 players.
What are the characters like?
I love the characters best of fall. I'm a huge fan of Funko Pop! so it's no surprise that I love these characters as well. Each character stands about 3″ tall and the attention to detail is fantastic. Harley Quinn is my absolute favorite. If you have kids that are fans of certain series (like Harry Potter or Rick and Morty), you will definitely want to get them the version that corresponds to their favorite. Since I'm a huge fan of Harley Quinn, I think DC Comics is the best version.
Check out these Funko Pop Vinyl Figure Collector Tips.
Where can I buy this strategy game?
You can buy Funkoverse Strategy Game at both Amazon and Target. Both stores should have all of the versions of the game. But, availability may vary so don't put off purchasing your copy today. This is going to be a hot toy this year.
From a parents view
As a parent, I found the game to be easy to learn and fun to play. It can definitely be played by most ten-year-olds. But, it has enough variety that teens and adults will definitely enjoy it too. Plus, the characters can really hold onto the objects which just leads to the fun!
So, if you love DC Comics, check out the DC Kids Super Hero Creator.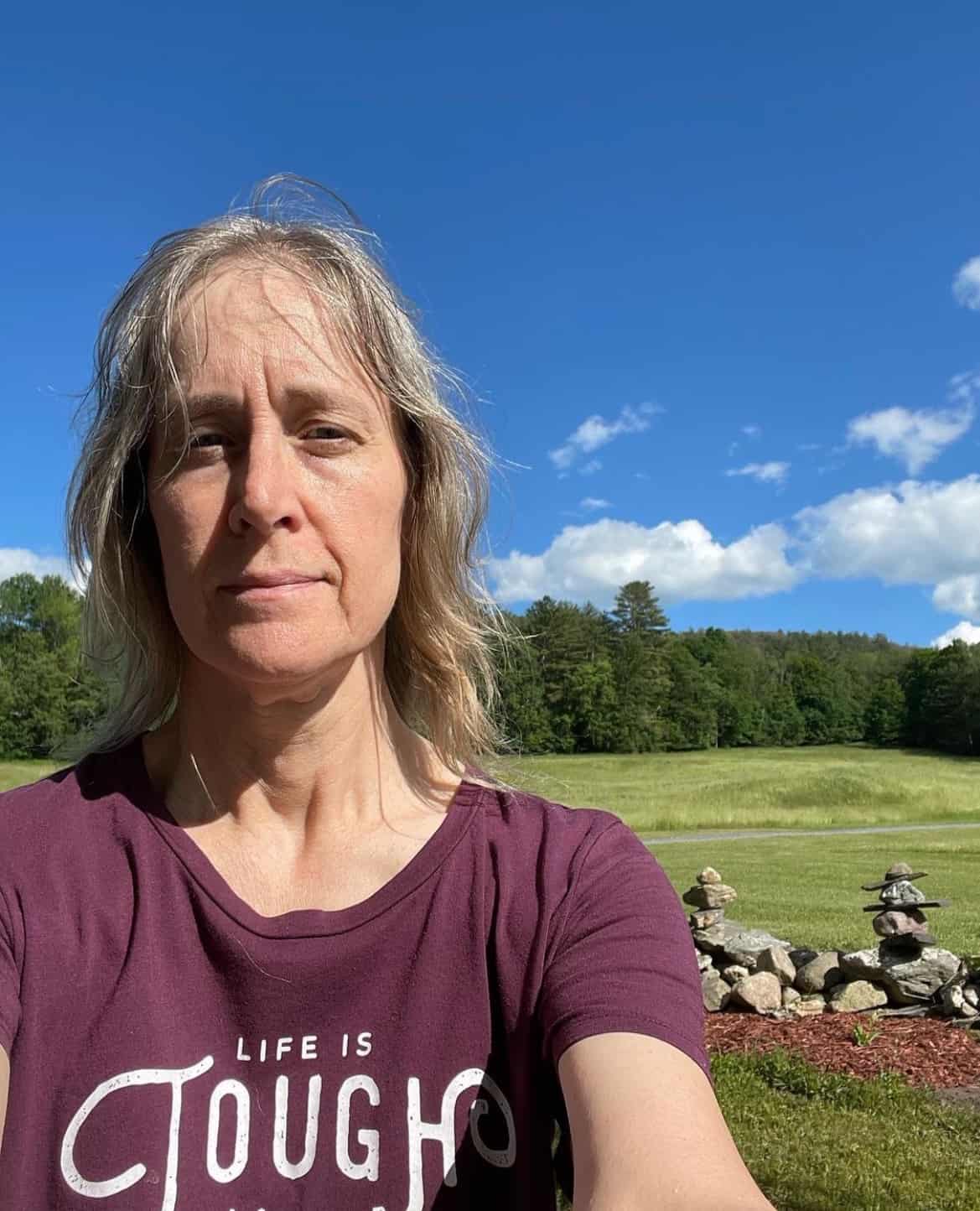 Ellen is a busy mom of a 24-year-old son and 29-year-old daughter. She is Grandma to one adorable baby girl. She owns six blogs and is addicted to social media. In what little spare time she has, she loves to read, watch movies, and play games. If you'd like to work together, email info@in-our-spare-time.com to chat.