Last Updated on May 27, 2023 by ellen
Have you heard of Galentines Day? Are you wondering how to have a Galentines Day party for your friends? No, I didn't mean to say Valentine's Day. Galentines Day is a relatively new concept for some but it can be loads of fun.
Posts may be sponsored. This post contains affiliate links, which means I will make a commission at no extra cost to you should you click through and make a purchase. As an Amazon Associate I earn from qualifying purchases.
Galentines Day Party For Your Friends
Getting all your girlfriends together for a party is a perfect way to enjoy a little bit of me-time. Find a sitter for the kids. Send your husband off to hang out with his friends. Declare February 13th a day for the girls to relax and have fun. Here are a few suggestions to keep in mind when planning your party.
What's a Galentine's Day party?
Galentines Day is celebrated on February 13th and it's the day you celebrate your girlfriends! The holiday was created by Leslie Knope in a 2010 episode of "Parks and Recreation." Now, it's become a day to celebrate your best girlfriends rather than romantic love. There are no set rules about what you have to do. You can get together for brunch, have an afternoon of romantic comedy movies, or head out for karaoke.
What day is Galentine's Day?
No matter what day of the week it falls on, Galentine's Day is always on February 13th. Grab your Galentine's Day invitations and start inviting your best girlfriends.
Galentine's Day party supplies
While you can certainly use any style of decoration for your party, pink is traditionally the color of feminine love as opposed to red which tends to symbolize passionate love. Be creative and add in purple, gold, white, silver or whatever colors make you happy. You can choose a fun theme with balloons or a more relaxing spa theme. It's all up to you. Add in some fresh flowers to decorate the table and send everyone home with one in a crystal bud vase and you've taken care of party favors.
What should I do on Galentine's Day?
Can you say chic flick? How about a good romantic comedy if that's what your friends enjoy? I love the movies on Hallmark Channel, but if you'd rather watch SyFy or a thriller, feel free. Or, watch I Feel Pretty with Amy Schumer. It's one of my favorites. What you watch is up to you and your girlfriends. Or, skip television completely and listen to your favorite music.
Or, why not plan a spa day with your friends. You can head out to a spa in your area. Or, you can stay home and give yourselves manicures and pedicures. Check out these fun spa day ideas that you can do at home. Then everyone can put on their Galentine's Day socks and get cozy.
Why not have a chocolate party? You can all get together and bake some amazing treats if you enjoy kitchen time. Or, you can get a fondue pot and dip fresh fruit in melted chocolate. Did you know you can get your own chocolate fountain?
If you're looking for Galentine's Day party games, check out a few of these spa day party games. They should be loads of fun for everyone. Or, why not set up a photo booth?
Snacks & Drinks
Enjoy your Galentines Day party with some decadent treats and fruity mocktails or creamy hot chocolate. Today is the day for chocolate covered strawberries and chocolate truffles. Add in a fruit salad and a cheese plate, and you'll be set without going overboard. Scatter rose petals on the table and light a few scented candles for ambiance.
Enjoy some gourmet dipped strawberries, decadent cake pops, luxurious chocolates, and freshly baked cakes. There are lots of delicious treats you can make for Galentine's Day. You can send everyone home with a Galentine's Day favor box full of treats.
Related reading
Will you be having a Galentines Day party for your friends?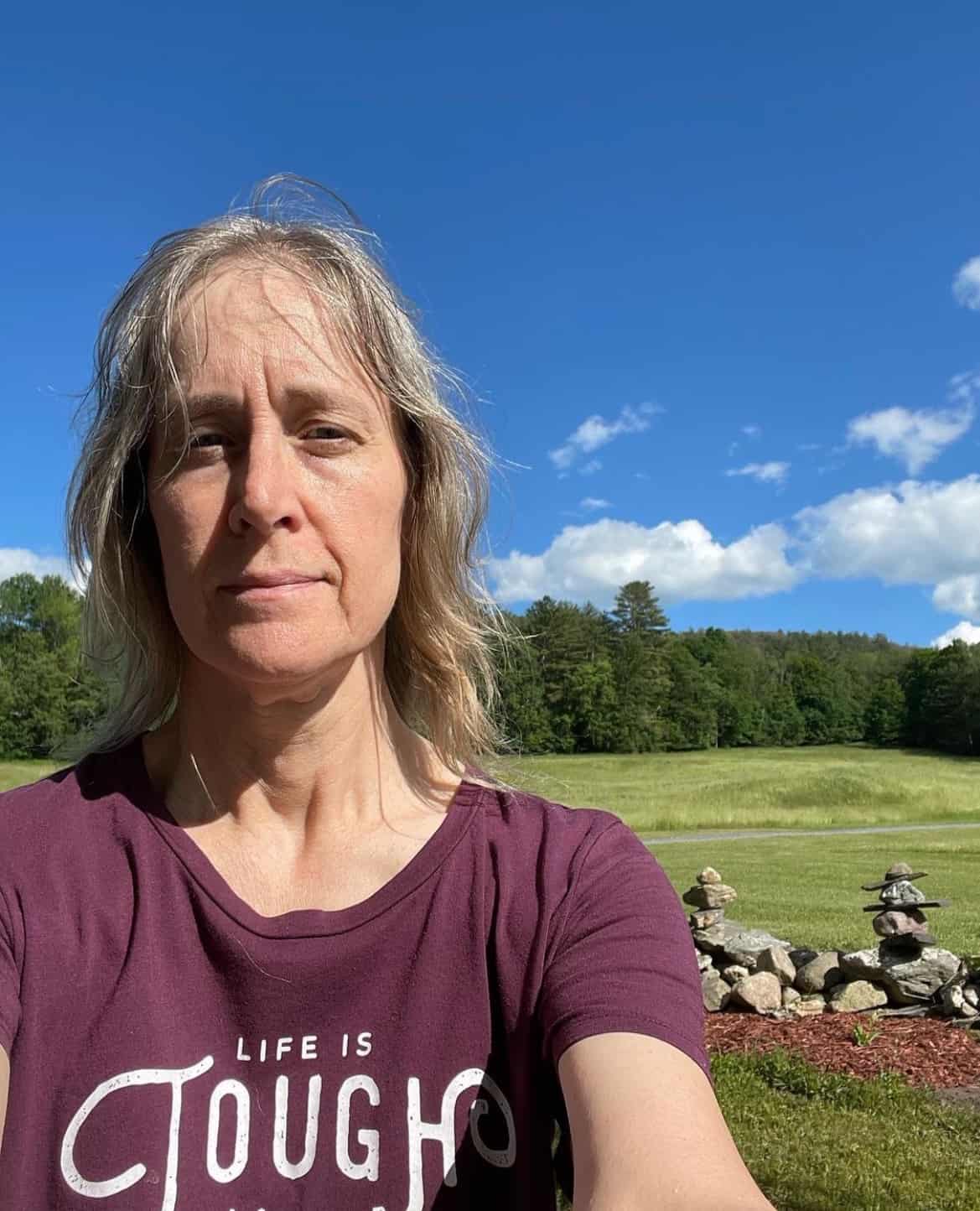 Ellen is a  of a 25-year-old son and 30-year-old daughter. She is Grandma to one adorable toddler. In what little spare time she has, she loves to read, watch movies, check out the latest toys, and play games.