Last Updated on July 1, 2023 by ellen
I just got finished reading the Gravediggers Series Book One by Liliana Hart, The Darkest Corner. And, I wanted to share my thoughts with you so you could pick this up for the weekend.
Posts may be sponsored. This post contains affiliate links, which means I will make a commission at no extra cost to you should you click through and make a purchase. As an Amazon Associate I earn from qualifying purchases.
Gravediggers Series Book One
The Gravediggers aren't exactly what they seem. They're the most elite of the world's fighting forces—and all they have in common is that they've been betrayed by the countries they've died for. Because they are dead. To their country, their military, and their families.
Sometimes the dead do rise…
Deacon Tucker is a dead man walking. A former black ops agent, he was disavowed and stripped of all honor before being recruited as a Gravedigger. But his honor and good name no longer matter, because no one knows he's alive, and he'll never get the recognition he deserves. His mission is simple: save the world or die trying. And for God's sake, don't ever fall in love. That's a rule punishable by death. The kind of death a man can't be brought back from.
Tess Sherman is the only mortician in Last Stop, Texas. She has no idea how Deacon Tucker ended up in her funeral home, but she'll eat her hat if he's only a funeral home assistant. Deacon is dangerous, deadly, and drop-dead gorgeous. And she knows her attraction to him can only end in heartache.
Deacon is on a mission to stop the most deadly terror attack the world has ever known—what's known as The Day of Destiny—a terrorist's perfect day. But when he discovers Tess has skills he can use to stop them, he has to decide if he can trust her with secrets worth dying for. And most important, he has to decide if he can trust her with his heart.
My thoughts:
I've never read any of Liliana Hart's books before so I wasn't sure what to expect. I'm really glad I decided to read The Darkest Corner. Tess Sherman works at the local funeral home in Last Stop, Texas. She's a smart, independent woman who thinks more is going on at the funeral home she works at than she's being told.
The Gravediggers are a group of men who are leading secret lives. They are technically dead in their countries. But, they have been brought together to do a job under the radar. Their home base happens to be Tess's funeral parlor.
Tess is drawn to the rugged good looks of Deacon Tucker, one of the Gravediggers. She's certain he would never be interested in her but she can feel the sparks fly whenever they're together. As they get to know each other better, Deacon realizes that Tess can help his group achieve their goal, but he has to figure out how to work with her without falling in love.
If you're looking for a steamy, military style romance, read the Gravediggers series Book One now. You may want to check out a few more romance reviews.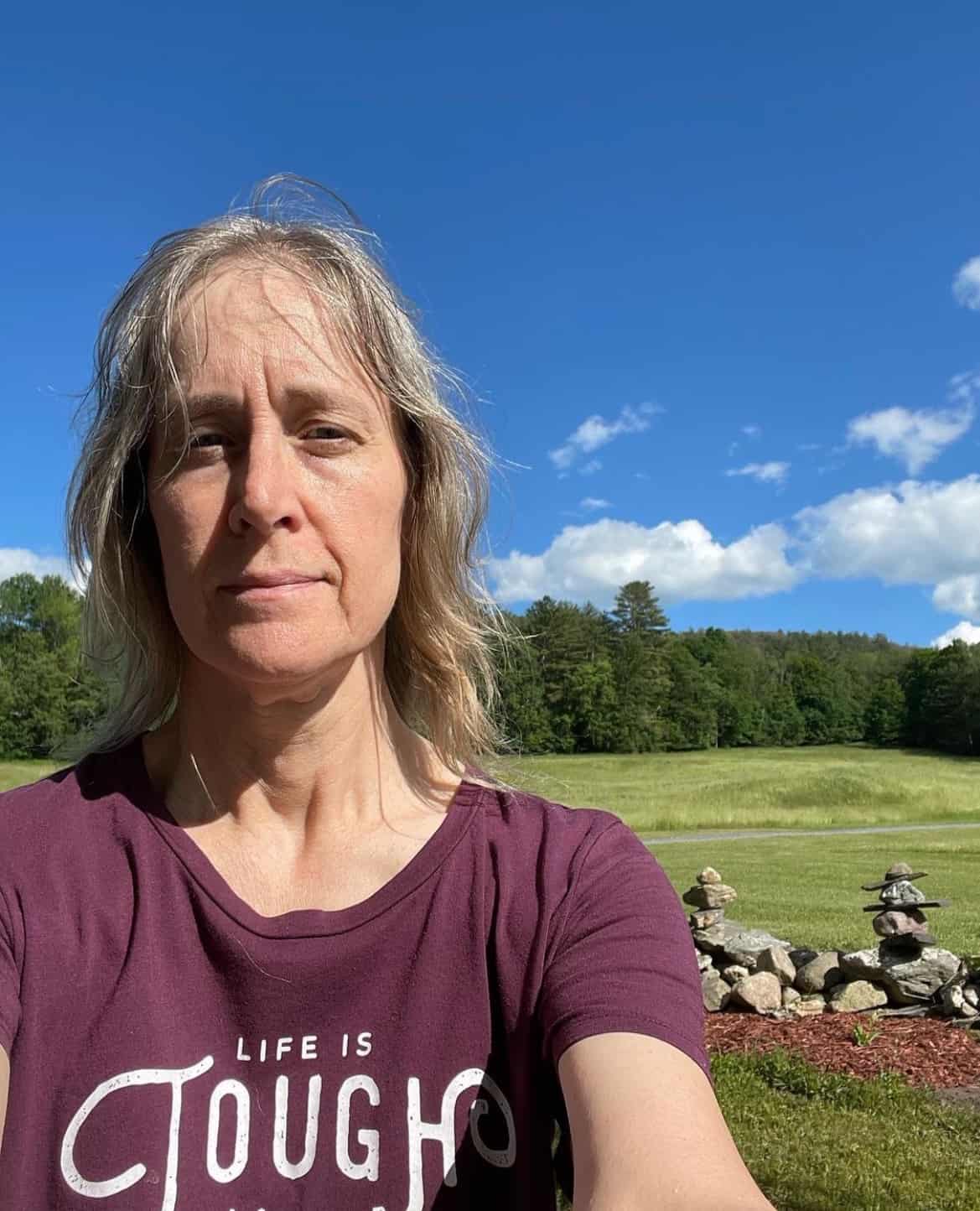 Ellen is a busy mom of a 24-year-old son and 29-year-old daughter. She is Grandma to one adorable baby girl. She owns six blogs and is addicted to social media. In what little spare time she has, she loves to read, watch movies, and play games. If you'd like to work together, email info@in-our-spare-time.com to chat.