Last Updated on July 2, 2023 by ellen
Knoll by Stephen Hillard is a book that's based on events that really happened in a small town in Louisiana in 1963. Sometimes, at the end of the day, relaxing with a good book is a great way to deal with stress. I love reading a variety of different genres, and this is a genre my husband and I both enjoy.
Posts may be sponsored. This post contains affiliate links, which means I will make a commission at no extra cost to you should you click through and make a purchase. As an Amazon Associate I earn from qualifying purchases.
Knoll by Stephen Hillard
A young protégé of Edward Snowden flees the NSA after she learns that her project (KNOLL) is designed to detect and destroy any person with new facts about the conspiracy to assassinate JFK.
The project's latest target: a small-town attorney, son of a mysteriously murdered cop, who has just discovered his family's involvement with deceased Mafia Kingpin Carlos Marcello, and the events that day in Dallas.
All paths lead to a small Louisiana town. It still hides its secrets. And, they converge on the doorstep of Marcello's still-active savant of assassins. He is unstoppable. His creed: Omerta Is Forever.
About the Author
Steve Hillard grew up in Bossier City, Louisiana and Grand Junction, Colorado. He graduated from Colorado State University. And, he earned a degree in philosophy at Columbia University and a Juris Doctorate from the University of Colorado.
Before settling into his current career as a private equity entrepreneur, Hillard was a teacher at Rikers Island Prison, a welder, a carpenter, and a practicing lawyer.
He is the founder and head of Council Tree Communications, a private equity fund involved in the entertainment and telecom industries. He resides with his wife, Sharmaine, in Grand Junction, Colorado.
My thoughts
I've always been fascinated by the JFK assassination. I am convinced there was more to it than has been revealed. The author managed to weave together things that really happened in our history like the Enigma machine used to break codes with fictional events.
It really made the story feel so much more real when I read it. The book is really a combination of a political thriller, mystery and historical fiction.
Fans of any of these genres will definitely enjoy reading it. Of course, it's a must-read for anyone who thinks there was more to the JFK assassination than we were told.
You may want to read more of my thriller reviews.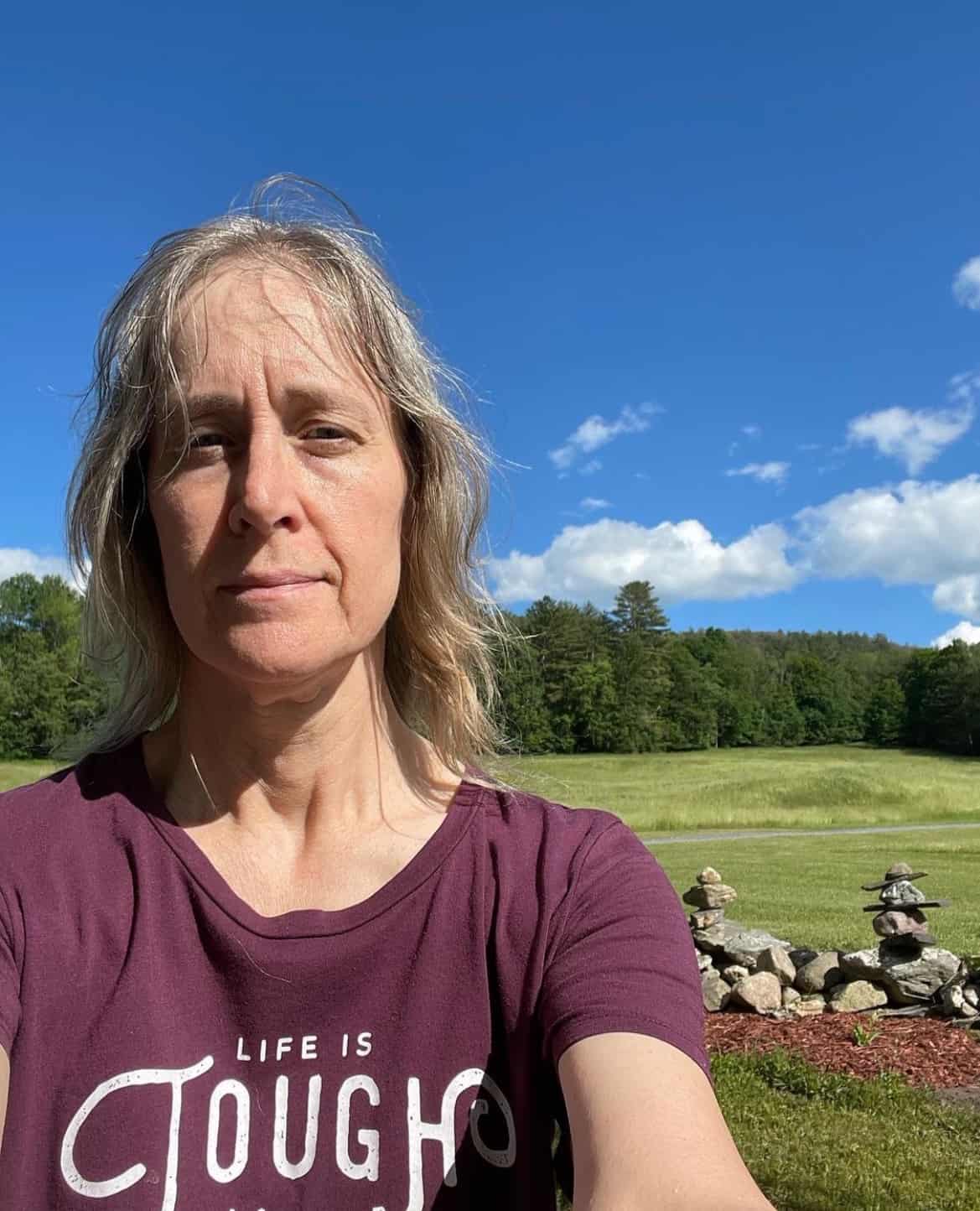 Ellen is a  of a 25-year-old son and 30-year-old daughter. She is Grandma to one adorable toddler. In what little spare time she has, she loves to read, watch movies, check out the latest toys, and play games.