Last Updated on October 1, 2022 by ellen
Have you ever wondered how to grow your own avocado tree? I know I love growing plants outside in the garden. We have several fruit trees as well as vegetable and flower gardens. Watching things grow is so rewarding. When the kids were little, they had fun helping me out as well. But, we had never tried to grow an avocado tree!
Posts may be sponsored. This post contains affiliate links, which means I will make a commission at no extra cost to you should you click through and make a purchase. As an Amazon Associate I earn from qualifying purchases.
Grow Your Own Avocado Tree
Growing an avocado tree at home is easy and simple! All you need is an AvoSeedo, an avocado, and a bowl of water. So, the first step is to buy an avocado at the grocery store. Peel and eat the avocado in whatever your favorite dish is. I really enjoy homemade guacamole with tortilla chips personally, but you can eat it however you like. Just don't waste it.
After you've eaten the avocado, you'll be left with the avocado pit or seed. You'll want to peel it next. Then comes the fun part. You'll want to take your AvoSeedo and place the pit in it. The AvosSeedo is a plastic avocado growing tool. The AvoSeedo is a small plastic bowl that features an indentation with a hole in it. A single avocado seed can be inserted with the "flat" end facing down.
Afterwards, the AvoSeedo can be placed in a sufficiently large, water-filled pot. Due to its low weight and high displacement, AvoSeedo will remain at the surface all the time; as the water level lowers, AvoSeedo will sink accordingly.
My thoughts:
Now, you may have seen this done in the past with toothpicks. One of the problems that method has is that the water level needs to be monitored constantly. If the water gets too low, the avocado seed won't grow and all of that time and effort will be wasted. One of the benefits of the AvoSeedo is that it floats on the water. So that even if the water level goes down, the avocado will still be touching the water directly rather than hovering at the top of the bowl.
How It Works
Watch how to grow an Avocado tree with AvoSeedo
1. Get an avocado, cut it open and remove the pit
2. Peel away the thin skin from the avocado pit
3. Put the pit flat part down into the AvoSeedo tray
4. Place the AvoSeedo tray with avocado pit into a bowl of water
5. Change the water every two to three weeks
6.The seed will sprout and a tiny avocado tree will grow after one to three months
7. Transfer the budding tree into a pot
8. Reuse the AvoSeedo to grow more avocados
All in all, AvoSeedo is simply the perfect tool for you to grow avocado trees at home. The demanding germination period can now be mastered with almost no effort – giving your new trees an edge right from the beginning!
This is a fun project for you or the kids. It's a great way to introduce them to the concept of germination and it's fun to watch an avocado tree grow from a pit.
GROW YOUR OWN AVOCADO TREE AT HOME! Save 20% on any AvoSeedo avocado grower or other product and enjoy FREE shipping too. Visit the AvoSeedo Shop today and get growing today! Visit: http://www.shop.avoseedo.com/ Use Code: sp20 #avoseedo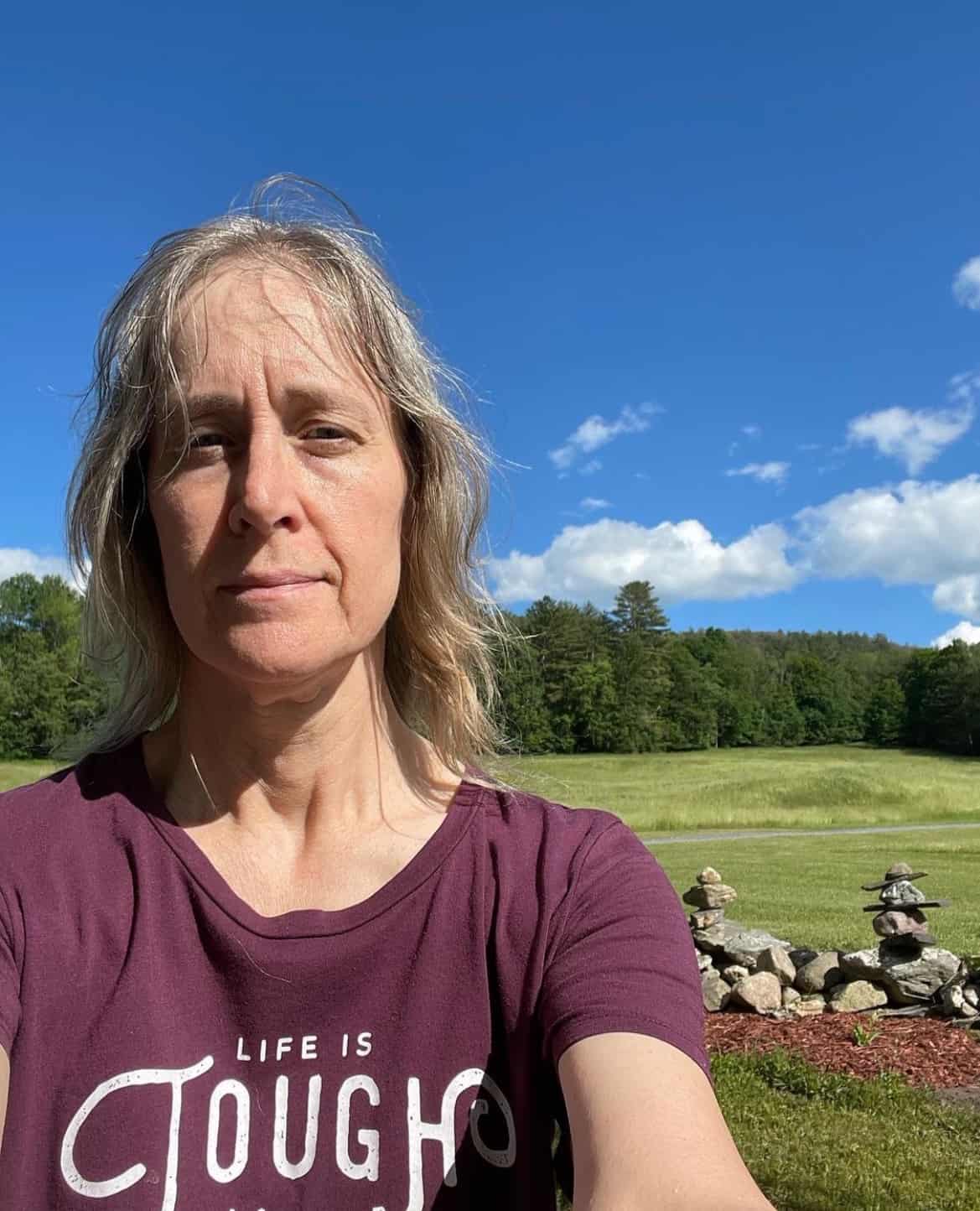 Ellen is a busy mom of a 24-year-old son and 29-year-old daughter. She is Grandma to one adorable baby girl. She owns six blogs and is addicted to social media. In what little spare time she has, she loves to read, watch movies, and play games. If you'd like to work together, email info@in-our-spare-time.com to chat.