Last Updated on April 9, 2022 by ellen
Posts may be sponsored. This post contains affiliate links, which means I will make a commission at no extra cost to you should you click through and make a purchase. As an Amazon Associate I earn from qualifying purchases.
Have you read Healing the Soul of a Woman by Joyce Meyer? I'm a huge fan of Joyce Meyer's inspirational messages. In the past, I have written about Seize the Day and Overload. Her books are always inspiring and uplifting. Check out my thoughts on her latest release. This post has been sponsored by FaithWords.
Healing the Soul of a Woman
Internationally renowned Bible teacher Joyce Meyer draws on her own history of abuse to show women how Christ's redeeming love heals emotional wounds and brings joy to life.
Can a woman who has been deeply hurt by life's circumstances be healed, heart and soul? If she has been wounded by a man she loved and trusted, can she love and trust again? As a woman who endured years of abuse, abandonment, and betrayal by those closest to her, Joyce Meyer can answer with a resounding "yes!"
Meyer's positivity comes from living her own journey, and from seeing so many women who don't believe they can fully overcome their pain–or even know where to begin–find the guidance they need in the life-changing wisdom of the Bible.
Meyer's bestseller Beauty for Ashes told of her personal story of healing. Now, with the passage of more time, HEALING THE SOUL OF A WOMAN delves deeper into Joyce's story and the journey of healing for all women. Each chapter guides you through whatever obstacles may be holding you back to find your true destiny as God's beloved. God can heal all pain, and He wants to do this in you. Let HEALING THE SOUL OF A WOMAN be the first step toward the wonderful, joyful future God intends for you. Find it on Amazon.
My thoughts on Healing the Soul of a Woman
This book is about emotional healing with God's grace and help. Joyce draws on her own history as an abused child and a wife who was cheated on to share God's message with us. Don't feel that you have to have come from an abusive background to benefit from this book. It really can help anyone who was injured emotionally in any situation.
She shares passages from the Bible that show how much God loves us and has a plan for us. Plus, there are verses and inspiring messages throughout the book to show readers how special they are and to remind them that God does not intend for us to feel hurt or unimportant. But, she also reminds us that self-pity is wrong and gives us the tools we need to move forward.
If you have emotional wounds that you'd like help dealing with, Healing the Soul of a Woman by Joyce Meyer is an inspiring and healing read.
Healing the Soul of a Woman is available starting September 11th but can be preordered now on Amazon. It is available in Kindle, hardcover, audio CD, paperback, and as an audiobook. There is also a study guide available.
One of my readers will win this book:
I am not responsible for prizes that do not arrive.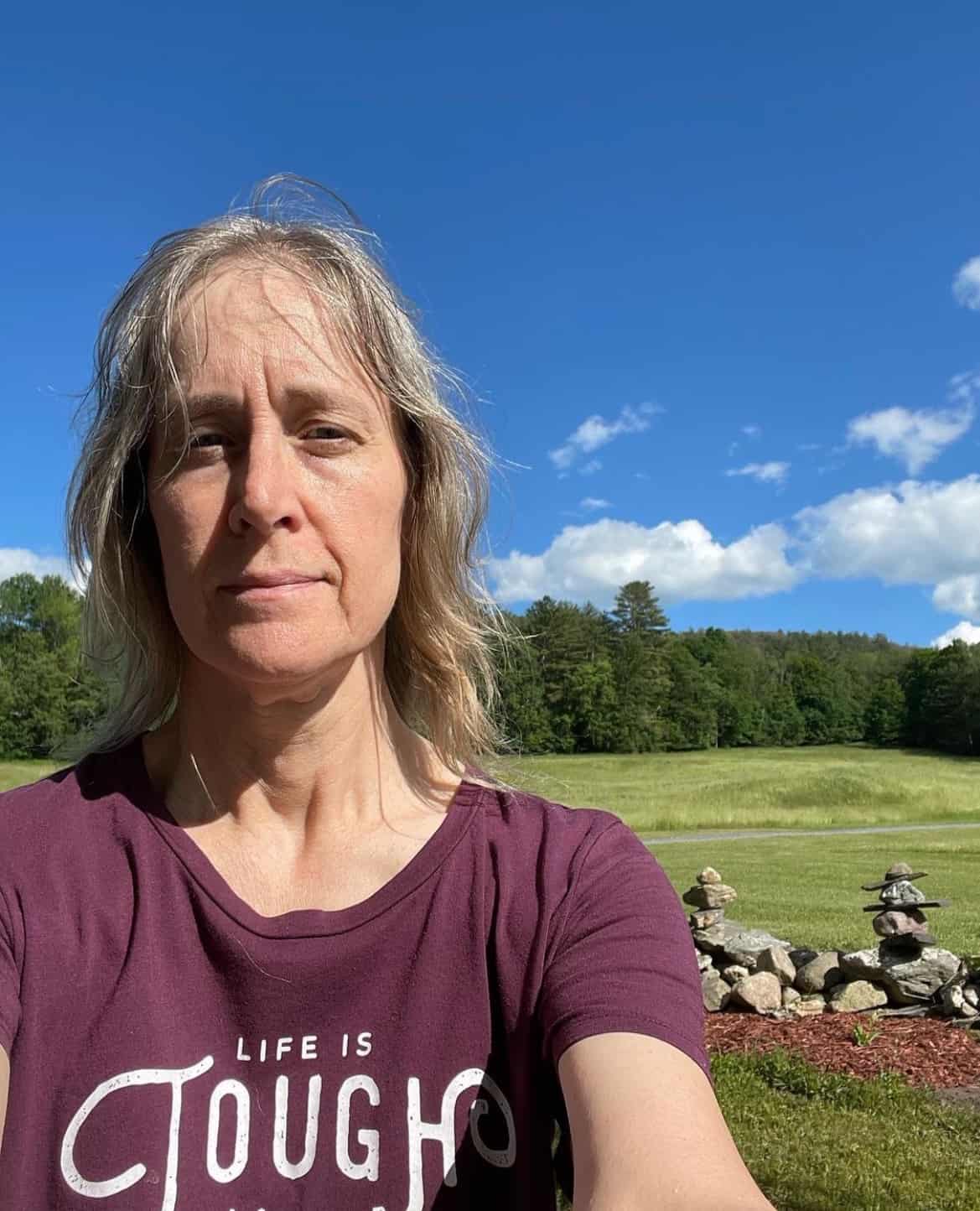 Ellen is a  of a 25-year-old son and 30-year-old daughter. She is Grandma to one adorable toddler. In what little spare time she has, she loves to read, watch movies, check out the latest toys, and play games.