Last Updated on April 9, 2022 by ellen
Posts may be sponsored. This post contains affiliate links, which means I will make a commission at no extra cost to you should you click through and make a purchase. As an Amazon Associate I earn from qualifying purchases.
Have you ever wondered about a fun way to teach history for kids? Memorizing dates and names is never fun. But, there are still a lot of important people from history that children should have a basic understanding of. With Famous Family Trees by Kari Mauge, learning history can be fun.
Famous Family Trees – History for Kids
Explore the fascinating family histories of Ada Lovelace, Charlotte Bronte, John F Kennedy, and many more with 30 family trees from around the world. This accessible, visually-stunning compendium of family trees features some of history's most loved — and loathed — famous faces and is great fun for the whole family to explore. Genealogy and history combine to make a fascinating, fact-filled treasury of family trees belonging to famous people throughout the ages.
About the Author
After graduating from Art Center College of Design with honors in Illustration, Vivien Mildenberger packed up her pencils and moved with to a lovely farm just outside of Nashville, Tennessee. There she works on her illustrations, pottery, and other general magic-making. She loves illustrating for children most of all. Her work has been featured by publications such as New American Paintings and American Illustration.
With a masters in English literature from the University of Illinois, Kari Hauge has worked in libraries for over 30 years, where she has fine-tuned her history and genealogy skills. A seasoned blogger, craftsperson and researcher, this is her first book for children.
My thoughts
My father has always been interested in genealogy so I understood family trees from a very young age. It was fun to learn about who my ancestors were and what their lives were like. With Famous Family Trees, your child can learn about people like Ghengis Khan, Cleopatra, Shakespeare, the Brontes and more. At the beginning of the book, your child will learn how to use the book and what family trees are. There are 30 different family trees your child can learn more about.
Then, each famous person has their own section with a picture of their family tree and who is part of it. But, more than that the book also tells you a bit about the time period they lived in and what their lives might have been like. This is an awesome book for anyone who wants their child to understand more about what family trees are or learn more about history. Ages 7-70.
You may also like these all-time favorite kids' books.
Now, one of my readers will win a copy of this book.
I am not responsible for prizes that do not arrive.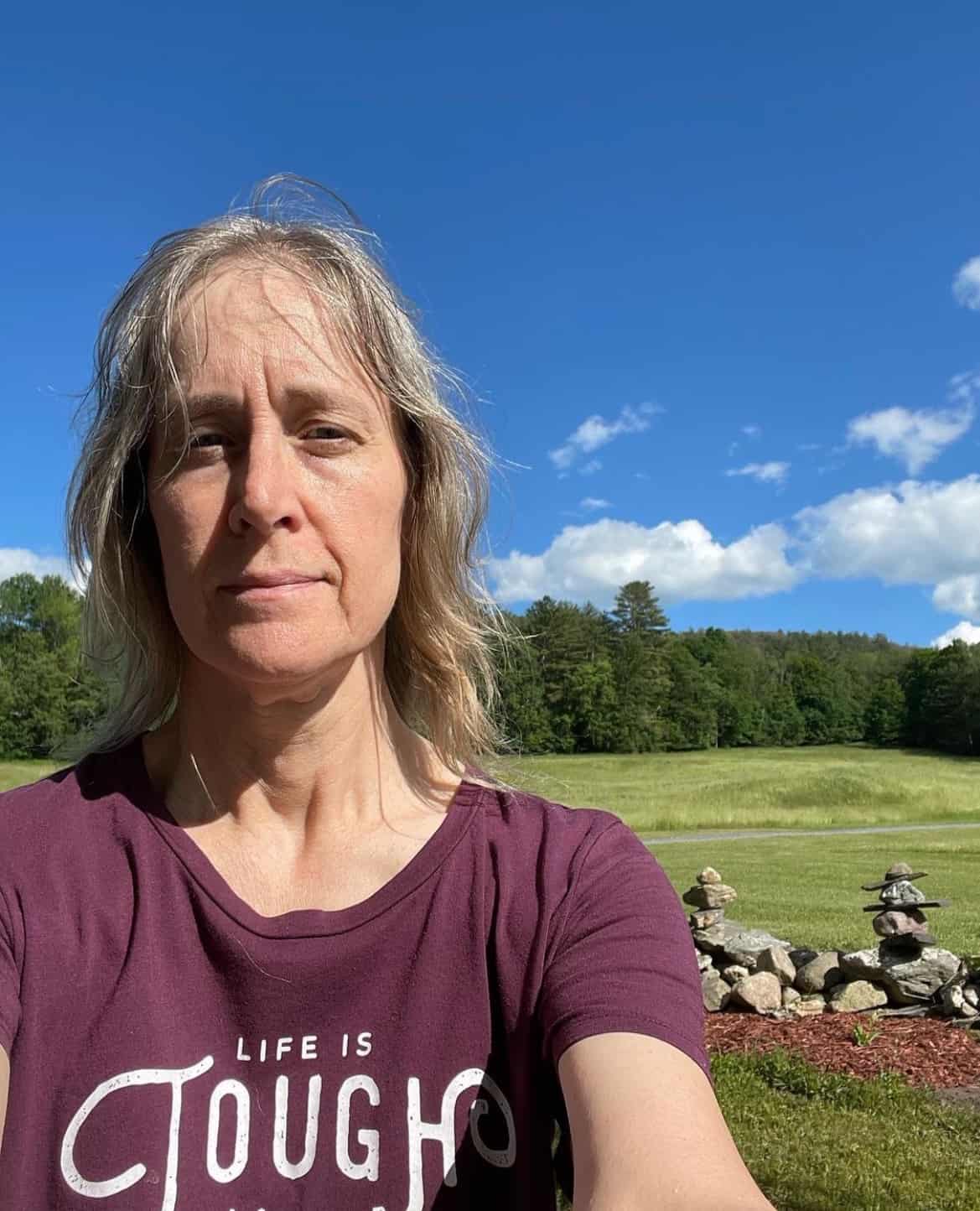 Ellen is a  of a 25-year-old son and 30-year-old daughter. She is Grandma to one adorable toddler. In what little spare time she has, she loves to read, watch movies, check out the latest toys, and play games.