Last Updated on May 23, 2020 by ellen
I've always been a fan of true crime stories and have read quite a few books and watched several true crime movies. Lately, I have been listening to more podcasts because I can listen to them while I do housework or when I walk. Slim Turkey: The Case of Richard Aderson is about an unsolved mystery that took place in 1997 in New York.
Posts may be sponsored. This post contains affiliate links, which means I will make a commission at no extra cost to you should you click through and make a purchase. As an Amazon Associate I earn from qualifying purchases.
Slim Turkey: The Case of Richard Aderson
In 1997, Richard Aderson got into a fender bender that led to an argument with the other person involved. He was shot in the chest, called 911 and died. Police have pursued over 3000 tips on this case. And, it has been featured on Unsolved Mysteries. But, the case has never been solved.
The narrator does a wonderful job of telling the story of Richard Aderson. He speaks clearly and does an amazing job adding the perfect tone of mystery to the story. He explores all of the details of the story. Included in the podcast is the actual 12 second 911 call made by Richard Aderson after he was shot (as released by the police).
He also brings up a lot of interesting points that weren't covered by the Unsolved Mysteries or were portrayed in a different way than what was reported. All of these things definitely should encourage the police to take another look at this case.
His ultimate goal in telling the story of The Case of Richard Aderson is to bring more attention to this case. And, he hopes to help find the killer so that the family can finally know what happened.
Slim Turkey: The Case of Richard Aderson is a look at this case with the hope of solving the mystery of the case of Richard Aderson. The first episode of the podcast (about 25 minutes) is available on iTunes for you to listen to for free. There should be new episodes posted about every two weeks. And, I cannot wait to hear the next one.
You may want to read Cache a Predator.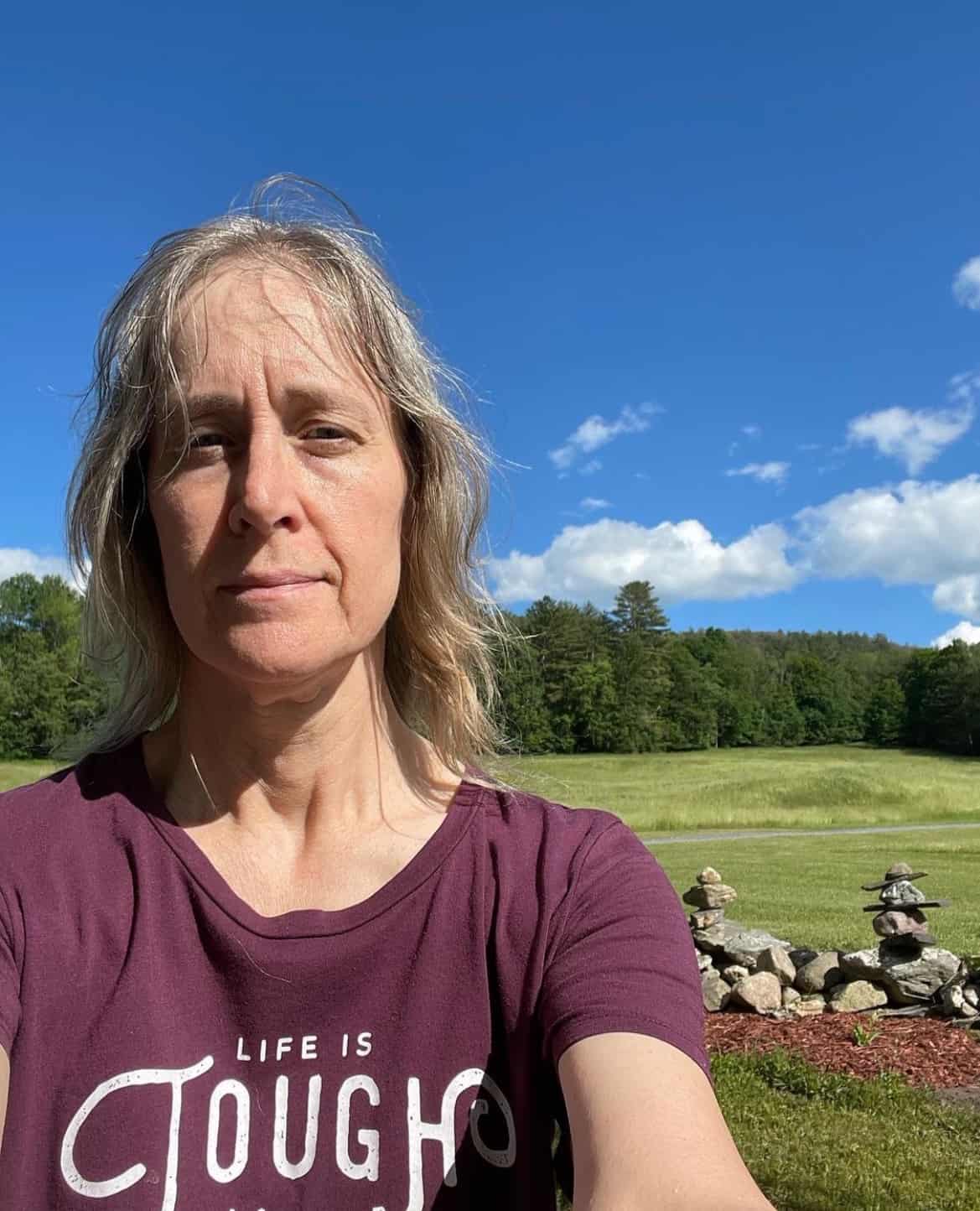 Ellen is a  of a 25-year-old son and 30-year-old daughter. She is Grandma to one adorable toddler. In what little spare time she has, she loves to read, watch movies, check out the latest toys, and play games.