Last Updated on August 21, 2021 by ellen
Product provided. Post contains affiliate links.
Posts may be sponsored. This post contains affiliate links, which means I will make a commission at no extra cost to you should you click through and make a purchase. As an Amazon Associate I earn from qualifying purchases.
Honor Among Orcs
Series: Orc Saga (Book 1)
Author: Amalia Dillin
ISBN: B00JBQ270U
Genre: Fiction, fantasy, romance
Release: March 27, 2014
Publisher: Thorskona Books
372 Pages
Goodreads | Author's Website
Tolkien meets Beauty and the Beast in this new fantasy by Amalia Dillin, author of the Fate of the Gods trilogy.
After nearly a decade as the king's whipping-girl, Princess Arianna has no intention of going quietly into marriage to some treasonous noble, or serving obediently as the king's spy until her death is more convenient. When she discovers a handsome orc, chained and trapped inside a magic mirror, Arianna cannot help but see a lasting freedom from her father's abuse.
Left to rot inside a mirror by the king, Bolthorn never imagined his prayers would be answered by a princess. Nor did he ever expect to meet so worthy a woman after knowing her father's cruelty. He needs her help to escape the mirror before the king marches against the orcs, but all he can offer Arianna is ice and darkness in exchange for her aid. 

If Arianna can free the monster behind the glass, perhaps she might free herself, as well. But once they cross the mountain, there will be no return, and the deadly winter is the least of what threatens them on the other side.
Honor Among Orcs by Amalia Dillin
I've always been fascinated by mystical creatures like orcs and elves. Nothing is more enjoyable than losing yourself in a story that's filled with magic and blocking out whatever stresses you're dealing with in life at the moment. The Tolkein books have always been some of my favorites so when I heard Honor Among Orcs being described as Tolkein meets Beauty and the Beast, I knew I wanted to read this book.
Arianna is a princess but instead of being treasured by her father, she is seen as a tool for him to use. To escape him, she finds a secret room that used to be her mother's and discovers an orc (Bolthorn) that has been trapped in a mirror by her father. They manage to escape the castle together and travel to his world where orcs and elves live. Of course, during the journey they are attracted to each other, fall in love and question themselves and each other.
Honor Among Orcs is a fun read. I like that the author chose an orc as the romantic interest rather than the traditional werewolf or vampire which have both been done way too much. The author does a great job helping me visualize the characters and the land they're traveling through. I loved learning more about the history of the orcs and the elves and really think that made the book much more interesting to me. If you enjoy fantasy romance, you'll definitely want to read Honor Among Orcs by Amalia Dillin. I'm looking forward to Book 2!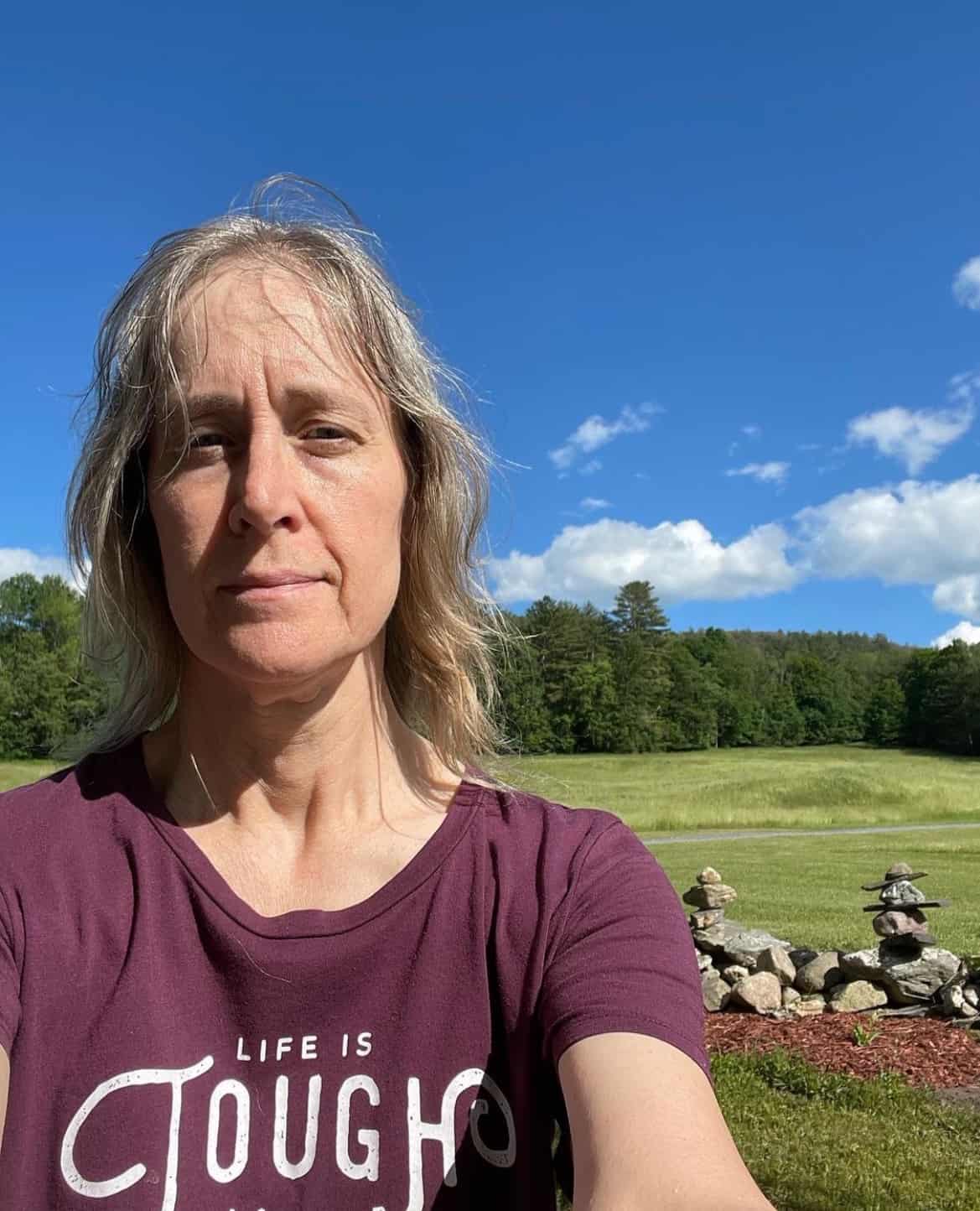 Ellen is a busy mom of a 24-year-old son and 29-year-old daughter. She is Grandma to one adorable baby girl. She owns six blogs and is addicted to social media. In what little spare time she has, she loves to read, watch movies, and play games. If you'd like to work together, email info@in-our-spare-time.com to chat.