Last Updated on April 9, 2022 by ellen
Posts may be sponsored. This post contains affiliate links, which means I will make a commission at no extra cost to you should you click through and make a purchase. As an Amazon Associate I earn from qualifying purchases.
I'm so excited that I get to share a special giveaway of Hoo Hoo Who? written and illustrated by Mary Maier. If you have a little one that has a speech or language delay or autism, you'll want to keep reading!
Hoo Hoo Who?
You're Invited! Mouse's Surprise Party is today, but Owl's glasses are broken. It's a good thing you came along! Can you use the clues to help Owl figure out which guest is at the door? Hoo hoo who could it be?
In this catchy and interactive book, children are encouraged to take part in the story and use expressive language to respond to Owl's WHO questions. With engaging opportunities on every page, children will be excited to read this story again and again. Who doesn't love to yell, "Surprise!†and sing, "Happy Birthday� The bold and distinctive illustrations are refreshing for parents and particularly enthralling for children who will be naturally drawn to the curvy and circular shapes.
Importance of books focusing on WH- questions
Roughly 1 in 12 children have a speech or language delay, including author Mary Maier's 3-year-old son Max, who is also on the autistic spectrum. Here's an excerpt from her blog explaining the importance (and shortage) of books focusing on WH- questions:
"Kids with language delays work on WH- questions A LOT. Many children know their colors, shapes, numbers, letters, but not the difference between who, what and where. These questions are the building blocks of conversations and are HUGELY important to language development. I started thinking, why didn't I know about this? Why doesn't every parent know about the importance of WH- questions? Why aren't WH-question books as prevalent as shape and number books? So I started doing some research. I wanted to find something to help with my son's language development. All I could find were books with the word AUTISM in bold print on the front cover. No parent wants to read their child an AUTISM bedtime story—so I decided to write and illustrate my own WH- series of books for all kids, beginning with WHO. And WHO better to go on this journey with than a speech pathologist?
My hope is to spread the word to ALL parents (not just to those whose children have language delays), the importance of WH- questions in language development and that they can be focused on in a fun and natural way—just like all those color books.â€
About the Authors:
Mary Maier graduated from Miami University, where she met her husband, with a degree in Art Education. She is an avid painter with a huge imagination; an important quality when raising two wild boys. She resides in Louisville, KY. Mary has previous experience owning a publishing company for 25+ years solely based on books about the card game bridge.
Lauren Horton received her Master's Degree in Speech-Language Pathology from Ball State University in December 2016. Lauren was born in Muncie, Indiana, but now resides in Atlanta, Georgia with her husband.
Hoo Hoo Who? will be followed by titles focusing on "WHERE" and "WHAT", and is the first title from Mary Maier's new publishing company Building Block Press, a publisher of books focusing on early childhood development and thoughtful design.
Hoo Hoo Who? will be available wherever books are sold through distributor National Book Network. You can find it on Amazon.
Download your WHERE Flashcards and WHO Flashcards.
One of my readers will win Hoo Hoo Who and a custom puzzle featuring artwork from the book.
I am not responsible for prizes that do not arrive.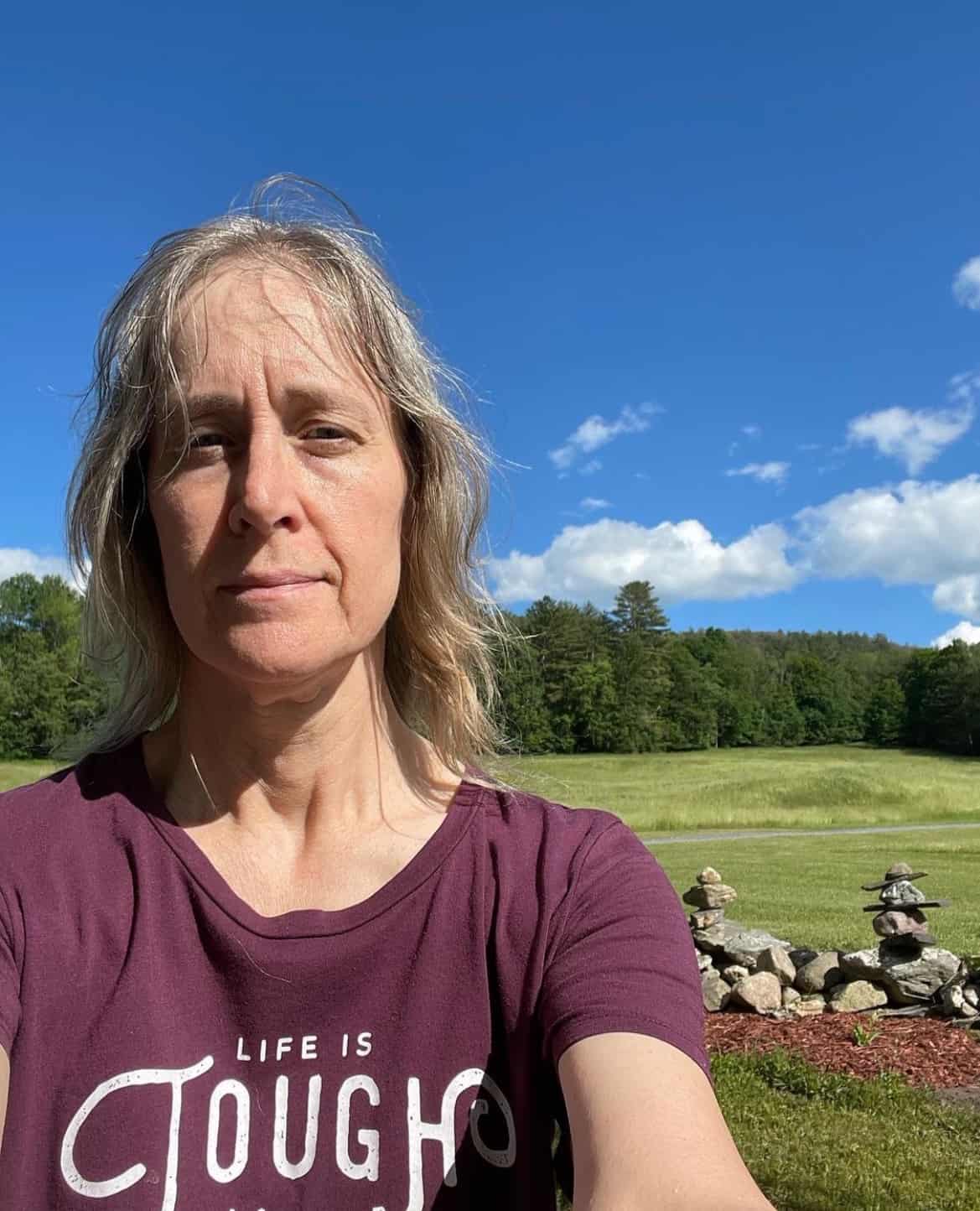 Ellen is a  of a 25-year-old son and 30-year-old daughter. She is Grandma to one adorable toddler. In what little spare time she has, she loves to read, watch movies, check out the latest toys, and play games.