Last Updated on June 14, 2021 by ellen
Book provided. Post includes affiliate links.
Posts may be sponsored. This post contains affiliate links, which means I will make a commission at no extra cost to you should you click through and make a purchase. As an Amazon Associate I earn from qualifying purchases.
The Hope Quotient: Measure It. Raise It. You'll Never Be the Same.
Author: Ray Johnston
ISBN: 978-0529101150
Genre: Religion, Christian Life, Personal Growth
Release: May 6, 2014
Publisher: W Publishing Group
256 Pages
Goodreads * Author's Website
About the book:
A revolutionary new method for gauging your level of hope, the seven essentials that will help you increase it, and why it's so important.
Underneath every thriving person, every thriving marriage, kid, and business is one factor: hope. Hope, the confident expectation that God has better days ahead, is the single most important determining factor in why some people thrive while other people decline."
"Unlike IQ and EQ, which are largely inherited, your level of hope, or HQ, can be developed and grown. In"The Hope Quotient, "pastor Ray Johnston offers an online diagnostic test that becomes your personal roadmap to measuring and increasing your HQ. Understanding that assessment determines which of the seven essentials you need to incorporate into your life:
recharge your batteries
raise your expectations
refocus on the future
play to your strengths
refuse to go it alone
replace burnout with balance
play great defense
With biblical examples of Joshua, King David, and Nehemiah, as well as stories of some amazingly hopeful people today, Pastor Ray shares the only way to get more hope is to consciously build it into your life.
Your HQ is the most important contributor to your overall success. Because when hope rises, not just positive thinking but solid hope from God, everything changes.
The Hope Quotient by Ray Johnston
Have you ever wondered why some people are happy and successful and others aren't? Maybe you think it's their IQ or their connections or some other thing that they have and you don't? I know I've asked myself that same question before. The author of The Hope Quotient believes that the difference is hope. I was originally a bit put off by this but after reading the book, I understood why. Hope isn't some happy, rose colored glasses kind of Polyanna feeling. You know those people that no matter what always seem to think that life is beautiful and full of unicorns and sparkles? Yeah, that annoys me too.
The author will take you through a new method for measuring and increasing your hope. It is based on seven different factors and each factor has its own section. When you buy the book, you receive a unique code that will allow you to take a test online. This simple test will show you the methods you're strong in and the methods that you need to work on. You are scored on each one and there are suggestions for improvement. After you take the test, you can read through the chapters that apply to you specifically or read through the entire book. Then you work on those areas you most need help in.
I really learned quite a bit from reading The Hope Quotient. Some of it I already knew, like I hold onto mistakes for too long and beat myself up over them. It also reconfirmed that I am often tired and work too hard. What I really liked, though, is that it told me how to deal with those issues and it gave me the scriptural backup I needed to do so. If you want to be more successful in your different areas of your life, read The Hope Quotient by Ray Johnston, take the test and learn what you need to do.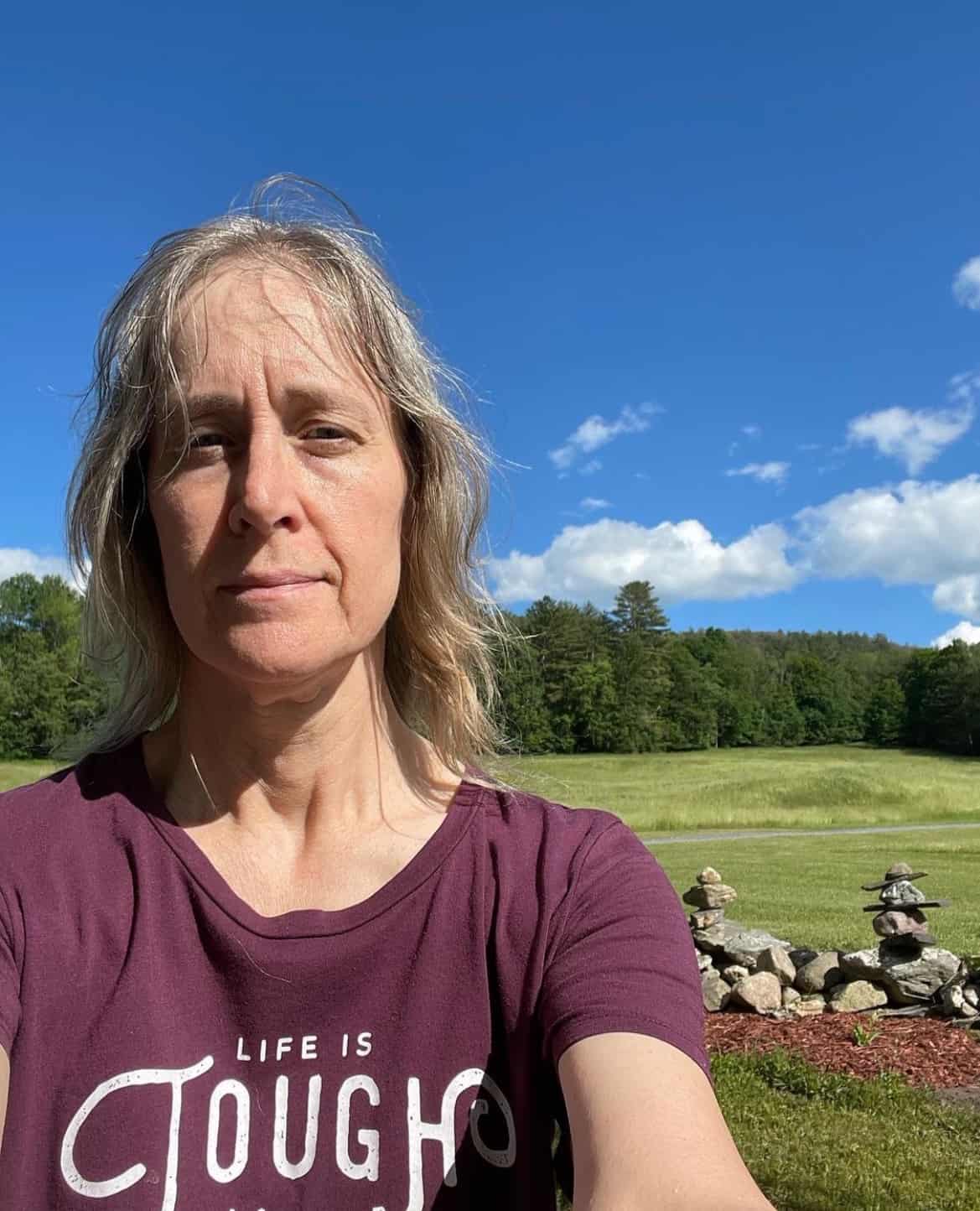 Ellen is a busy mom of a 24-year-old son and 29-year-old daughter. She is Grandma to one adorable baby girl. She owns six blogs and is addicted to social media. In what little spare time she has, she loves to read, watch movies, and play games. If you'd like to work together, email info@in-our-spare-time.com to chat.