Last Updated on April 9, 2022 by ellen
These fall stories for kids are a wonderful way to celebrate the changing season. Get the list of best fall books for younger kids here.
Posts may be sponsored. This post contains affiliate links, which means I will make a commission at no extra cost to you should you click through and make a purchase. As an Amazon Associate I earn from qualifying purchases.
I love the change of seasons and when it cools down outside. In Vermont, the leaves start to change colors and make the scenery even more beautiful.
I've talked about the fun ways you can enjoy the changing seasons with the kids before. Check out this list of books about fall for your toddler for a few ideas.
Or, you might enjoy these children's board books that talk about all of the seasons. It's such a cute series with adorable artwork.
Fall Stories for Kids
Of course, fall means different things in different areas of the country. In New England, fall is the time when the weather cools down and the leaves start to change colors.
Fall is also the time when we celebrate the harvest. So, books about tractors and harvesting pumpkins are always popular with younger children.
And, autumn is the time when we celebrate Halloween and Thanksgiving. And, it's important our children understand the reason we have these holidays.
Educational books about fall
If you're looking for fall stories for kids that teach a lesson or that you can work into your homeschooling, here are a few ideas. And, don't forget to incorporate a few outdoor fall activities for toddlers.
Counting on Fall (Math in Nature 1)
Your child will learn more about nature while reading this book. And, they will discover patterns, shapes, and how to count as they read.
The colorful cut-paper design will engage your child while teaching math curriculum. And, the story will encourage your child to improve their problem-solving skills. Buy it now.
The Story Orchestra (Four Seasons in One Day)
If you'd love to encourage your child to love music, this is the book for you. Your child will learn all about each season with Isabelle and her dog.
As she goes through each season, she learns to appreciate nature. And, there is a button to press on every season's page that plays a short clip from Vivaldi. Get this book today.
Fun books about autumn
These fun books about autumn will make your child smile as they see what autumn is like in their favorite storybooks.
Splat the Cat and the Pumpkin-Picking Plan
If your child loves sticker books, they will love Splat the Cat. Splat takes a trip to the pumpkin patch in this adorable fall story.
And, best of all, the book includes 30 different Halloween-themed stickers for your child to enjoy while they read. You won't believe how much fun Splat has. Learn more now.
Too Many Pumpkins
Rebecca has always hated pumpkins. And, when a huge pumpkin falls into her yard and smashes, she shovels dirt over it to hide it.
When autumn comes, she has pumpkins everywhere and wants to get rid of them. Her solution is to give them away to friends which teaches a valuable lesson. Find it here.
Classic storybooks about fall
We all have our favorite fall classics for kids, but here are a few of mine that you might not have read.
The Berenstain Bears Harvest Festival
The folks of Bear Country want to learn more about everything that autumn has to offer. The Chapel in the Woods holds their fall festive and everyone gathers for friends, fun, and thanking God for His gifts.
The Berenstain Bears have long been a family favorite in our home. And this is one of the best fall stories for kids I know of. Buy it now.
Corduroy's Best Halloween Ever
It's almost time for Halloween and Corduroy is going to get together with his friends to carve pumpkins, bob for apples, and go trick or treating. But, there's one problem.
Corduroy can't decide what kind of costume he should wear. Your child will love this adorable Halloween story. Get it here.
You may also enjoy Apple Pie ABC.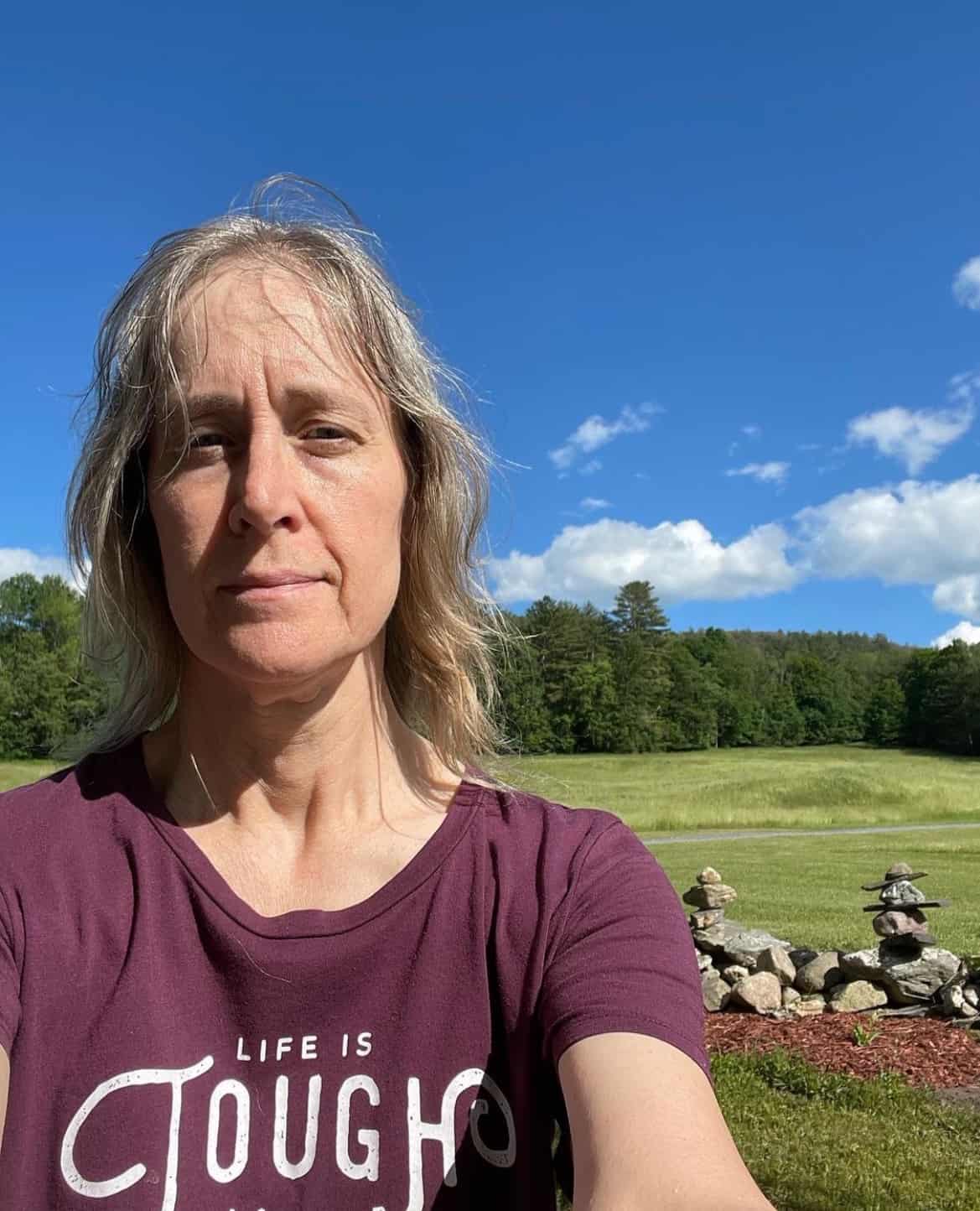 Ellen is a  of a 25-year-old son and 30-year-old daughter. She is Grandma to one adorable toddler. In what little spare time she has, she loves to read, watch movies, check out the latest toys, and play games.