Last Updated on April 9, 2022 by ellen
Posts may be sponsored. This post contains affiliate links, which means I will make a commission at no extra cost to you should you click through and make a purchase. As an Amazon Associate I earn from qualifying purchases.
There are so many board books on the market. But, if you're looking for the best children board books out there, keep reading for a fun series called All Around Bustletown. Scroll to the end to enter to win.
All Around Bustletown
Prestel's new All Around Bustletown series (Board Book $12.95; Ages 2-5; 14 pages) by Rotraut Susanne Berner follows the activities of a charming, bustling town over the course of all four seasons! If you look closer, you'll recognize the same characters appear on every page, each with their own story. That's why I consider this to be one of the best children board books series out there.
In the tradition of Richard Scarry and Where's Waldo, this series encourages kids to return again and again to each spread, following along with the characters and inventing their own stories. They'll recognize parts of their own world, while also learning about the endless ways we live, work, and play in each season. Kids will spend hours poring over these oversized pages of vibrantly detailed drawings in this joyfully illustrated series.
Learn more about why reading to toddlers is so important.
How many books are in the series?
There are four books in the series – one for each season. Spring, Summer, Winter, and Fall are each their own book. Keep reading for a bit more about each one. You'll learn why this really is the best children board books for babies and toddlers.
All Around Bustletown: Spring
In All Around Bustletown: Spring (2/18/2020; ISBN: 978-3791374093), a house gets a top-to-bottom spring cleaning and farm fields are being prepared for planting. People are shopping, commuting to work, constructing buildings, and meeting friends. If you look closer, you'll recognize the same characters appear on every page, each with their own story. There's Wilfred the jogger slipping on a banana peel and his friend Erica who comes to help him. Three cheerful nuns shop, chat and share a snack at the cafe. A stork surveys all the activity from the sky while a mischievous fox scampers through the streets.
All Around Bustletown: Summer
It's summer in All Around Bustletown: Summer (4/21/2020; ISBN: 978-3791374208) and that means flowers, picnics, thunderstorms, and bike rides. It's a busy time for construction workers, farmers, and house painters. Playgrounds are filled with kids and vacationers are boarding trains in droves. In the sky, a pair of balloons drifts through every scene, while on the street people of all ages make their way to an outdoor birthday party. There's even a big storm that turns umbrellas inside out, sends hats flying, but ends in a lovely rainbow.
All Around Bustletown: Fall
The leaves are blowing off the trees and the birds are flying south in All Around Bustletown: Fall (7/21/2020; ISBN: 978-3791374222). Farmers are preparing the fields for winter and kids are back in school. And look, there's a water main break that's causing havoc and a chimney sweeper perched on a roof! Each time readers look at these delightfully detailed spreads they'll discover something new, whether it's what's for sale at the outdoor market or how many pumpkins they can spot on a single page. Familiar characters appear on each page–a maestro and a violinist, a balloon-toting nun, and a mom with her baby. All the activity culminates in a harvest celebration lit by dozens of paper lanterns in every shape and size.
All Around Bustletown: Winter
Winter has arrived in All Around Bustletown: Winter (10/2019; ISBN: 978-3791374154) and everywhere you look people are embracing the season. At home, there's baking, reading, and sleeping in, while on the farm the fields are fallow and quiet. Outside people are bundled up against the cold as they are skating, sledding, and running to catch a crowded bus. The town's buildings are alive with activity–piano lessons, a dentist appointment, shopping for presents and visiting the museum.
Why are these the best children board books?
Most board books are tiny but the books in All Around Bustletown are BIG. That means that each book is loaded with detail that will keep your child engaged. The drawings are so cute. If you're a fan of Where's Waldo type books, they remind me of that style. And, the four books make a wonderful collection to teach seasons. Or, as a great gift idea.
About the Author
ROTRAUT SUSANNE BERNER is one of Germany's most loved children's authors and has earned a worldwide audience with her popular In the Town All Year 'Round series. She is a multi-time finalist for the Hans Christian Anderson Award, which she won in 2016. She lives in Munich, Germany.
Related reading
Enter to win the best children board book series All Around Bustletown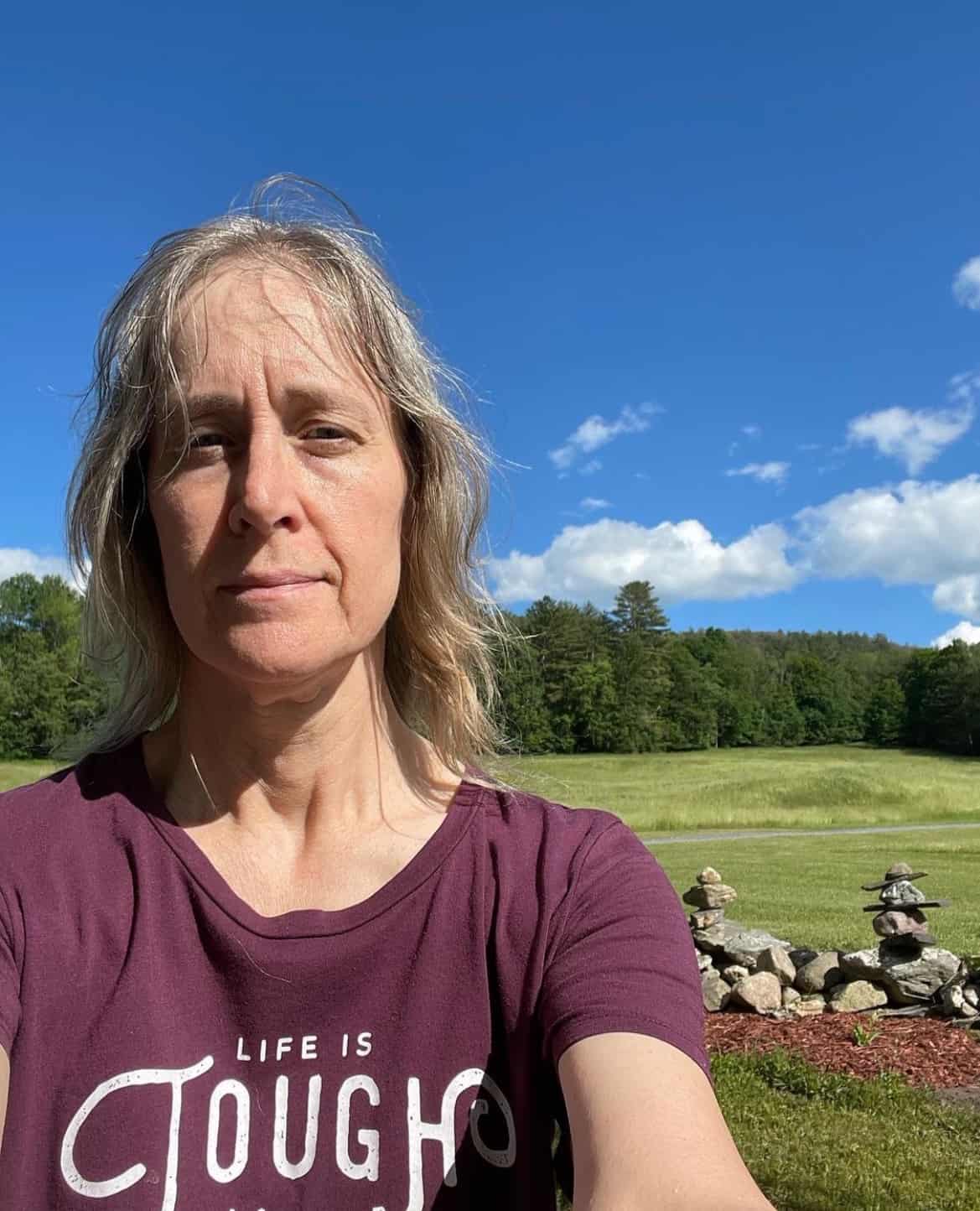 Ellen is a  of a 25-year-old son and 30-year-old daughter. She is Grandma to one adorable toddler. In what little spare time she has, she loves to read, watch movies, check out the latest toys, and play games.