Last Updated on June 17, 2022 by ellen
Do you know how to teach your child compassion for others? We all want our children to be compassionate and caring towards other people, but how do we encourage that trait?
Posts may be sponsored. This post contains affiliate links, which means I will make a commission at no extra cost to you should you click through and make a purchase. As an Amazon Associate I earn from qualifying purchases.
How to Teach Your Child Compassion for Others
Children at a very young age are very "me-centered" because they haven't yet learned to imagine how other people are feeling in different situations. This is a skill that takes some time to develop and generally happens somewhere between age three and five depending on the child.
Once your child begins to understand that they are a separate individual, they can start to understand that other people have feelings and what those feelings are. From that point, your child can look at a situation and try to imagine the feelings they would have if they experienced that situation. You can encourage this process by modeling compassion for others for them to see.
As I said, the easiest way to teach your child compassion is to allow them to see you being compassionate. If they see a brother or sister fall down, mention to them that Suzie is feeling sad and ask if a hug would help them feel better. Caring for a family pet will help them learn compassion. You can encourage them to play gently with the family pet an explain that rough play makes them scared.
Another way to encourage compassion is by reading them stories that help them explore their feelings like The Legend of the Easter Robin: An Easter Story of Compassion and Faith written by Dandi Daley MacKall.
About The Legend of the Easter Robin: An Easter Story of Compassion and Faith:
In the center of the nest lay one perfect egg, the color of a spring sky. The father robin sat on a branch nearby, guarding his family. Tressa spotted raccoon tracks below and a blue jay eyeing the nest. "Gran, how are we going to keep the egg safe?" "We'll have to leave that one to the Creator," Gran said. Robins have built a nest on the window ledge at Grandmother's house!
Tressa is thrilled―and concerned. What will happen to the sky-blue egg laid by the mother robin? As more eggs appear, Tressa witnesses the daily drama of the robins' nest and learns how God cares for all creatures. Besides watching the birds, there are Easter eggs to color. And there is a very special story to hear―a tale of long ago about one small bird with a very big heart. How did the robin get its red breast? Tressa is about to find out as Gran tells her the story of the Easter robin. Brought to life with colorful, tender illustrations, The Legend of the Easter Robin will captivate and teach your child about compassion and faith.
The Legend of the Easter Robin is a beautiful hard cover book that will not only help your child understand compassion but will also introduce her to having faith in God. Tressa worries about the eggs that have just been laid outside her Grandmother's window. She learns about how the Robin got his red breast and what his song means when we hear it in early Spring and why God cares for each of us.
Check out this kids grief journal. And, learn more about kids books about anger.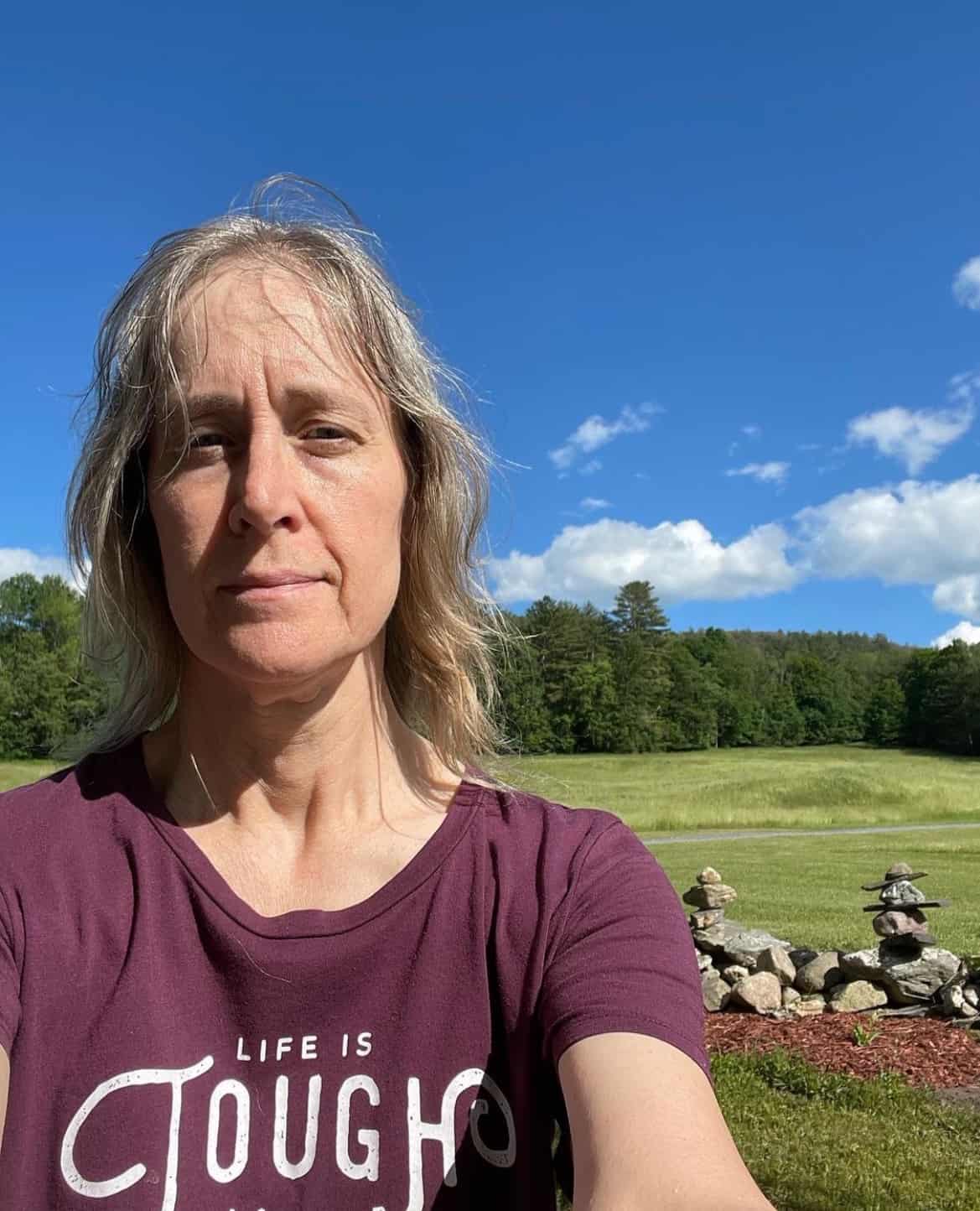 Ellen is a busy mom of a 24-year-old son and 29-year-old daughter. She is Grandma to one adorable baby girl. She owns six blogs and is addicted to social media. In what little spare time she has, she loves to read, watch movies, and play games. If you'd like to work together, email info@in-our-spare-time.com to chat.