Last Updated on December 4, 2023 by ellen
Have you thought about giving humorous gifts for Halloween instead of candy? If you're hoping to give something to the kids (or a friend), keep reading for a fun idea.
Posts may be sponsored. This post contains affiliate links, which means I will make a commission at no extra cost to you should you click through and make a purchase. As an Amazon Associate I earn from qualifying purchases.
Humorous Gifts for Halloween
How would you like to receive a brain cell for Halloween? Or possibly a cold sore or the plague? Maybe you'd like to wish botulism on someone you know. Well, now you can do just that with these fun, plush gifts from GIANT microbes!
Check out the whole selection here.
GIANTmicrobes are plush organisms and cells, only a million times actual size! Each microbe includes a printed card with fun, educational and fascinating facts. They are available in four sizes: 5-inch Originals, 12-inch XL, 2-foot Gigantics, 3-inch Minis in gift boxes and keychains.
They are the perfect gift for students, scientists, teachers, health professionals & anyone with a healthy sense of humor!
Halloween DVDs
If you want another option for a great Halloween gift, here are a few of the best Halloween DVDs for kids. You can make a gift bag along with some Halloween treats and these Giant Microbes for the kids on your Halloween list.
My thoughts
I received the Vampire Snacks Gift Box, the Bone Cell, and the Zombie Virus from GIANT microbes. Each of their plushies is in a different category. The Bone Cell is from the Cells and Body category.
The Zombie Virus is from their Diseases category. There are also plushies from the STD, Family Health, and Critters categories as well as a variety of boxed gift sets, ornaments, key chains, and adorable Petri dishes.
These humorous gifts are absolutely adorable and are a welcome change from candy. The GIANT microbes are super soft and very well made. And, each one includes an informative card that you will actually learn from.
They'd make a great gift for your child or as a gag gift for a friend. I'm quite sure my husband would love to receive the Poophoria or Gross Me Out boxes from GIANT microbes. Check out the whole selection here.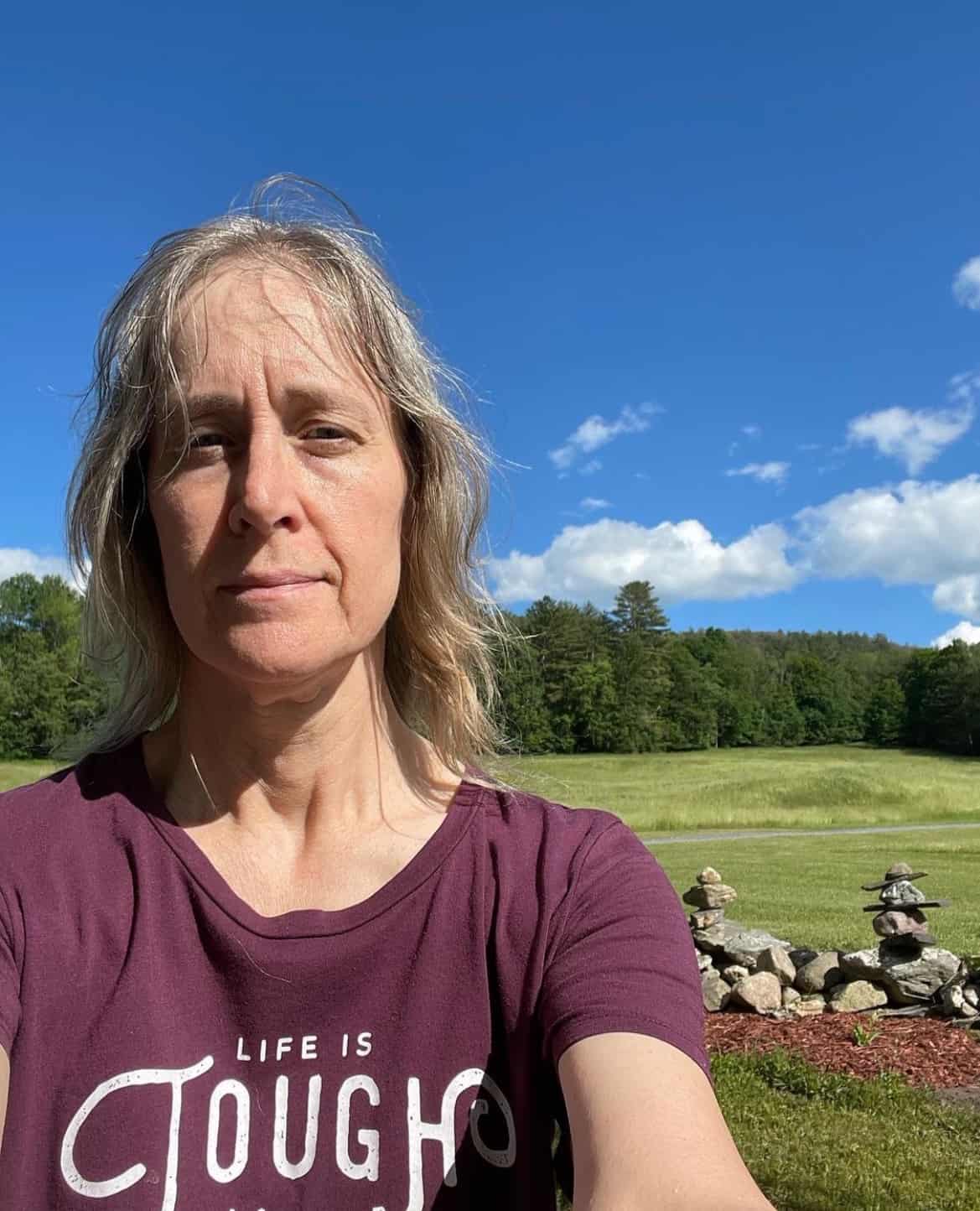 Ellen is a  of a 25-year-old son and 30-year-old daughter. She is Grandma to one adorable toddler. In what little spare time she has, she loves to read, watch movies, check out the latest toys, and play games.